After undocumented immigrants complete college, leaving school often means facing a long line of closed doors. Despite having a university degree, the lack of legal status blocks many job possibilities.
Iliana Guadalupe Perez, an undocumented immigrant and California Ph.D candidate, provides an option to address this. Perez is the author of "Life After College: A Guide For Undocumented Students," a free online guide to finding employment after college for undocumented immigrants.
"It may seem undocumented students have limited options upon graduating from college. That's not true. This guide gives students options and hope," said Perez according to CNN.
E4FC has published in the past other guides for undocumented students, with topics including college and financial aid, college admissions instructions and on living as an undocumented immigrant youth.
"This guide is not only for undocumented students but for all students," Perez said to CNN . "It gives them options. It's not intended to do something illegal in the system. Everything in the guide is legal. The options I give exist out there."
Perez, who was born in the state of Hidalgo, Mexico and came to the U.S. when she was eight years old, graduated in 2009 with honors from California State University, Fresno with a Bachelor's degree in mathematics and a minor in economics. She went on to pursue a Master's degree in global political economy and finance, at the New School for Social Research in New York. She is currently a first-year Ph.D student at Claremont Graduate University in Claremont, California.
Perez has been an active member of the undocumented immigrant community.
"We are thousands [of undocumented students] who are here in the country," she continued. "It's been already 25, 26 years that the immigration reform is coming and in all those years nothing has happened. We are all wrapped up in this political issue where there's no solution, where our hands our tied. We can't continue with our education because we have no money, we can't work, we can't do anything."
But Perez didn't succumb to her limited situation.
"Last year, since I was unable to work and I didn't want to work illegally--although there's also no problem with that, because as undocumented people we pay taxes-- it was necessary for me to start my own business," said Perez in her RENACER interview. "So right now I am working as an independent contractor, which is completely legal. You use the form w-9, instead of the I-9, and I can use my tax pin instead of a social security number."
Perez currently works with social media consulting, marketing, promotions and as an event coordinator.
But furthermore, her how-to guide may provide a deeper impact than just in relation to education.
"In a different dimension, it has the power to further advance the need for immigration reform as it provides a very compelling argument," said Associate Professor of Education at Claremont Graduate University William Perez (no relation to Iliana Perez), to The Huffington Post. "Despite the frustration of not being able to pass the DREAM Act, and the passing of immigration the Arizona and Alabama immigration laws, despite these setbacks, we can celebrate the states that have been able to provide tuition support and laws that are supporting education for undocumented students."
He continued, "of course, an outcome of that success is that now we have a higher number of college graduates."
These undocumented college graduates work through their college years, but once they graduate are faced with a system that has few opportunities.
"The guide provides hope to college students, those who have graduated and those who are on the verge of graduation," said Professor Perez. "Such a talented pool of individuals shouldn't be limited to a few job options."

Before You Go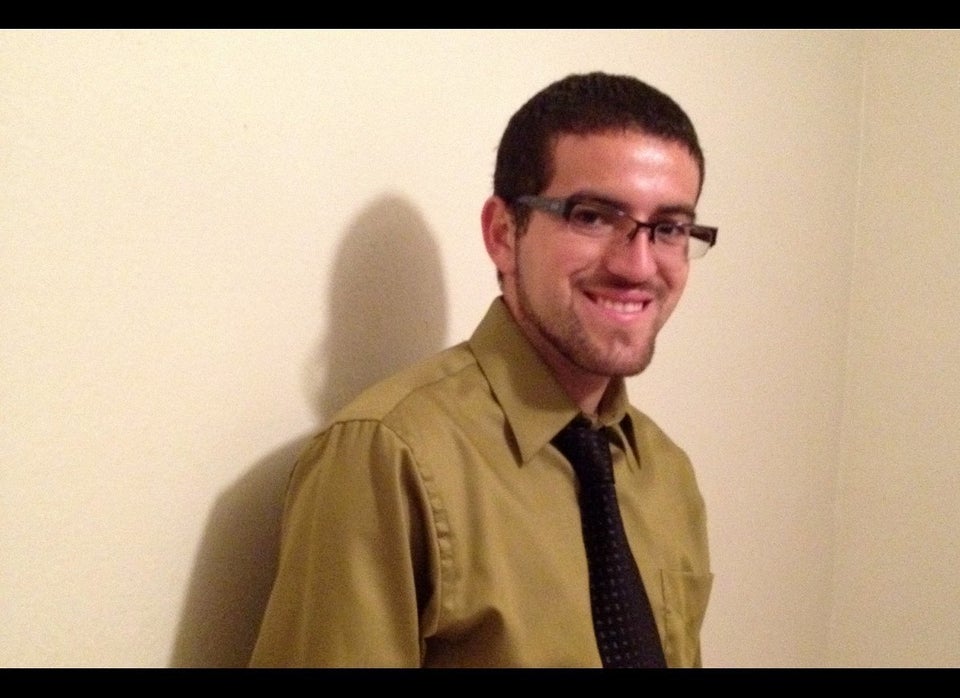 DREAMers Taking A Stand
Popular in the Community