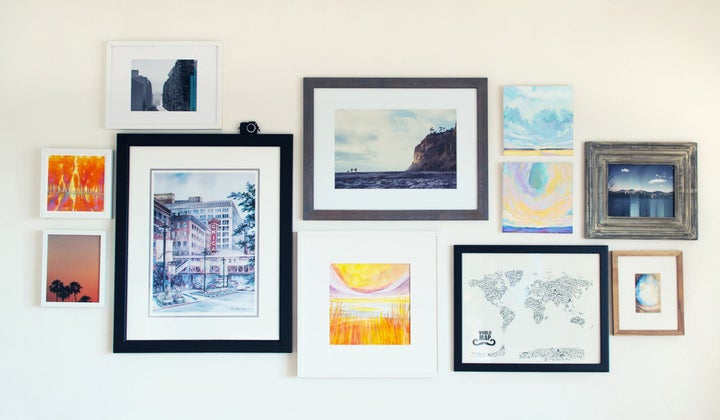 Hanging photos, mirrors, art or basically anything in your home can be one of the most difficult parts about decorating. Issues are always popping up: is this painting lopsided? Do these frames line up? Did I just ruin my wall?
Well, there's a solution to all of those problems.
Take a look at the wonderful tool below, and you'll be hanging photos (or your kiddos' drawings) in no time!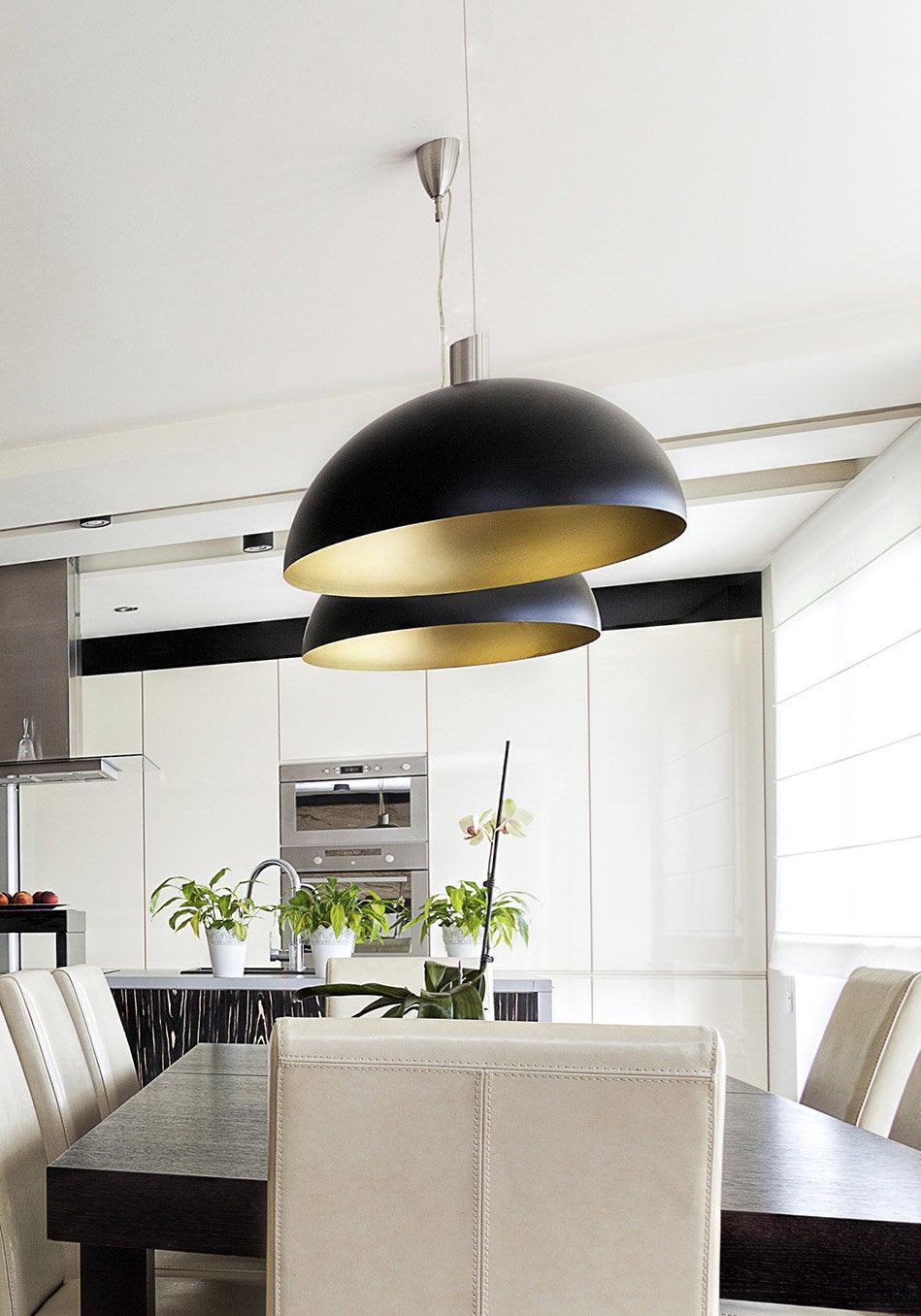 7 Steps To A More Polished-Looking Home