No matter the time or the place, people all around the globe are harvesting. Typically this is in the form of carrots, maize and peppers to feed families yet in the city of Vineland, New Jersey, volunteers are unearth hope and impact. Together individuals work from the sowing stage through harvest, where local families in need receive fresh fruits and vegetables. From surviving situations to acquiring essentials, we at The Pollination Project are thankful for the harvesters, those who allow our ecosystem to survive, acquire, believe and love.
Please put your hands together for our six newest grantees as they tackle change help all across the world!
Harry Behrens and Valerie Behrens, Impact Harvest, Vineland, New Jersey, USA. Local volunteers sow seeds, plant crops, water, weed, harvest and deliver fruits and vegetables to families of need.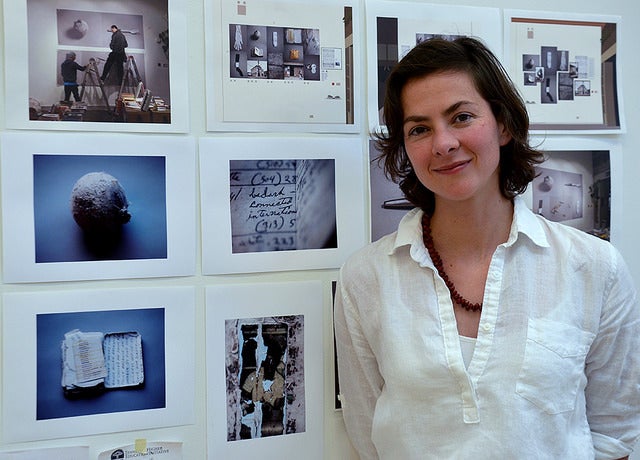 Maria Hinds, Surviving Solitary, New Orleans, Louisiana, USA. An exhibit documents the cruel and inhumane practice of solitary confinement, experienced by over 80,000 inmates in the United States.
Nuela Onoiwu, STEM Club, Port Harcourt and Owerri, Nigeria. Young schoolgirls receive opportunities to meet people interested in science to increase interest amongst the subject.
Nana Kwasi Ohene, Play and Learn Foundation, Legon, Ghana. Play and Learn seeks to empower the youth of Ghana through a combination of athletics, academics, and professional mentorship.
Courtney Lyn Baca and Sara Dudley, Babywearing New Mexico's New Futures Program, Albuquerque, New Mexico, USA. High school students, whom are also parents, are introduced to babywear and afforded accessibility to obtain them for their children.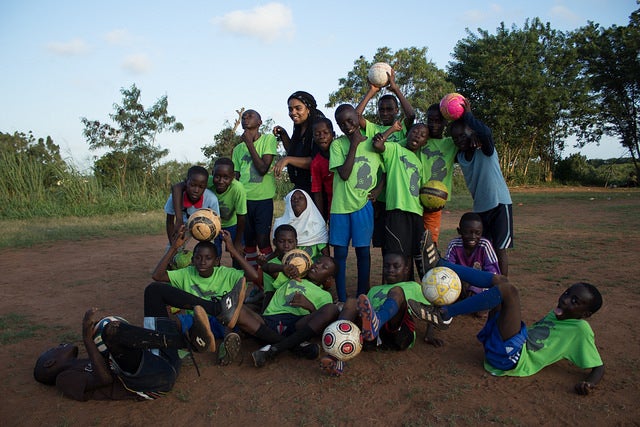 Leon Zimmermann and Linda Zimmermann, Get our 501c3, Danville, Virginia, USA. A local organization works to help others and not judge based on needs but love individuals through the pain and show that we all have the ability to be the good that the world needs.
Do these global visionaries have you inspired to bring your ideas to a reality? Are you committed to using peace to bring justice to all things? If so, we accept grant applications at all hours of all days of the year. We are humbled to read about projects taking place all across the world and cannot wait to come across yours!