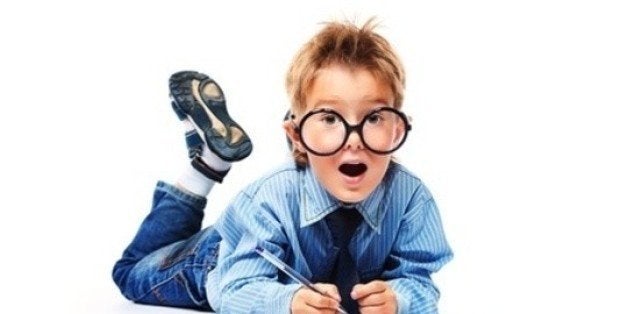 Now is a perfect moment to create a new future as 2016 stretches fresh and untouched -- a clean slate where you can write whatever you wish. As the Alfred Lord Tennyson said: Hope smiles from the threshold of the year to come, whispering "it will be happier."
Yesterday I created my one-page plan for my best year yet, and I'm enthusiastic about what lies ahead. After all these years doing so gives me such courage.
Whatever you do or dream you can do -- begin it.
Boldness has genius and power and magic in it.
-- Johann Wolfgang von Goethe
5. What are my personal values? Answer this one to make sure that your plan connects with your values. You know these already but list them so you're aware of them as you make your plan. Examples are Integrity, Loving kindness, and Family first.
6. What roles do I play in my life? List the various roles you play so that your plan is in balance. Most of your roles are probably ones where you're taking care of others, so be sure to add one whose job it is to take care of you. For example, Guardian Angel or Taking care of me.
7. Which role is my major focus for next year? Start by giving yourself a review. How do you feel you're performing in each role? For example, 10 for being a perfect Wife, seven for being a good Boss, and four for a mostly absent Friend. Then choose one as your Major Focus -- the one in which you most want to improve your performance. Just one.
8. What are my goals for each role? Follow your intuition and listen to your inner voice as you ask a question such as, what would make this my best year yet as a parent? Powerful goals start with a verb and are specific, so that you have a clear target and can measure progress along the way.
9. What are my top ten goals for this year? Most of us write more than 10 goals because sometimes roles have several goals. Go through the goals and choose the ones that would make it your best year yet -- the ones that would bring you the biggest return on the investment of your time and energy. It's fine to have fewer than 10 goals, but not more.

10. How can I make sure I achieve my plan? Having made your plan, your best self has revealed a clear path for you, and you don't want to lose sight of it. Ask yourself the question and capture the responses that make the most sense.
Here are the top five suggestions -- ones I know always make a difference to peoples' results for the year.
Make the plan just right. Take the time to make your Guidelines pithy, your New Paradigm powerful, your Major Focus a game-changer, and your goals ones that reflect what you care most about in the coming year.
Bring your plan alive. For example, print the plan and post it where it's visible. Write your Guidelines on a sticky note and put it on your computer or your major action spot. Repeat your New Paradigm as you go for a walk, drive, or take a shower.
Set Monthly Goals. On a monthly basis set one or more goals for each of your annual goals -- ones that move you toward the achievement of your goals.
Hire a personal or executive coach. Work with someone to whom you report scores on your Monthly Plan, what you're learning, and what's next. The years I've made myself accountable, the results on my top 10 goals are always over 80 percent. Well worth it!
Learn the 3 Age Old Secrets for Having Good Come Your Way. You'll find more information about them in an article I wrote several months ago. They are Let Go, Trust, and Have Faith.
To pull together your one-page plan, create a document that includes your Guidelines, New Paradigm, Major Focus and Top Ten goals -- or enter it into the Best Year Yet online tracking system, which makes the process so much easier.
You'll find more guidance and support in my book Your Best Year Yet or at the Best Year Yet website. In addition, for inspiration listen to Nathan Ohren's Journal Talk Radio program when I talked about why we lose touch with ourselves and how Best Year Yet can reconnect us. I also shared openly about a painful lesson I've learned in 2015.

A neighbor writes truly inspiring holiday cards, taking time every time to pass on his view of the state of the world. This year his greeting ended with this prayer, which I pass on to you -- from my heart to yours.

May 2016 be a year of vitality, accomplishment, fulfillment, and
giving of ourselves for the benefit of others.
-- A. Barry Hirschfeld
I'm here to answer any questions you have about making your plan. Either scroll down on this page or write to me directly at jinny@bestyearyet.com.
To make your own Best Year Yet Plan: