If you've ever thought that the only place you can have a clambake is on the beach in a New England coastal town, then you're wrong. You can have a clambake anywhere you want! We're going to show you just how.
Our methods don't require any digging of a pit on the beach or even in your own yard. Even though sand does add a classic touch to any clambake -- thankfully our beachless methods don't result in any sand in your shoes. For an authentic feel, decorating your house and backyard with beach umbrellas and beach chairs is totally optional but highly recommended.
Check out the different clambake methods in the slideshow below. Remember you can experience New England anywhere you are -- whether it's the big city or the mountains of Montana.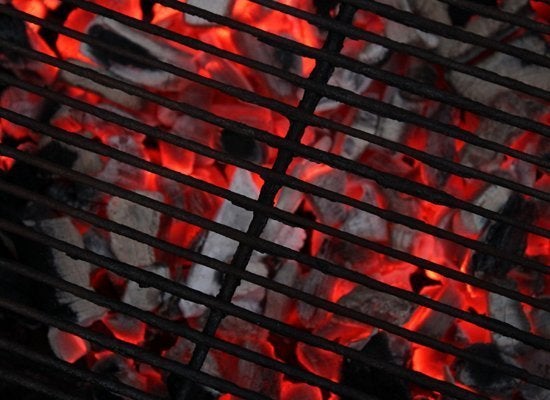 How To Have A Backyard Clambake
Popular in the Community