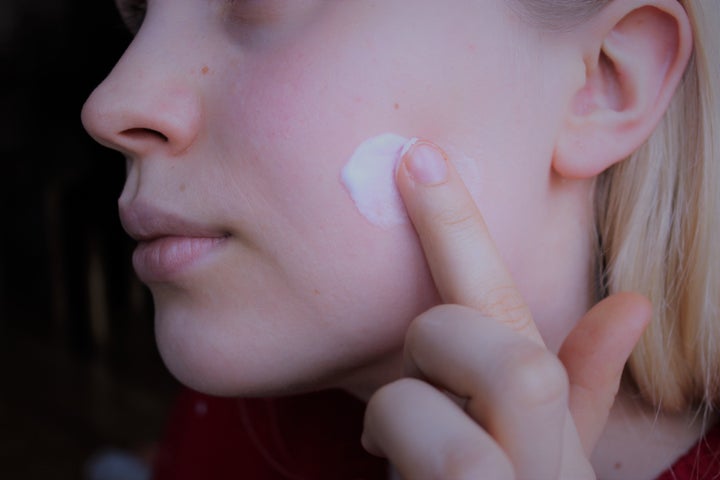 Everyone wants beautiful skin. With these great beauty treatments, you can look better and younger, and stay that way for the long term.
If you're not one of the few people born with beautiful skin, you're a part of the millions of others who have to go the extra mile to get clear manageable skin. For a lot of people even that isn't enough. So what steps do we need to take to achieve the beautiful skin that we've always desired? Well, there are a couple of treatments and methods available on the market at affordable prices. Some of the options available include:
Core Treatment
Redness Relief and Repair
Collagen Hydration Treatment
Age Smart Skin Treatment
We've heard about all types of skin treatments, but which ones really work? With the skin core treatment, you will receive personalized care from a variety of products. The process takes about an hour, and by the end, you will notice that your skin is more vibrant and youthful looking. If you have an uneven skin tone, this is a great solution for you. It is also great for getting rid of fine lines.
At a beauty salon, you can receive treatments for redness relief and repair. If you suffer from blotchy skin, you can get services that will soothe the skin and repair it back to its youthful self. Various products are used, including lotions and cleansers that will rid your skin of irritation, inflammation and peeling. Thanks to products that are antioxidant based, this is possible. This will also help to prevent future redness and inflammation.
Itchy dry skin is the root cause of less-than-perfect skin. It causes breakouts and leaves the skin feeling rough – not to mention your skin is constantly noticeably dry and ashy. If you want to stop peeling, dry skin, you can do so with a collagen hydration treatment. If your skin feels like it needs a glass of water, collagen hydration will do the trick. It will moisturize and loosen tight skin. It offers an intense rejuvenation and hydration for your skin, giving it a supple look.
Looking young is a fad that will never go out of style. If you're sick of the fine lines and wrinkles on your face, there is a solution for you. The age smart skin treatment is specifically made for revitalizing the skin to a youthful state. This will get rid of the wrinkles and make your skin feel smooth and elastic. And the best thing about this treatment is that you don't have to be rich. It is an affordable option that anyone can receive.
Working out is also known to help keep your skin beautiful. If you're overweight, you may suffer from acne and other symptoms related to toxicity. Detoxing your body through exercise and diet is key. If you need help, you can join Weight Watchers.
Related
Popular in the Community