They were young, brave "Hotshots," nicknamed for their courage and ability to battle some of the nation's fiercest fires.
The incredible commitment of the fallen Arizona firefighters –- who were also expectant dads, veterans and former high school sports stars –- has inspired scores of donors across the country to get involved in helping the surviving family members who are just beginning to grapple with the magnitude of the tragedy.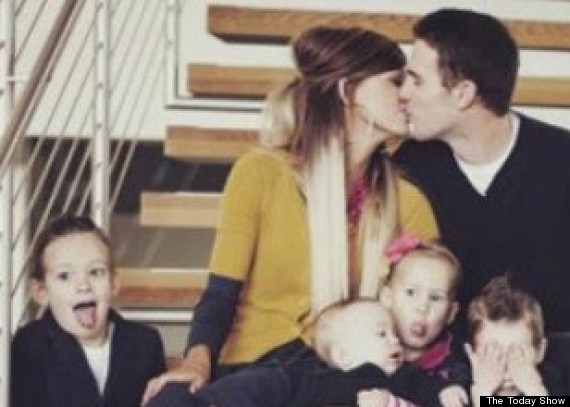 "They loved what they did. These men worked together," Juliann Ashcraft, who lost her husband, Andrew, a father of four, told the Today show. "They lived together, they fought fires together, and they died together doing what they loved."
Read through the list below to find out how you can help.
Granite Mountain Hotshots Family Fund
A friend of Jesse Steed -- a firefighter who lost his life in the Yarnell blaze and is survived by his pregnant wife -- has started a gofundme campaign to raise money for the families of the 19 Hotshots who died. According to the campaign's page, donations will go directly tot he families and will be split equally among all of the recipients. Find out how you can get involved here.
Yarnell Emergency Fire Fund
The United Way of Yavapai County has established an emergency fund to help those who lost loved ones in the fire on Sunday and Yarnell residents who have lost their homes to the wildfires. Find out how you can get involved here.
Wildland Firefighter Foundation
The Wildland Firefighter Foundation, which dubbed itself the "Red Cross" of the wildland community is using donations to offer financial and emotional support to the grieving families. Find out how you can get involved here.
100 Club of Arizona
The 100 Club of Arizona is collecting funds to assist survivors, cover flights costs for family members of the victims, help the injured and buy replacement equipment for the Prescott Fire Department. Find out how you can get involved here.
American Red Cross
The Red Cross' Grand Canyon Chapter has opened two shelters in Arizona for those who were forced to evacuate their homes. Workers are also providing food, water and mental health support to those at the shelters and staffing at the local Emergency Operation Center. Find out how you can get involved here.
Related
Before You Go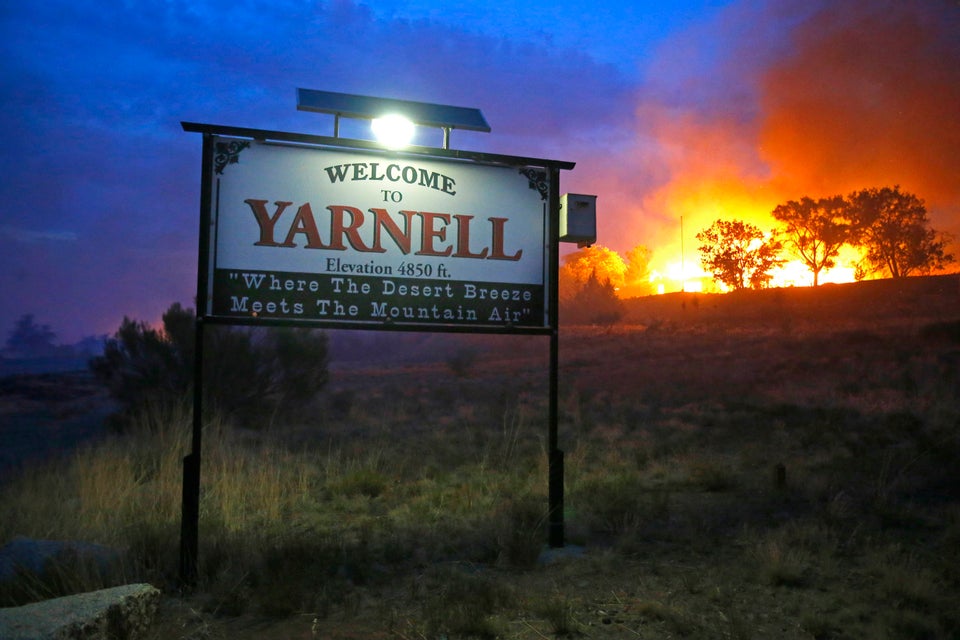 Arizona Yarnell Wildfire 2013
Popular in the Community