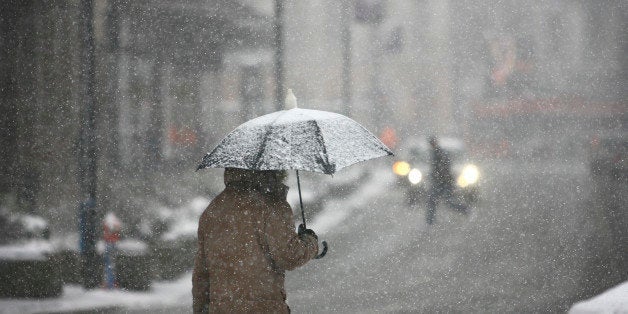 Millions of people will be inconvenienced by the blizzard hitting the Northeast, but for the most vulnerable populations -- such as the elderly, homeless and kids who go hungry -- it could have more serious consequences.
Here's how you can help the people most affected by the storm stay warm, healthy and safe.
Feed Low-Income Kids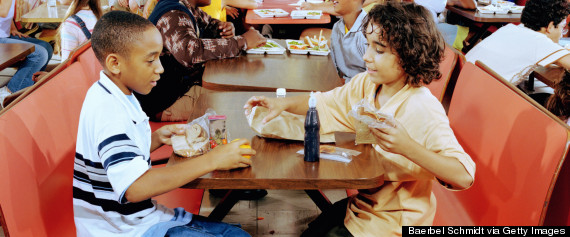 How to help: Concerned about the mandated street and subway closings for Tuesday, the Food Bank For New York City made emergency deliveries to food pantries and soup kitchens, in addition to all of its scheduled deliveries on Monday, Alison Nakamura Netter, director of communications, told HuffPost via email. No Kid Hungry works to end child hunger and connects children in need with nutritious meals.
Support the Elderly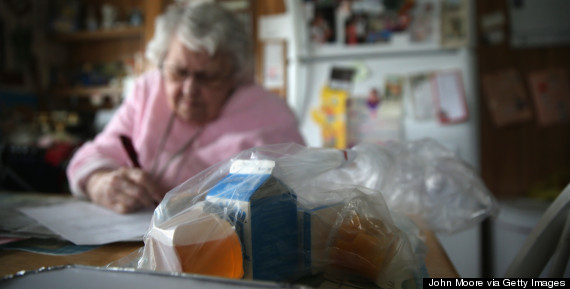 How to help: Meals on Wheels helps 2.5 million seniors and provides clients with "blizzard bags," filled with non-perishable food items, during massive storms. On a local level, Dorot -- a New York-based nonprofit -- packed hundreds of bags of food and water supplies for homebound seniors before the blizzard hit. Little Brothers, a nonprofit that operates in a number of U.S. cities, including Philadelphia and Boston, pairs volunteers with seniors who need help getting groceries, rides to appointments and other routine errands.
Help Homeless People Without Shelter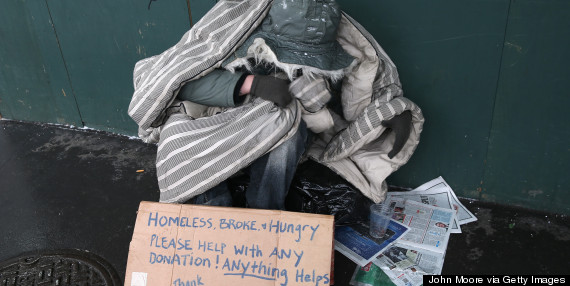 To protect people on the streets from the frigid conditions, cities have eased restrictions on whom to let into shelters and are allowing clients to remain inside during the day, which isn't usually permitted, the Christian Science Monitor reported.
Help People with Debilitating Illnesses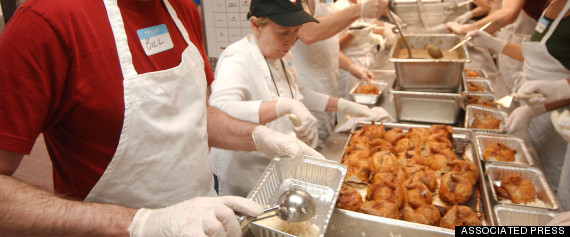 For people with life-altering conditions, a serious storm makes an already compromising situation even more difficult because of the challenges it presents in securing food and medication.
How to help: God's Love We Deliver prepares 5,000 meals each day for people with life-altering illnesses living in New York City, Newark and Hudson County, New Jersey. In anticipation of the storm, the group delivered "Blizzard Boxes" filled with non-perishable items, including granola bars and tuna fish. Community Servings, a Boston-based group, prepares 9,600 lunches and dinners for people with acute life-threatening illnesses. Snowcrew.org pairs volunteers with neighbors who need help shoveling their walkways.
CLARIFICATION: An earlier version of this story stated that Feeding America's New York City partners were forced to close on Tuesday. The Food Bank For New York City's Harlem food pantry was able to reopen by midday Tuesday.
Related
Before You Go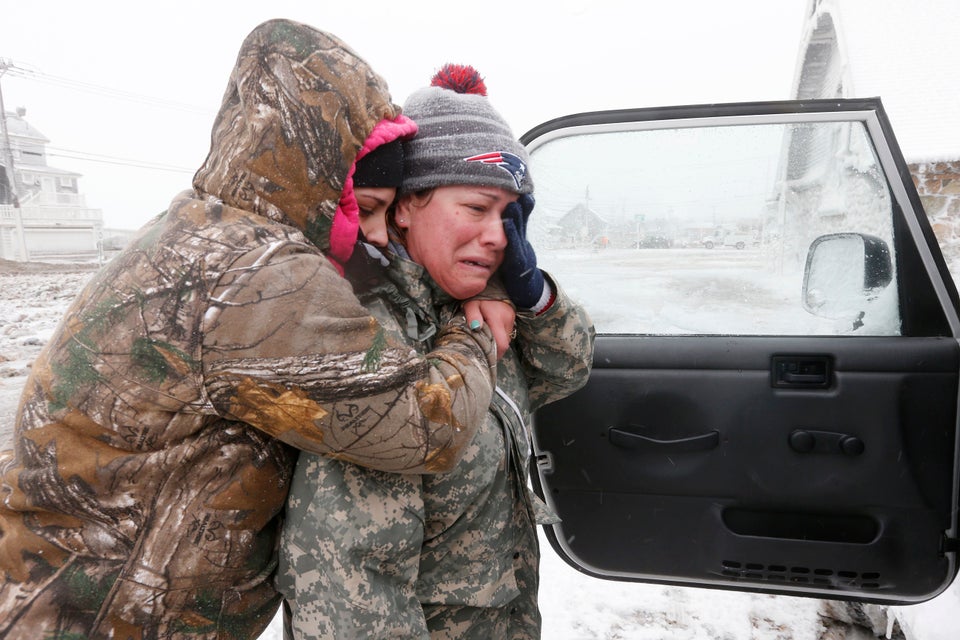 January 2015 East Coast Snow
Popular in the Community