But it's the tenacity of two concerned non-Detroit residents that will help the thousands of desperate people in the city who don't have access to water.
A bankruptcy judge called on the agency earlier this month to find more effective ways for struggling customers to pay their bills, the news outlet reported. But it was two engaged citizens who found an immediate solution.
Tired of watching Motor City residents suffer -- and seeing suspicious fundraising campaigns crop up -- entrepreneur Tiffani Ashley Bell and designer Kristy Tillman, founded Turn on Detroit's Water on Friday.
Turn on Detroit's Water matches individual customers -- not corporations -- who owe $250 or less to the DWSD are with donors who will make a payment on their behalf to the agency. Donors can pledge any amount, as little as a few dollars to help ease the burden.
Those who want to help supply an email address and are paired with someone in need of help paying their water bill. The donor won't know the identity of the recipient, unless the customer chooses to reveal it.
What Tillman and Bell hope to especially impress upon supporters is that many of these cash-strapped customers aren't entirely to blame.
Bell, who is based in Oakland, California, and Tillman, who resides in Boston, don't personally know anyone who has been impacted by the crisis. Still, Tillman told TakePart she felt deeply affected by the situation and wanted to find a direct, grassroots opportunity to enable people to help.
"I just genuinely care about people and have been watching the ongoing situation in Detroit for some time now," Tillman told TakePart. "I could no longer sit idly by."
Before You Go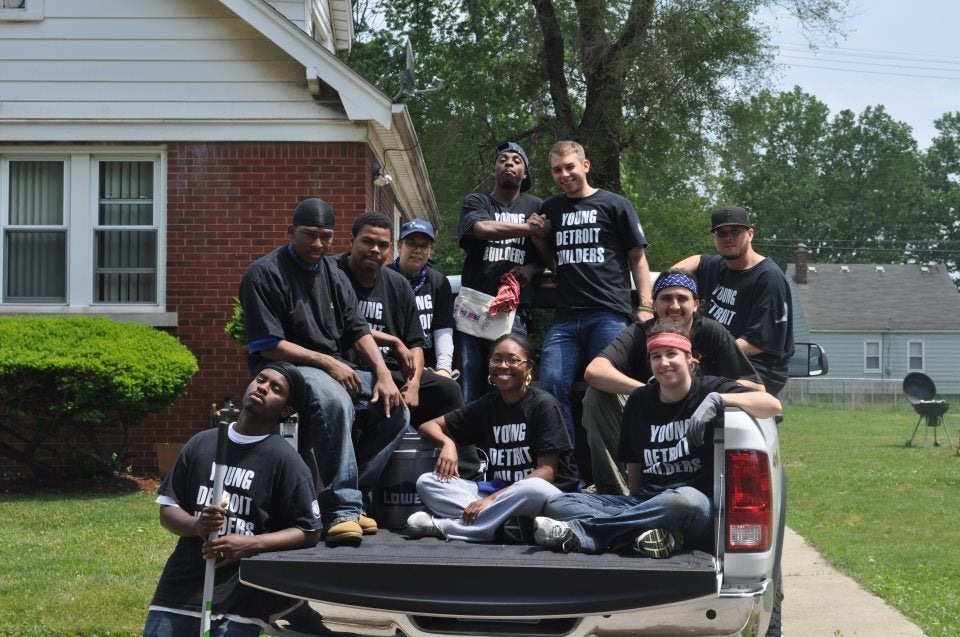 Nonprofits Making A Difference In Detroit
Popular in the Community