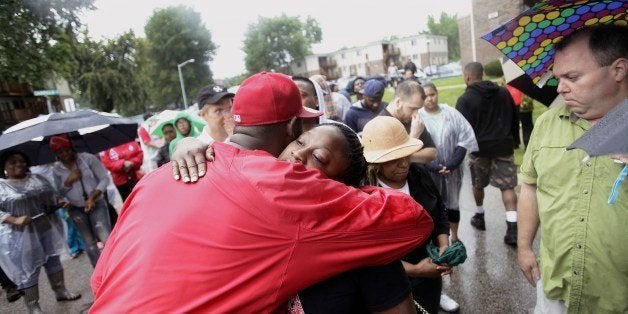 In the days since unarmed teen Michael Brown was shot and killed by a white police officer on Aug. 9, in Ferguson, Missouri, the city has been rocked by unrest and its residents are desperate for help.
Riots, police aggression and a heightened sense of fear would unravel any city, but the situation has proved particularly precarious in Ferguson where the poverty rate doubled in the past decade, and the demand for basic resources is that much higher.
A number of groups have come together to ensure Ferguson residents are taken care of and that something meaningful emerges from the tragedy.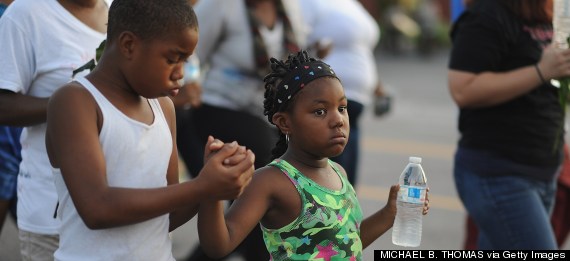 The Ferguson-Florissant School District, which serves 11,000 students, has delayed the start of school until Aug. 25. Students are missing out on classes, and a new federal program that is slated to give free lunch to all students, The Washington Post reported. To help feed kids in need, a North Carolina public school teacher launched a Fundly campaign -- which has raised more than $130,000 -- and 100 percent of the proceeds will be donated to the St. Louis Area Foodbank.
Find out how you can get involved here.
Demand an End to Police Brutality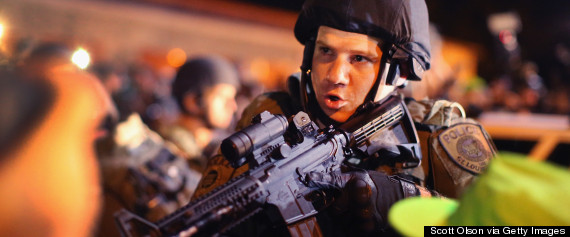 While accounts of what happened on Aug. 9 differ sharply, advocates agree that police should be required to adhere to stricter measures in order to protect innocent lives. A Change.org petition is calling for a number of solutions, including requiring cops to wear forward-facing cameras while on duty, as well as making the shooting and killing of unarmed citizens who don't have outstanding warrants for a violent crime a federal offense.
Find out more about the petition and how you can get involved here.
Help the Brown Family As Michael Brown's family seeks justice for their son, they are looking for help from supporters in paying for legal, burial and travel costs.
Find out more about the Michael Brown Memorial Fund and how you can get involved here.
Support the Library's Efforts to Offer Calm and Learning
The Ferguson Municipal Library has served as a much-needed haven for residents in need of a place to relax. Teachers have been offering up their time to read to students and provide activities, and the library has been doling out water and inviting residents to use its computers, ABC News reported.
Find out more about the Ferguson Library and how you can support its efforts here.
Get Looted Businesses Back on Their Feet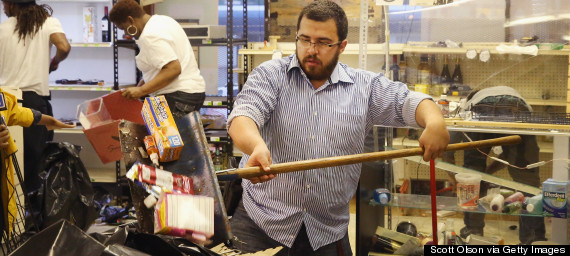 More than 30 businesses have suffered damage amid the rioting in Ferguson. Owners say they are struggling to stay open and fear they won't be able to recoup the loss of stolen goods and destruction to their stores, the Washington Times reported. To help small businesses move forward, the St. Louis Regional Business Council launched a fund to support proprietors who have been affected by the unrest, St. Louis Biz Talk reported.
Donations can be made to North County Regional Development Association, 350B Village Square Drive, Hazelwood, MO 63042.
Give Children a Place to Learn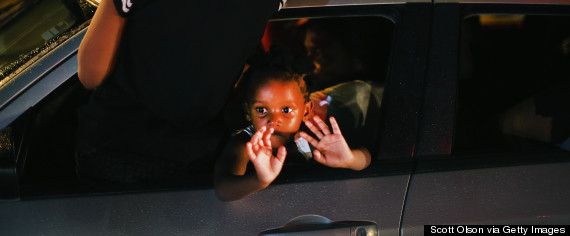 Support Long-Term Efforts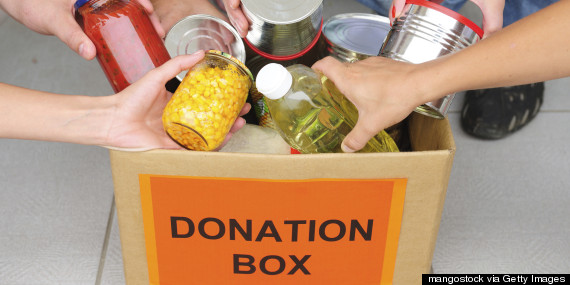 Support Counseling for Affected Residents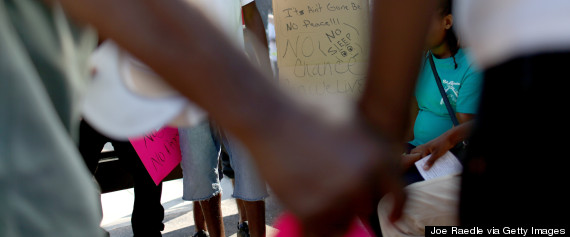 As the Ferguson community begins to process the events related to Michael Brown's death and the uproarious aftermath, United Way of Greater St. Louis has created the Ferguson Fund to provide community building, mental health needs and any other basic and long-term needs that will benefit the community. All proceeds will be donated directly to the Ferguson Fund.
Find out more about the fund and how you can get involved here. Starting Wednesday, a number of organizations, including the American Red Cross and the Boys and Girls Club, have come together to offer hot meals, food staples, children's activities and access to resources from local agencies every weekday afternoon to Ferguson residents in need.
Find out more about the event and participating groups here.
Support Ferguson by helping provide community building and mental health services through the United Way Ferguson Fund below.
Related
Before You Go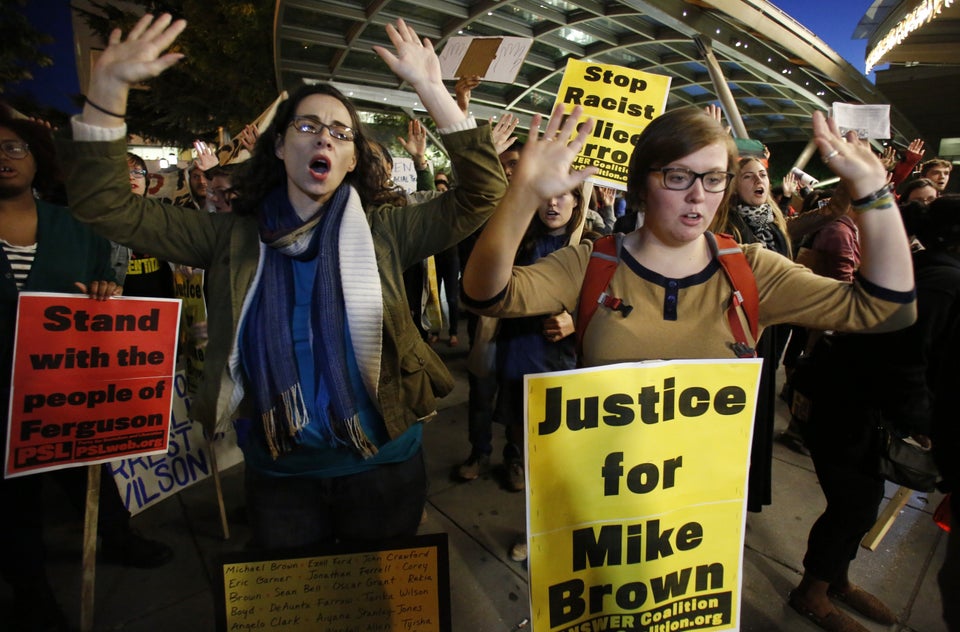 Ferguson
Popular in the Community