A week after a gunman killed 17 people at a high school in Parkland, Florida, students from all over the country are staging walkouts to demand that lawmakers take action on gun control.
For far too long, mass shooters have taken hundreds of lives in schools, churches, and other spaces. But even in the years immediately following the 2012 massacre of 20 children and six adults at Sandy Hook Elementary School, Congress failed to act.
The students currently participating in walkouts, lie-ins, and other protests are using their voices to effect change. If you can't participate and don't have the funds to donate, here are a few other things you can do right now to help the victims and survivors of last week's shooting and support efforts for gun control in America.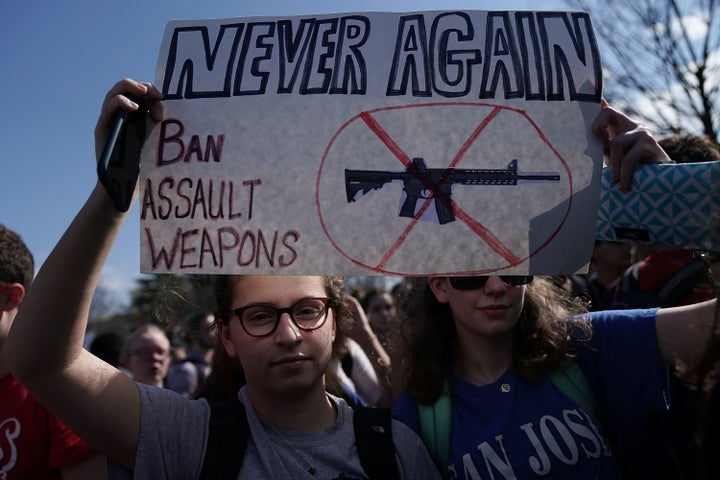 Donate blood.
OneBlood, a Florida blood donation center, needs people with Type O-negative blood to donate. On Thursday, locals in Florida's Broward County area can attend a blood drive at Cox Media at 2741 North 29th Avenue in Hollywood, Florida. Non-locals can find out where they can donate here.
Talk to your representatives.
Calling, emailing or writing your congressional representatives to ask for stronger gun control legislation is crucial. Midterm elections are less than nine months away, and improved gun control legislation is an essential way to reduce the chance of another gun-related tragedy.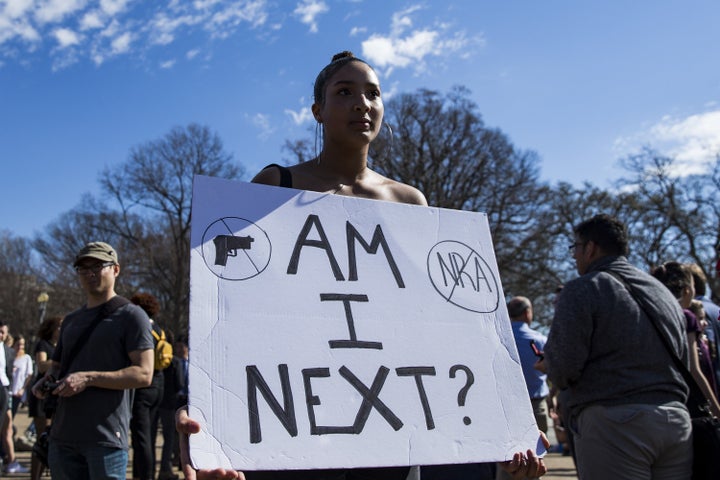 March.
One of the largest upcoming marches is the March For Our Lives on March 24 in Washington, D.C. The event's student organizers are asking everyone who wants gun control reform and safety in schools to march in solidarity.
"Every kid in this country now goes to school wondering if this day might be their last. We live in fear," reads the March For Our Lives website. "It doesn't have to be this way. Change is coming. And it starts now, inspired by and led by the kids who are our hope for the future. Their young voices will be heard."
Volunteer.
Share any and all tips with the cops.
If you have any information on the Marjory Stoneman Douglas High School shooting, the FBI wants to hear about it. Submit your tips via the bureau's online form.
Talk with your friends, family and community.
This probably seems obvious, but considering many lawmakers' rhetoric, it's necessary to reiterate how important it is to speak out about gun control.
This can be as simple as sharing an informative video on Facebook or Twitter about the effects of gun violence, like this one:
Before You Go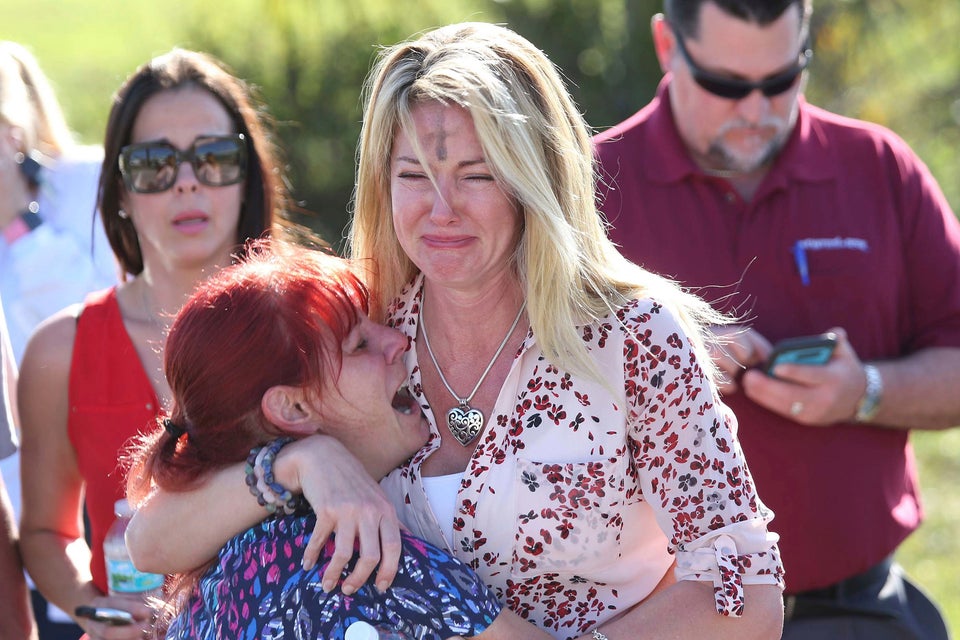 Marjory Stoneman Douglas High Shooting
Popular in the Community