America's veterans offered their service to us. This Veterans Day, let's give something back to them.
An estimated 40,000 veterans go homeless on any given night in the U.S., according to a report the National Alliance to End Homelessness released last year. That number doesn't include the 1.4 million vets who are considered at risk of homelessness, according to the National Coalition for Homeless Veterans.
You can help some of our country's heroes get back on their feet by volunteering, donating or even hiring a military vet. Check out some specific ways to help:
Mentors, program assistance, and counselors or legal aids can significantly help veterans.
Shelters are always in need of personal care items and clothing, especially underwear, socks and T-shirts.
If you have any doubts about a charity's performance, websites like Charity Watch and Charity Navigator aim to provide ratings on organizations' contributions and expenses.
There are a number of organizations out there that help match employers with qualified veterans.
Are you a veteran in need of help?
Related
Before You Go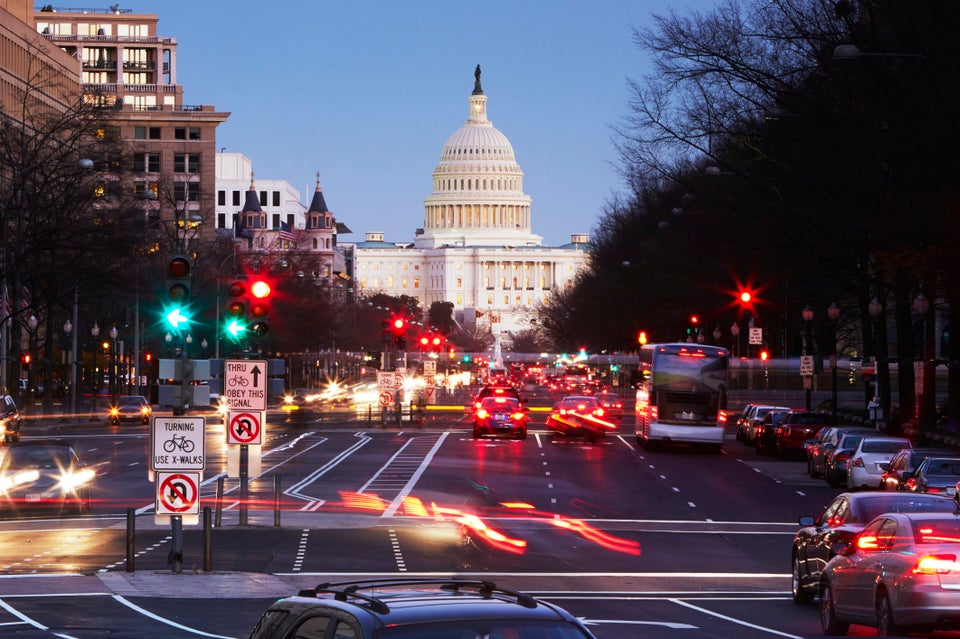 States Where Veterans Earn The Most Money