This Mother's Day, let's honor moms all over -- including those who might wish they had more to offer their kids. Here are ways to lend a hand:
1. Support Mothers Who Can't Afford Diapers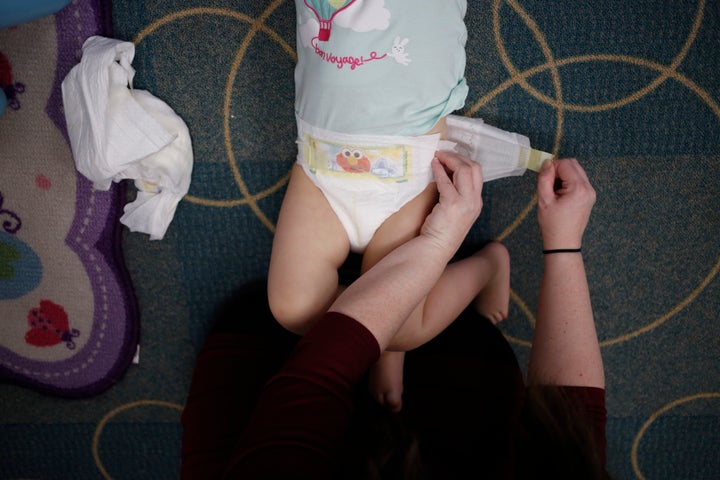 For low-income moms, the cost of diapers can be a heavy burden. In fact, because they often don't have enough money to buy in bulk, low-income families spend twice as much on diapers as other families who can buy bulk.
Help A Mother Out does just what its name implies: They help moms in need by distributing free diapers through a network of social service organizations. Since 2009, they've given over three million diapers to families in need.
To support moms getting diapers their baby's bottoms badly need, give here.
2. Support Teen Moms In Need
Covenant House's Mother/Child program helps young moms and pregnant teens secure a better future for themselves and their kids. They provide workshops in parenting skills and childbearing, as well as free on-site childcare so moms can complete their education or go to work worry-free.
To support homeless young moms securing a better future, give here.
3. Help Incarcerated Mothers Spend Time With Their Kids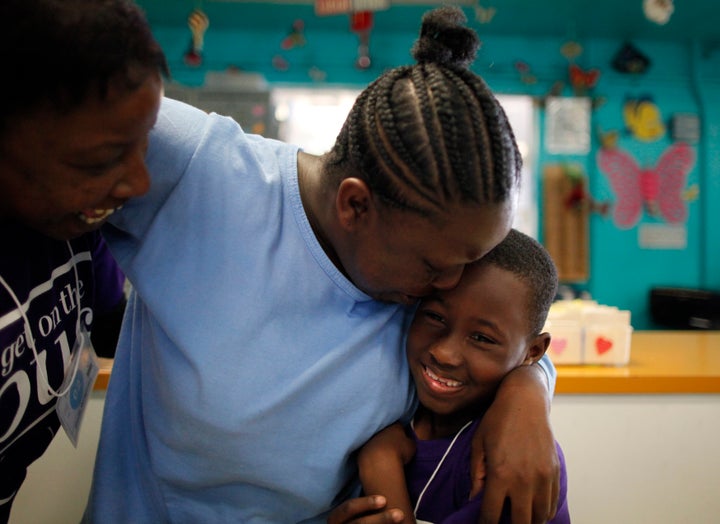 The Osborne Association's Family Ties program makes it easier for the 5 million kids in the U.S. who have an incarcerated parent to spend time together. The initiative facilitates kids' visits and offering parenting skills courses to incarcerated mothers.
To support moms being there for their kids from behind bars, give here.
4. Give LGBT Moms A Fair Shot At Motherhood
Even though same-sex couples can now legally adopt in all 50 states, there are still significant roadblocks to LGBT people becoming moms and dads. In some states, like Michigan, for instance, contractors overseeing adoptions can refuse to serve people who conflict with their religious beliefs.
The ACLU has a long history of challenging state exclusions to LGBT adoption. They fight efforts to allow LGBT discrimination by religious child welfare agencies.
To support the fight for LGBT women to become moms, give here.  
5. Help Impoverished Mamas-To-Be Deliver Safely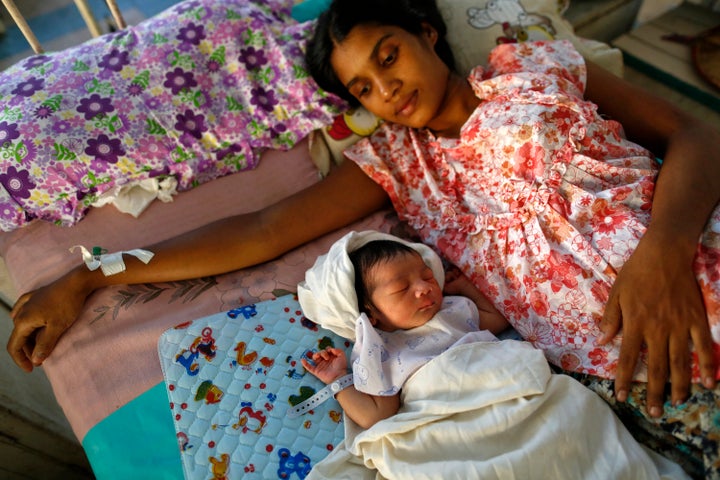 In poor countries, complications from pregnancy and childbirth are the leading cause of death among girls 15-19, and most of these deaths are preventable. CARE works in countries with some of the highest maternal mortality rates to improve the coverage, quality and equity of health services available to women.
To support moms safely bringing their babies into the world, give here.
Calling all HuffPost superfans!
Sign up for membership to become a founding member and help shape HuffPost's next chapter
BEFORE YOU GO
PHOTO GALLERY
Honest Mother's Day Cards