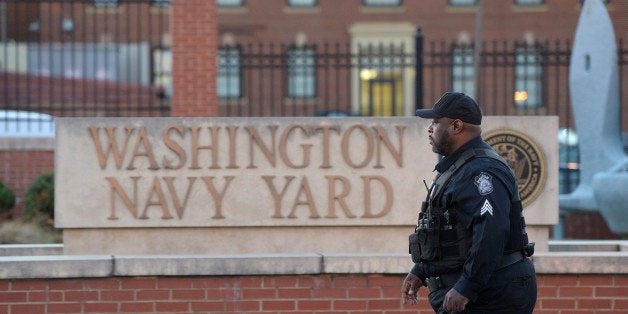 A number of donation outlets to support victims and their families have been launched following Monday's shooting massacre at the Washington Navy Yard. The attack in a heavily secured building left 13 dead, including the suspected lone gunman, and eight wounded.
The Navy League of the United States has set up a Washington Navy Yard Survivors Fund, CBS in Washington, D.C., reports. The charity will "provide financial assistance to those families most affected by the Navy Yard shooting," the station wrote. Learn more here.
The Safer Communities Fund will work toward reducing the area's gun violence. Learn more here.
(The last two funds are operated by the the Community Foundation for the National Capitol Region, the same organization that raised $25 million for families of 9/11 victims, WUSA9 noted.)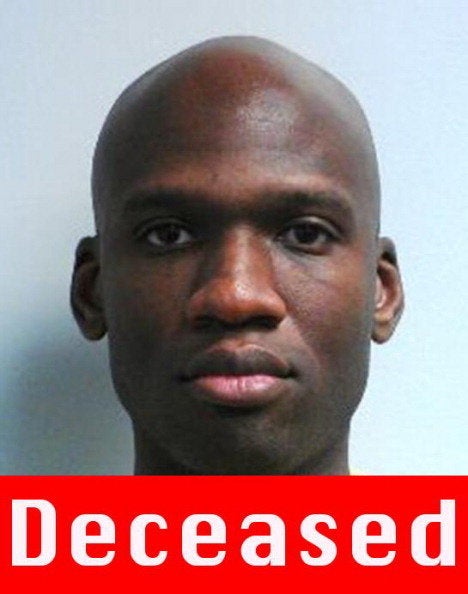 Navy Yard Shooting
Popular in the Community