With devastating wildfires on the West Coast, catastrophic hurricanes to the Southeast and a seemingly endless stream of powerful men revealed to have histories of sexual misconduct, it can feel like the world is pretty bleak.
But as Mister Rogers said, we can always look for the helpers. And today on "Giving Tuesday," everyone can make their jobs a little easier.
Created by minds at the 92nd Street Y, a cultural center in New York, Giving Tuesday has been celebrated annually since 2012 on the first Tuesday after Thanksgiving. It's a chance to "celebrate and encourage giving" at the start of the holiday season.
Below are five events and ongoing issues that have made for heavy news headlines this year ― and the organizations helping with them.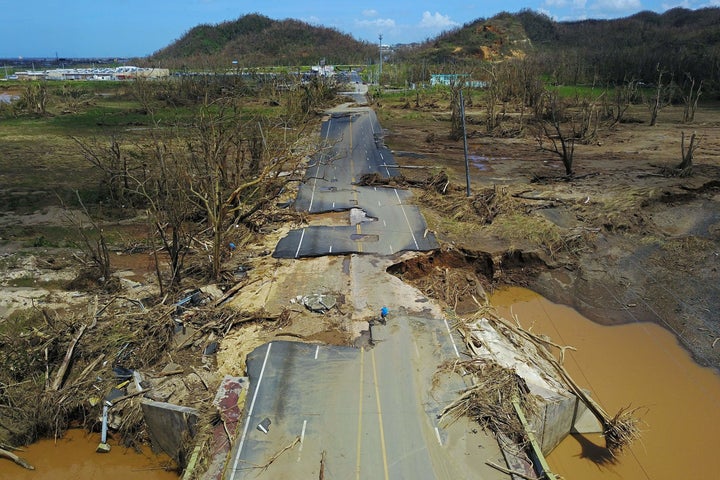 1. Hurricanes Harvey, Irma and Maria battered Texas, Florida and Puerto Rico
How to help: A number of groups are providing relief for Puerto Rico, including the Foundation for Puerto Rico (donate here), UNICEF (donate here) and United for Puerto Rico (donate here). Branches of United Way are providing assistance in multiple regions in Texas, Florida and Puerto Rico (donate here, here and here), as is the American Red Cross (donate here). Texas began a Hurricane Harvey Relief Fund (donate here) to support ongoing recovery, and the Humane Society is helping four-legged survivors (donate here). Support for children and families can be directed to Save the Children (donate here or here) or the Texas Diaper Bank (donate here).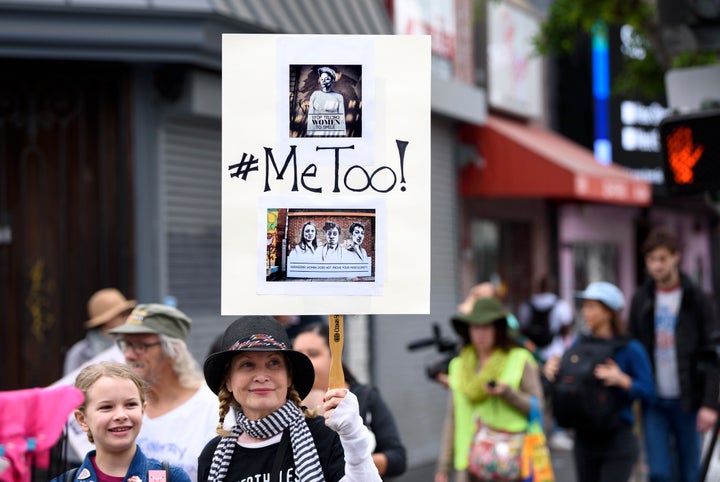 2. The #MeToo movement highlighted just how many women and men endure sexual abuse
Reports of film producer Harvey Weinstein's alleged behavior sparked a wave of women and men coming forward to share their own stories of sexual assault and harassment.
How to help: The National Alliance to End Sexual Violence works to curb the problem through legislation and educational efforts (donate here). RAINN operates a 24/7 hotline for survivors of sexual assault (donate here), and The Grateful Garment Project provides survivors clothing to replace things they had to give up for DNA tests, among other initiatives (donate here).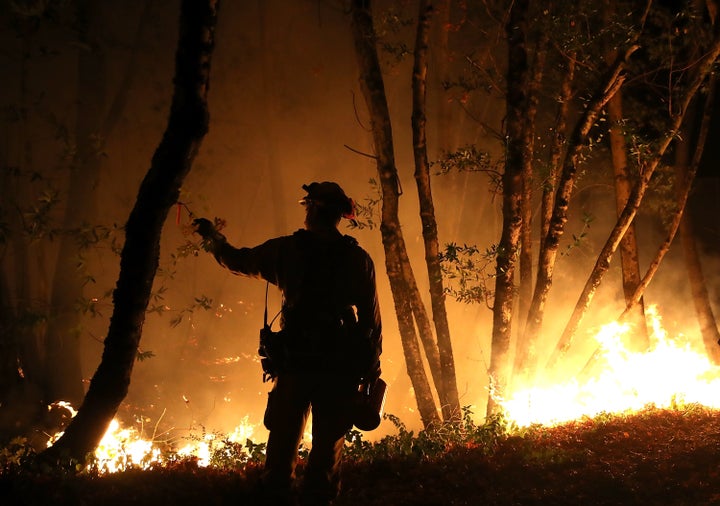 3. California wildfires destroyed nearly 9,000 homes and buildings
The deadliest wildfires in California's history claimed over 40 lives since igniting across the state's wine region in early October. By the end of the month, they were mostly contained and people were beginning the rebuilding effort.
How to help: The nonprofit Direct Impact Fund works with GoFundMe to raise funds for natural and man-made disasters, including the California wildfires (donate here.) Sonoma County's Community Foundation has also set up a Resilience Fund to "support the mid- to long-term needs" of the region as it recovers (donate here).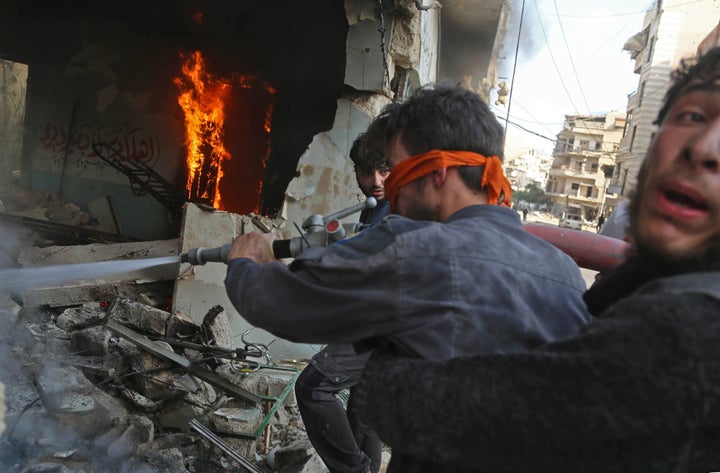 4. Ongoing conflict in Syria has prompted millions of people to flee their homes
The United Nations estimates that more than 400,000 people have been killed in Syria's civil war, which has destroyed homes and prompted over 5.3 million people to become refugees.
How to help: Doctors Without Borders supports hospitals in Syria, where bombing has limited access to medical treatment facilities (donate here). UNICEF along with Save the Children are working to provide relief for young people involved in the conflict (donate here and here). After bombings, The White Helmets, also known as the Syrian Civil Defense, rush in to help victims and have saved nearly 100,000 lives so far (donate here).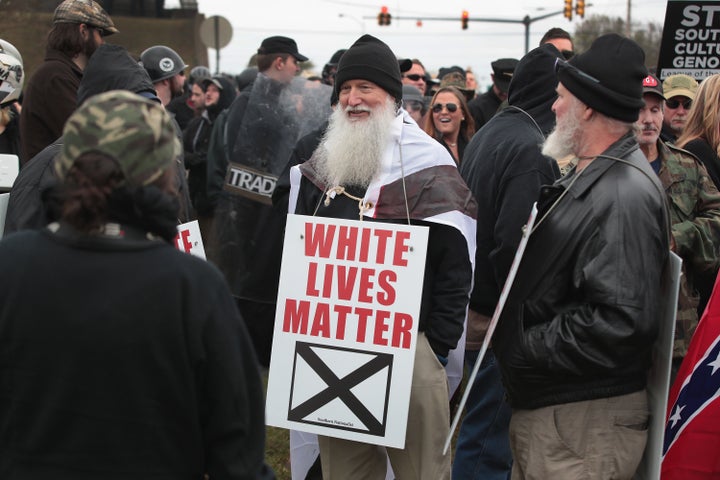 5. Far-right groups have been rallying to promote hate throughout the U.S.
In 2017, white nationalist and far-right demonstrations cropped up in Boston, Seattle, New York and other cities, including Charlottesville, Virginia, where a protest turned deadly back in August after a far-right supporter drove his car into a crowd of counterprotesters.
How to help: The Anti-Defamation League fights anti-Semitism and hate of all kinds through hate crime legislation and outreach efforts (donate here). The Alabama-based Southern Poverty Law Center works to advance the civil rights movement by tracking white nationalism, funding lawsuits and distributing anti-bias educational materials (donate here).