For millions of migrants and refugees displaced in Europe and the Middle East, one of the most challenging times of year is approaching: winter.
Hundreds of thousands of migrants and refugees have traveled to Europe from Africa and the Middle East this year, hoping to find safety and shelter. Thousands are still on their way, but as some European states have shut down their borders and imposed entry limits, many people are now stranded en route, forced to wait and even sleep out in the open amid dropping temperatures, cold wind, sleet and rain.
Meanwhile, millions of refugees remain in the Middle East, having fled violence in their home countries of Syria, Afghanistan or Iraq. Since the start of the Syrian civil war in 2011, more than 4 million Syrians have fled to neighboring countries, and at least 7.6 million are displaced within Syria itself. While some refugees have been able to rent houses and apartments, many are living in refugee camps with minimal support.
As international aid agencies and nonprofits scramble to meet refugees' needs worldwide, they're running low on resources. The U.N. Refugee Agency announced on Oct. 23 that it had launched winter aid programs to provide refugees in countries like Syria, Iraq, Jordan and Lebanon with food, blankets, clothes and shoes, but that it had not yet fully met its various funding targets.
You can help make a difference, in money or in kind. Here's what refugees around the world need as temperatures drop, whether they remain displaced in their home countries or are seeking asylum in others:
Tents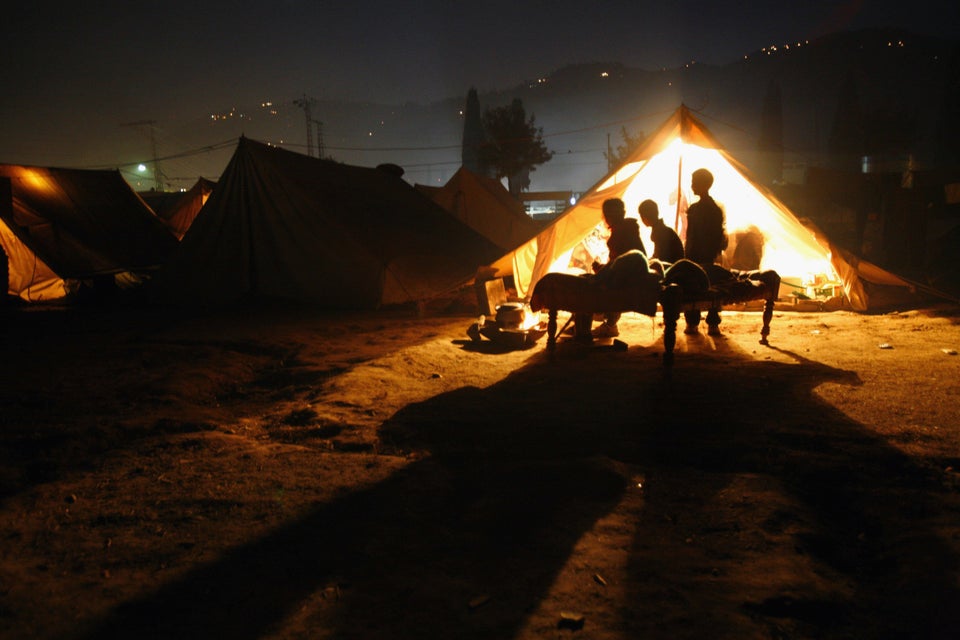 Paula Bronstein/Getty Images
Winter Clothes And Shoes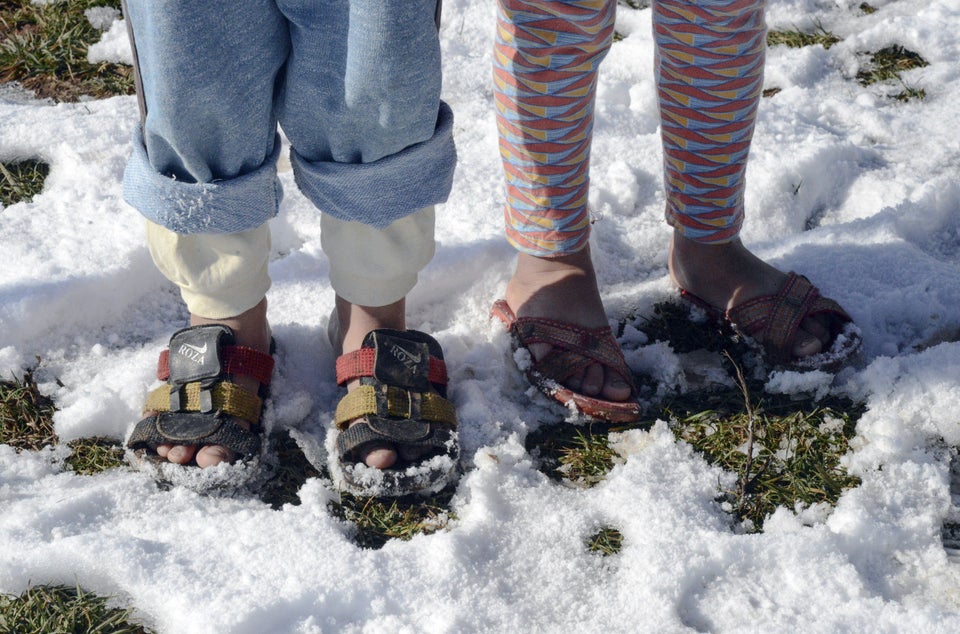 Ilyas Akengin/AFP/Getty Images
Blankets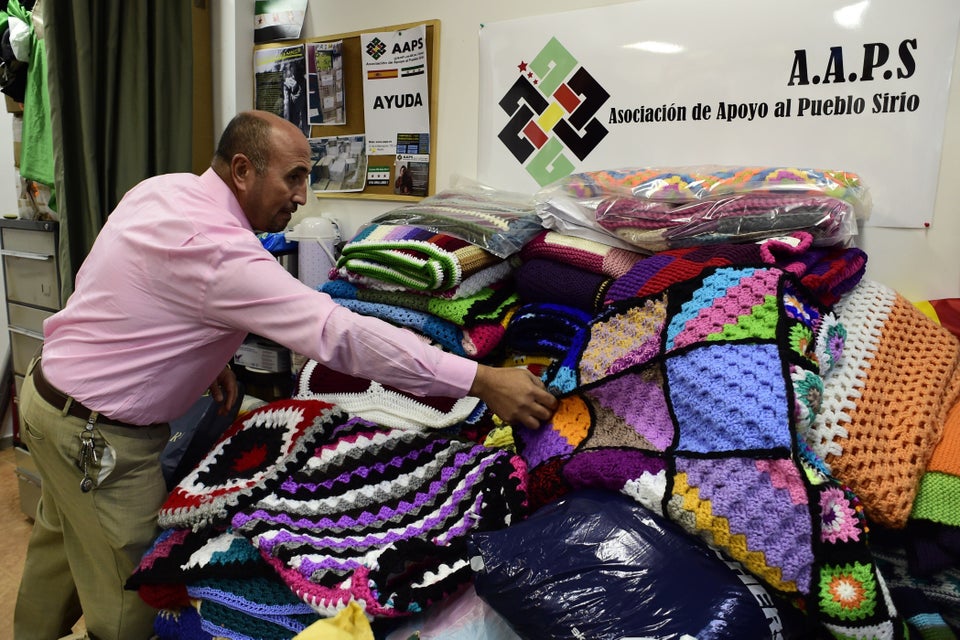 Javier Soriano/AFP/Getty Images
Space Blankets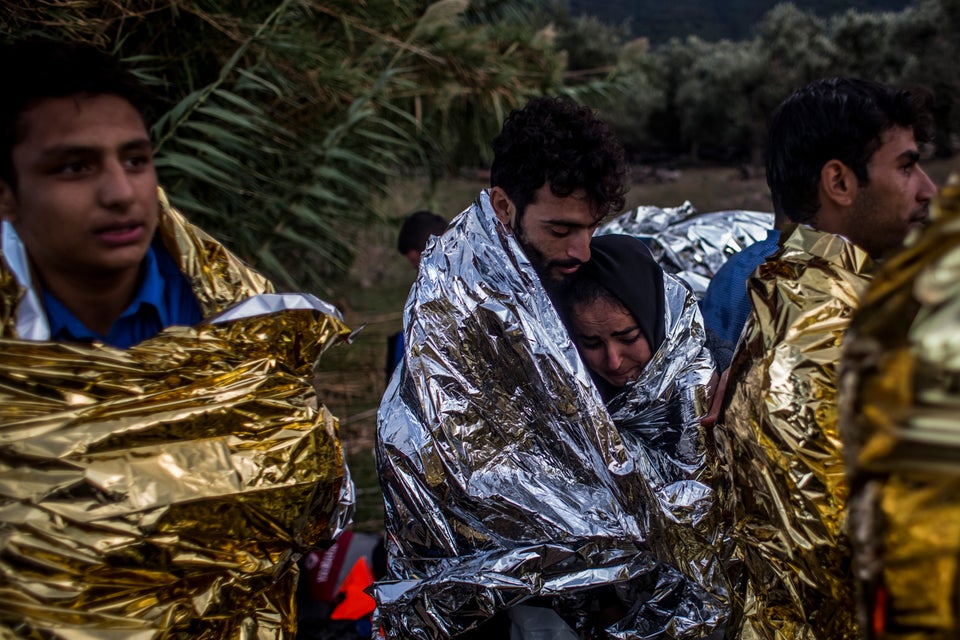 Matej Divizna/Getty Images
Water Purification Tablets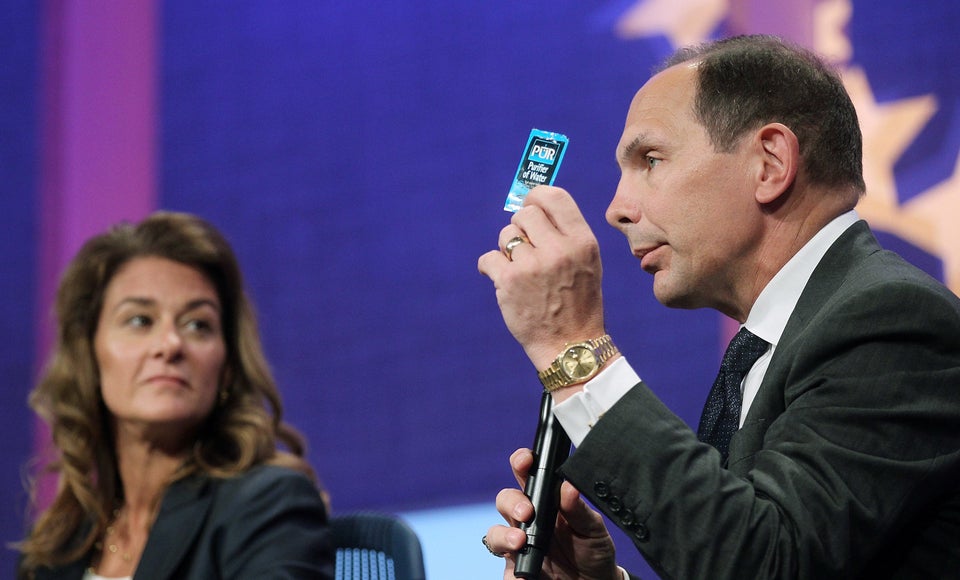 Food Aid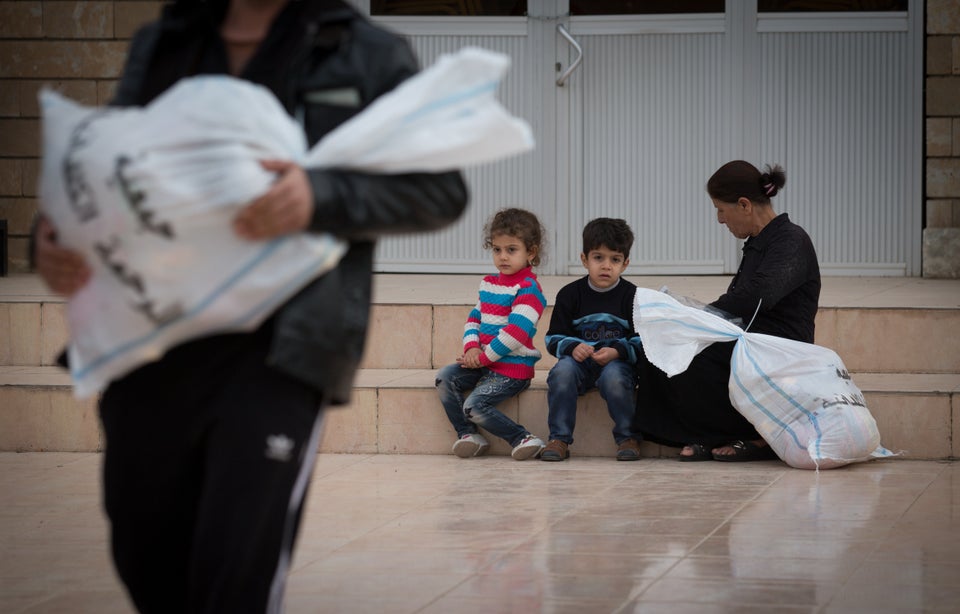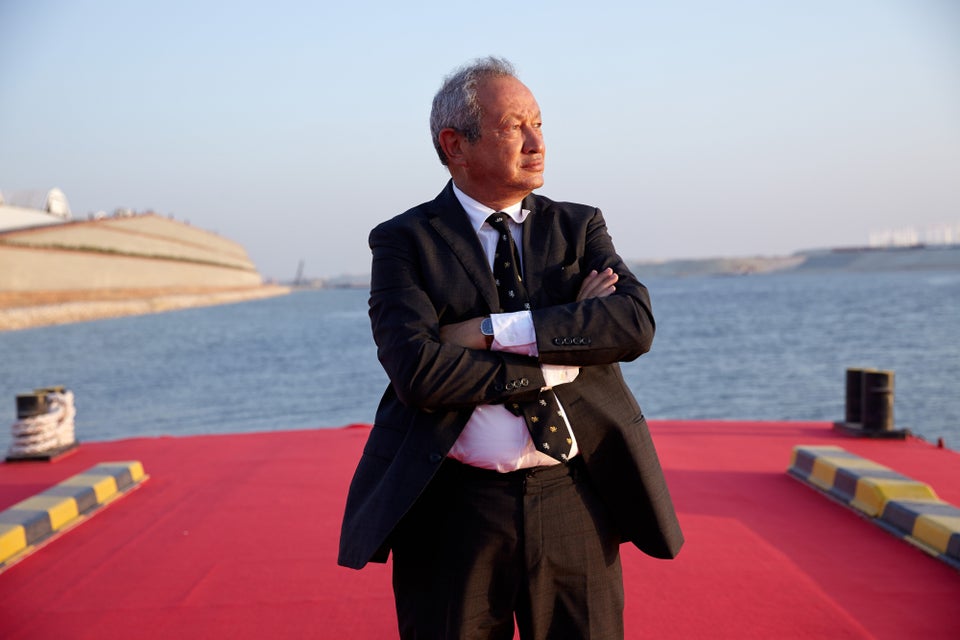 Inspiring Reactions to The Migrant And Refugee Crisis
Popular in the Community