"Sole aggressor" Stephen Paddock, 64, who lived in a retirement community in nearby Mesquite, shot at concertgoers at the Route 91 Harvest Festival from the 32nd floor of the Mandalay Bay Hotel and Casino, across the street from where the event was being held on the Las Vegas Strip, police said.
SWAT teams were sent to the hotel following the first reports of the shooting around 10:08 p.m. They used explosives to blow open the door to the hotel room, where Paddock was found dead from a self-inflicted gunshot. Sheriff Joe Lombardo of the Las Vegas Metropolitan Police Department said "numerous firearms" were discovered in the room.
Here's how you can help the victims of the attack.
Donate Blood
Those in the Las Vegas area are asked to donate blood to help the hundreds injured in the shooting.
"Anyone wishing to help is asked to donate blood for the injured victims of the Strip shooting," the Las Vegas Metropolitan Police Department said in a statement on Monday. "United Blood Services will start taking donations at 7 a.m. at two locations: 6930 W. Charleston in Las Vegas or 601 Whitney Ranch Drive in Henderson."
″UMC will also be hosting a blood drive in conjunction with United Blood Services. It will be held at UMC's Delta Point Building located at 901 N. Rancho Lane. There will be updates as to the exact time of the blood drive as more information is available."
People began lining up to donate in the early morning hours Monday before some locations even opened.
Donate Money
Those unable to donate blood can give money to organizations helping the victims. Newsweek points to the Southern Nevada chapter of the American Red Cross, which accepts donations online, by phone at 702-369-3674, or by mail at 1771 E. Flamingo Road, #206B, Las Vegas, Nevada, 89119.
A GoFundMe set up by Steve Sisolak, Clark County Commission Chair from Las Vegas, and other pages are being created to raise money for victims, as well.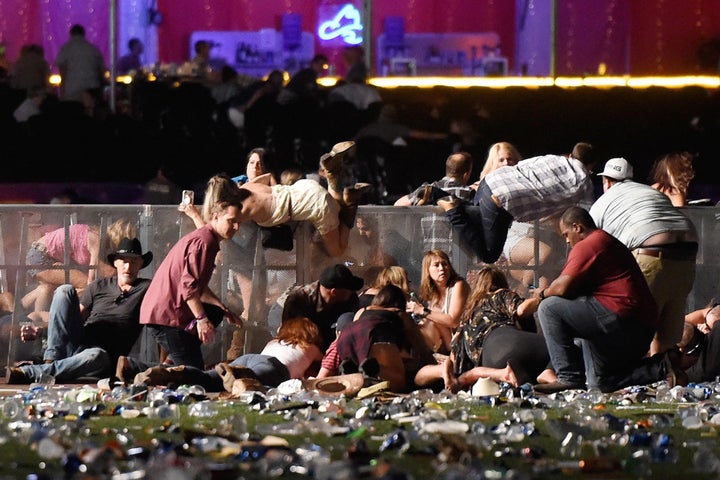 Trauma Counselors
The Mandalay Bay Resort tweeted Monday afternoon that it was in need of certified trauma counselors to help those in need.
Looking For Loved Ones
Those looking for information about loved ones still missing are asked to call 866-535-5654. Additionally, Facebook has turned on its safety check feature for those in the Las Vegas area.
Support Gun Control Legislation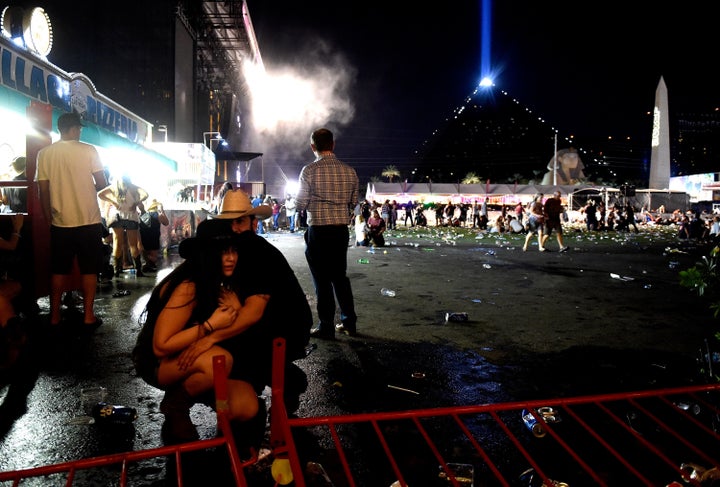 Before You Go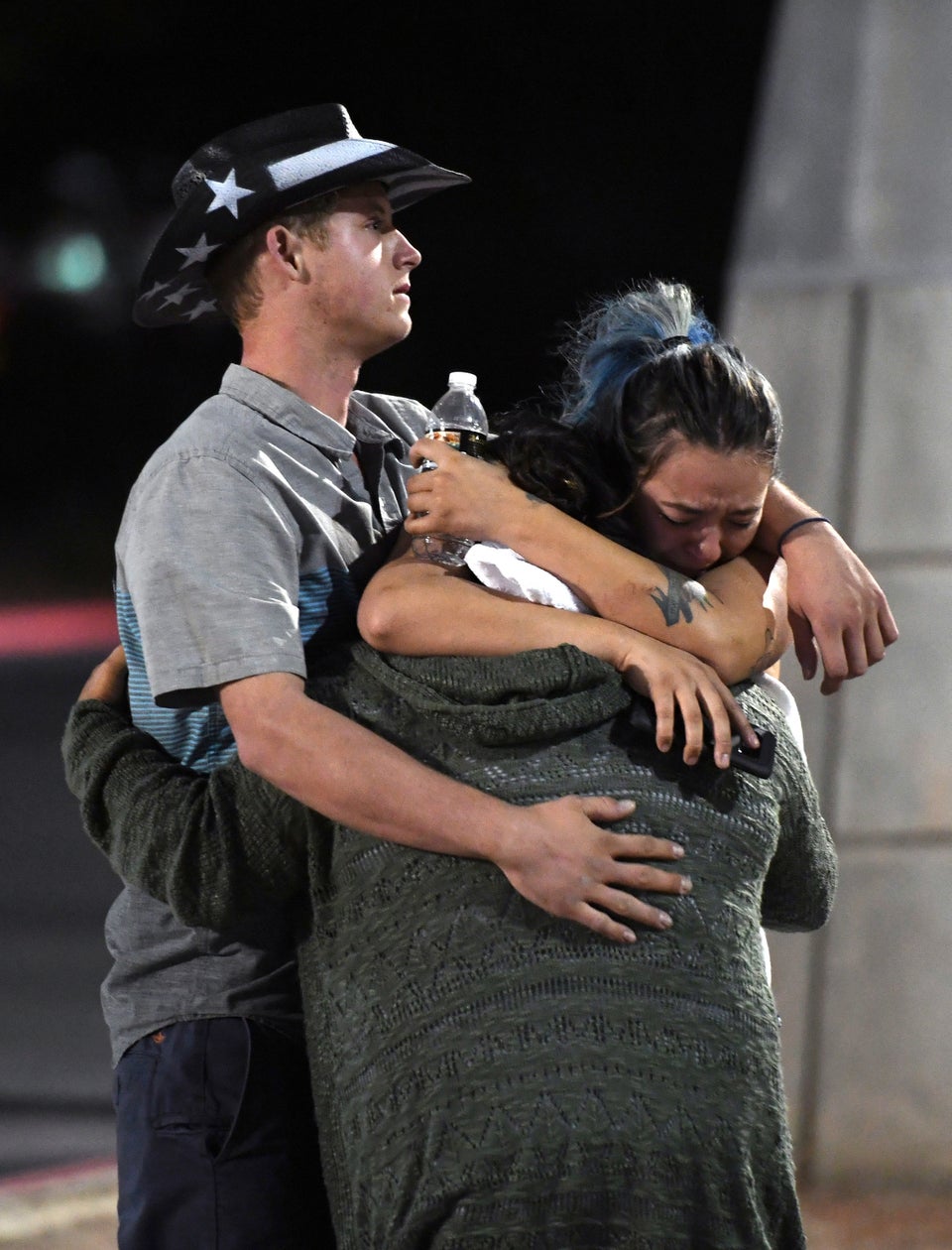 Shooting At Route 91 Harvest Festival In Las Vegas
Popular in the Community