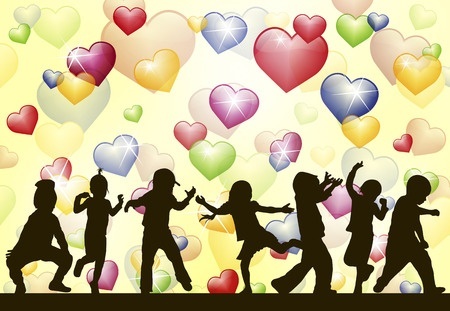 When you're asking people (especially non-podcasters) to rate, review, and subscribe to your show, remember that only a small percentage of people know what a podcast is, and a fraction of that number know how to navigate their way through iTunes.
For example: While it's common knowledge for podcasters to know to click "view in iTunes" to open up a podcast, if you've never done it (like most folks), you won't know what to do.
One of the many things I did to make it 3rd-grade simple for the new listener to review my show, is I wrote out sample reviews for them.
That way, if they wanted to review, all they had to do was tweak what I wrote, or at the very least, cut and paste.
Only one or two listeners used the word-for-word copy I gave them during the launch.
My hope was that by reading the samples I had written, they would be intrigued enough to check out the show for themselves, and, if deserving, write their own.
And thankfully... I was blessed by many ratings and reviews. We're over 500 now.
If you're sensitive to the idea of providing copy or material for your launch team or fans, I understand and can empathize. It's a decision you have to make for yourself. I see it as complimentary and time saving. People who know, like, and trust you, want to help in the best way possible. Give them the resources and options.
Don't leave it to chance that people will figure out how to find their way through iTunes.
Most people are not tech savvy and everyone is busy.
To rock your reviews and your launch, you have to do the heavy lifting.
A Quick Glance at some of the things we did
Created tutorials;
Shared screenshots;
Wrote sample reviews;
Wrote out Facebook and social media posts for people to share;
Did a lot of over the phone hand-holding;
Followed-up like crazy.
The focus, during my launch, was to knock it out of the park by hitting the top spots in my podcast categories multiple times.
My thinking was that if we were able to, it would put us on the map .
With laser beam intensity, we were able to make it happen. And, the results have been game-changing for us - national speaking gigs, high profile clients, and business coming in.
If you handle the creation - launch - promotion of your podcast well, the same things can happen for you.
Until next time.... Remember this... Living a life true to who you are, is the greatest gift you can give to yourself, your family, society, and I believe, to God.
Make it a great day and ReLaunch with confidence!!!
Calling all HuffPost superfans!
Sign up for membership to become a founding member and help shape HuffPost's next chapter