The rules of wedding etiquette are constantly changing, making it difficult for modern brides, grooms and guests to find up-to-date and correct information. That's why we launched #MannersMondays, a series in which we ask our followers on Twitter and Facebook to submit their most burning etiquette-related questions. Then, with the help of our team of etiquette experts, we get you the right answers to your biggest Big Day dilemmas.
"I am in need of proper wedding invitation wording in regard to how to word the parents of the bride and groom. I am the bride and my mother is deceased, however, my father is remarried and I would like to honor my mother on my invite. How is this tastefully presented on an invitation?"
There are a number of special ways you can honor your mother throughout your wedding. One wonderful way is to include a tribute to your mother in the program. There you can have the space to include a photograph or a special message. Traditionally the only names listed on the wedding invitation are those of the hosts of the wedding and the names of the couple. If you choose to include your mother on the invitation, make sure you avoid any language that might imply she is hosting the wedding. Here is an example of one way you might do it:


Alyssa Elena Hill
daughter of Mr. & Mrs. Henry Hill
and the late Jennifer Hill
and
Stephen Byrne
son of Mr. & Mrs. Tom Byrne
request your presence at their marriage celebration
"Both my parents are remarried. How should I go about including them on my wedding invitation?"
Deciding just how to word your wedding invitation and who to include by name can be a real challenge! Here are a few suggestions to help you find the best way for you to honor those most important to you:

Option 1: Keep it simple

Sometimes the best way to word things is to keep it simple by avoiding listing specific names all together. For example:

Together with their families
Alyssa Elena Hill
and
Stephen Byrne
request the pleasure of your company…

Option 2: List all hosts by name

While traditionally only the bride's parents appear on the invitation, it is extremely common and quite acceptable to include step-parents and/or the groom's parents today. To begin, make sure you list your mother and her new husband first, followed by your father and his wife. Here is an example for how you can list both your parents and their spouses by name:

Mr. & Mrs. Jon Myer and
Mr. & Mrs. Henry Hill
request the honor of your presence at the marriage of their daughter
Alyssa Elena Hill
to Stephen Byrne…
You can submit your wedding etiquette questions via Facebook or tweet them to us @HuffPostWedding with the hashtag #MannersMondays.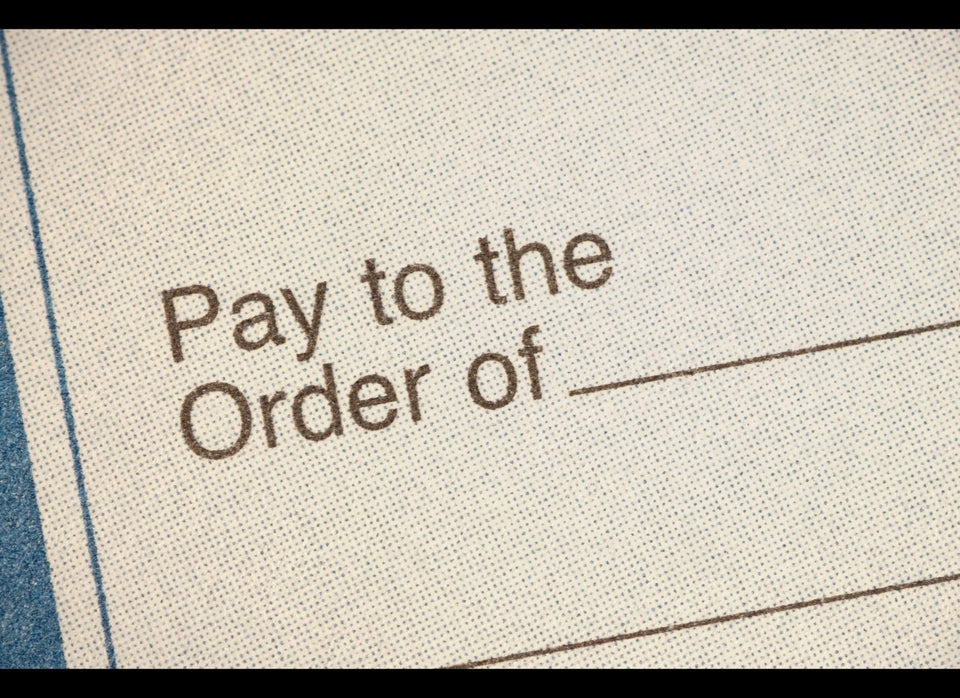 Wedding Etiquette Rules You Can Break