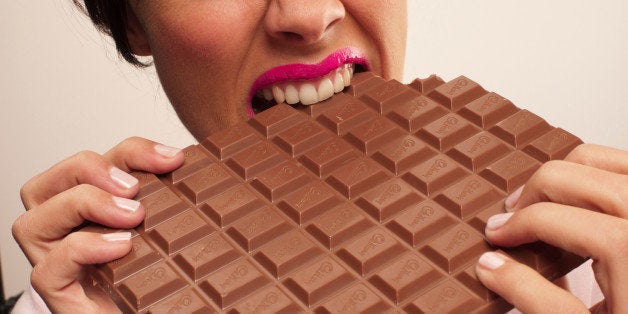 In 2008, I founded a company called Simple Intentions with the intention of helping people have conversations about topics that are difficult to talk about at work. Topics like balance, values and the choices we make that support or sabotage our desired outcomes.
That intention has evolved as a result of our team's commitment to stop and reflect on what we learn from our customers and from our own journeys practicing what we teach. It was during one of these reflections that we developed a theory about how to improve public health around the world. That theory is: Be your word.
Our team belief is that if people are willing to say what they mean, then the collective impact could transform workplaces, communities, families, and the health of individuals everywhere. We believe that a lot of modern-day stress stems from a lack of communication. Too often, we are not having conversations about our values and the boundaries we set (or don't set) around how we live, honor or uphold our values. Sometimes these conversations are with friends, family and colleagues. Sometimes we avoid having these conversation with ourselves.
Or we might have the conversation, but it's only half the conversation we need to have. Each day we encounter situations when we halfway express our needs and desires. We complain that we don't feel heard. But how can others hear us if we're not saying what we really mean?
In many cases, we halfway share because we fear being judged for what we think, feel or believe. We edit our expressions because we feel guilt or shame about a topic. Sometimes it's just easier to not say what we really mean because then we don't have to deal with the fall out of disappointing or displeasing another person. So we halfway share.
The impact is many of us are experiencing a halfway existence with our colleagues at work, our friends and family at home. This way of living has become so common that full expression now feels radical and dramatic.
And what happens to the half of the conversation we withhold? It has to go somewhere, but where? We can't help but believe it lives on in our bodies, contributing to stress, anxiety and depression.
The great news is that every single conversation you have with others offers you a choice to be your word, to say what you mean and embrace full expression. Even better is you have the same choice with the conversations in your head. What would it look like to have a full conversation with yourself?
Related