When thinking of ways to decorate a home, art is a great way to show off your personal style, while adding a touch of luxury to any room. Remember anyone can go out and purchase prints, however, not everyone knows how to make the most of these pieces. Make your home stand out among the neighbors, by utilizing art throughout your home. Decor Aid senior designers share these five ways to incorporate art and give your home the make-over it deserves.
Abstract vs Traditional Art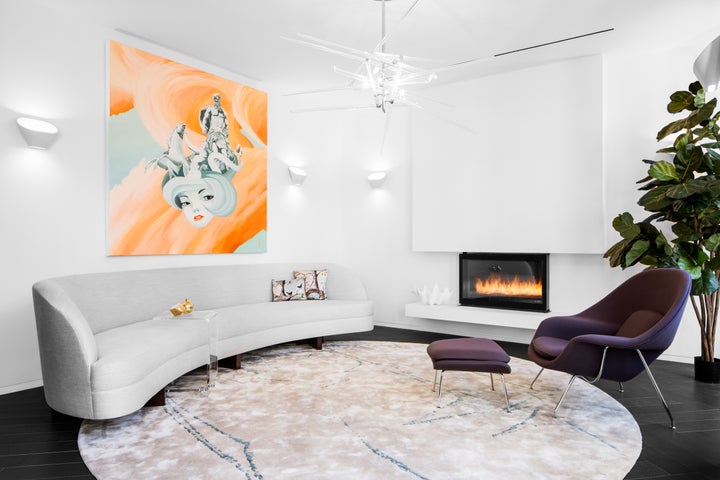 Do you go for abstract, traditional or something in between? An expert tip is to go with your instinct, because finding a work that speaks to you is ideal. If the room you're placing the piece, think of the piece as an extension of you. This will add your unique personality to any room in your home.
More Art Is Better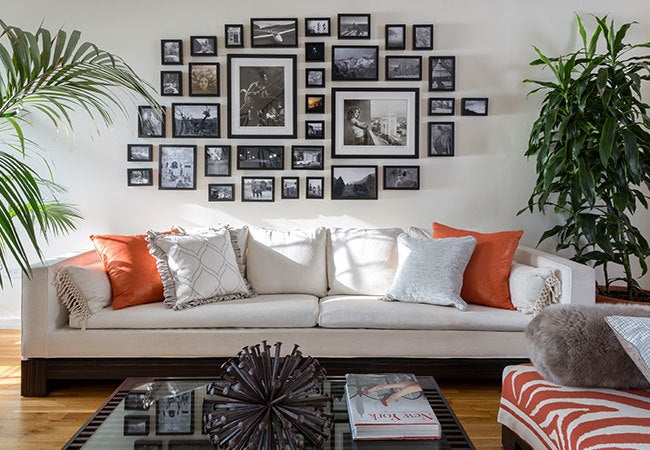 When in doubt never limit yourself to just one piece of art. Hanging up different prints can in fact add a very artistic touch to your living room. You're very own at-home gallery curated by you, that's definitely going to be an icebreaker. Be sure to go with matching frames for a more cohesive look to your collection of prints.
Hang Multiple Pieces from the Same Artist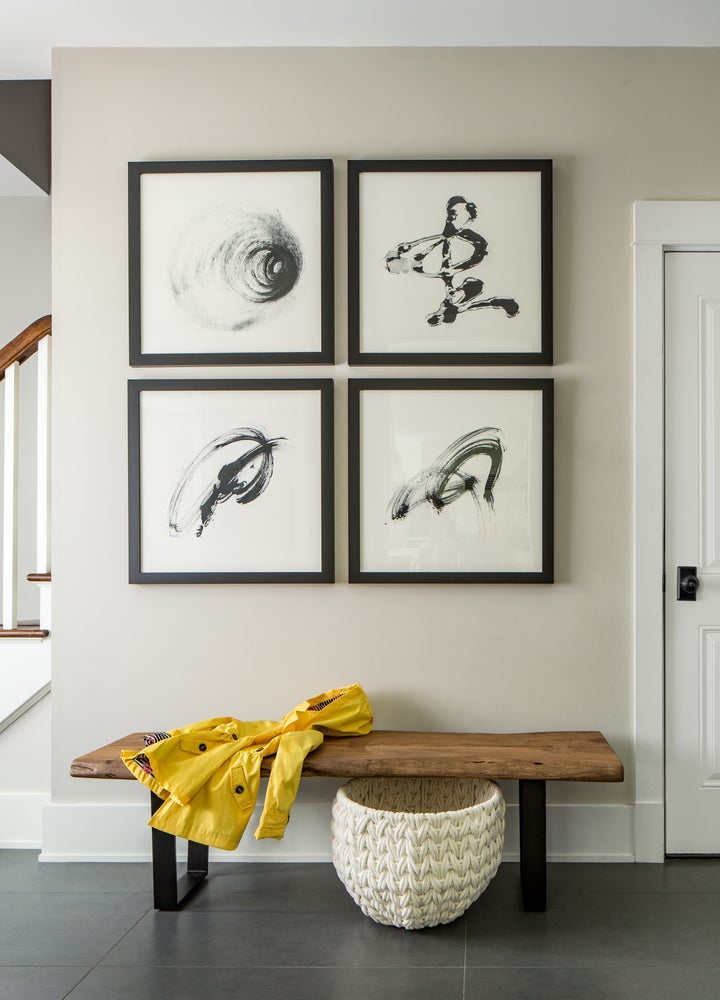 Finding an artist who has multiple pieces you find worthy of gracing the walls of your home always helps. Putting pieces by the same artist helps add cohesiveness and flow to any room. Arranging the pieces into a series will make a bold statement and tell a design story, especially if the artist has captured the essence of you through their works.
Place you Art in Alternative Places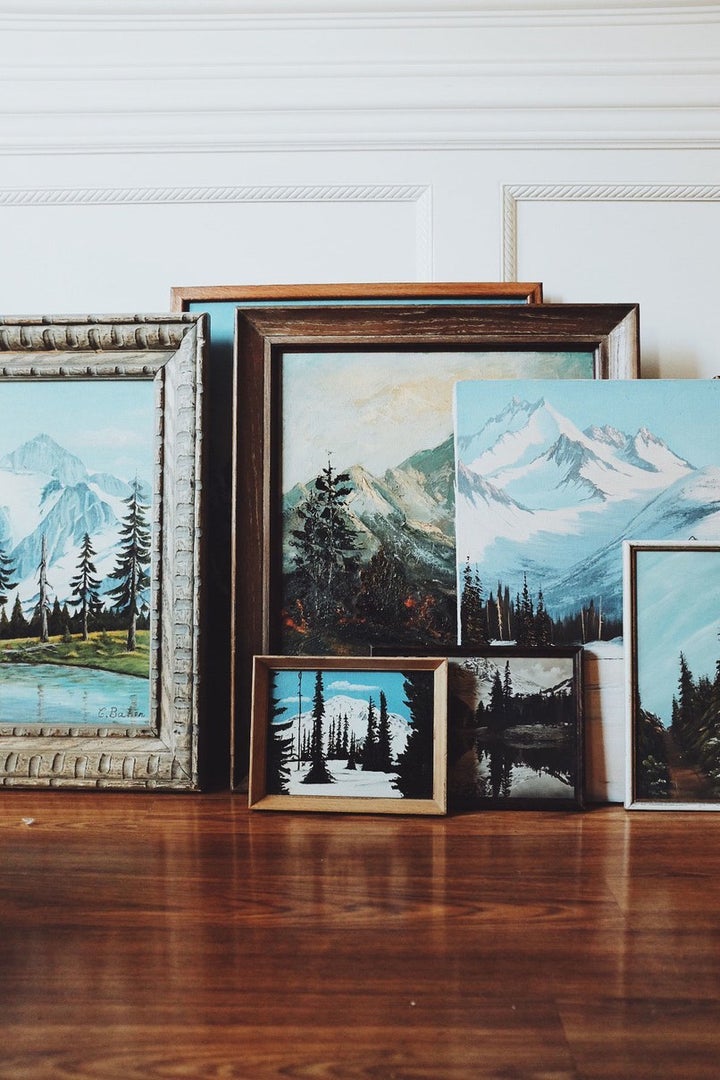 Instead of breaking out your handy leveling tool, consider going outside the norm and lean a group of paintings up against a wall in the room your styling. This will add both depth and mystery to any room. Have fun with this approach by trying out different placements. Switch around the pieces in various formations until it feels just right.
Photo Prints add Luxury and Design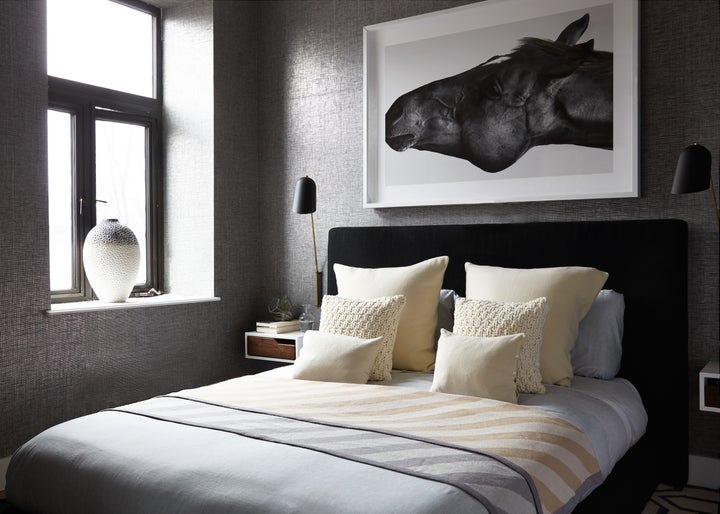 While works made with acrylic paint, watercolors and other materials create amazing images, they can also be pretty heavy on your wallet. Opting for photo prints are you usually less pricey without losing out on style or luxury. Black and white photos are amazing because they can help give a space a modern feel, while also aiding to a more classical ambiance.
Related
Popular in the Community