HuffPost may receive a share from purchases made via links on this page.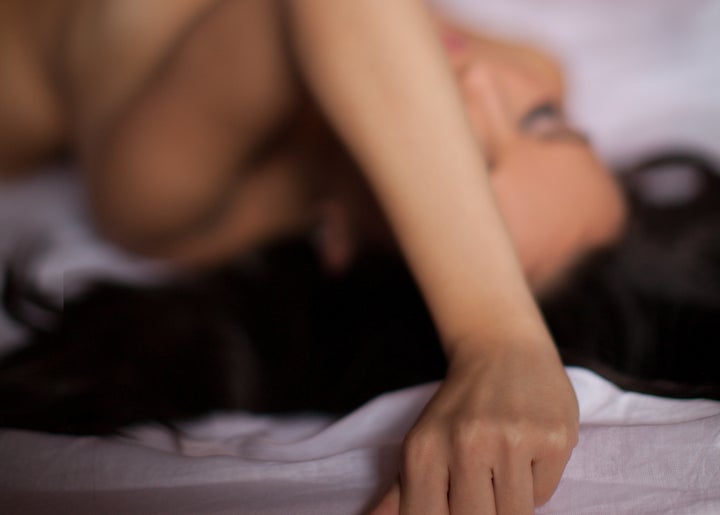 Unfortunately, reaching the Big O doesn't come easy for everyone, especially when a partner is added to the mix. According to a 2015 Cosmopolitan survey of women ages 18 to 40, only 57 percent of women have an orgasm most or every time they have sex with a partner.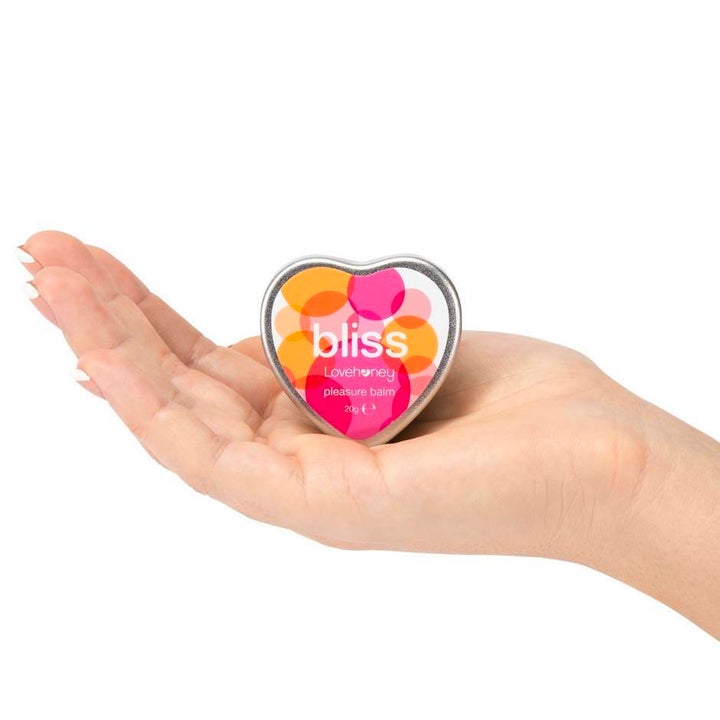 Lovehoney's Bliss Orgasm Balm is a fast-acting orgasm booster that works by increasing female sensitivity using menthol and peppermint oil. It increases blood flow to the clitoris for increased sensation down there, while a gentle tingling feeling takes over to increase the intensity of climax. Sounds good, right?
According to the brand, the menthol-infused balm "creates a thrilling throb for a truly explosive finish." The menthol and peppermint oils work together to stimulate nerve endings and increase blood flow to the clit to increase size and sensitivity. To use, just apply a small dab to the clitoris before hitting the sheets "for a delicious tingle."
"It helps me climax extremely quickly and is very satisfying! Sometimes, if I'm distracted or feeling a bit self-conscious we grab for this tin and it helps to get me to that glorious orgasm quickly!" — Lovehoney reviewer

"I didn't expect much, but you only have to use a small amount and it definitely gives you the correct tingles that it aims to!! Fun to use on your own or with a partner!" — Lovehoney reviewer

"I have to say, that for a woman who has a hard time having an orgasm, this balm is very exciting to try.... I would recommend trying this problem if you do have difficulties getting off with your partner, or just want to try something new solo that will change your usual meh session to a wow session." — Lovehoney reviewer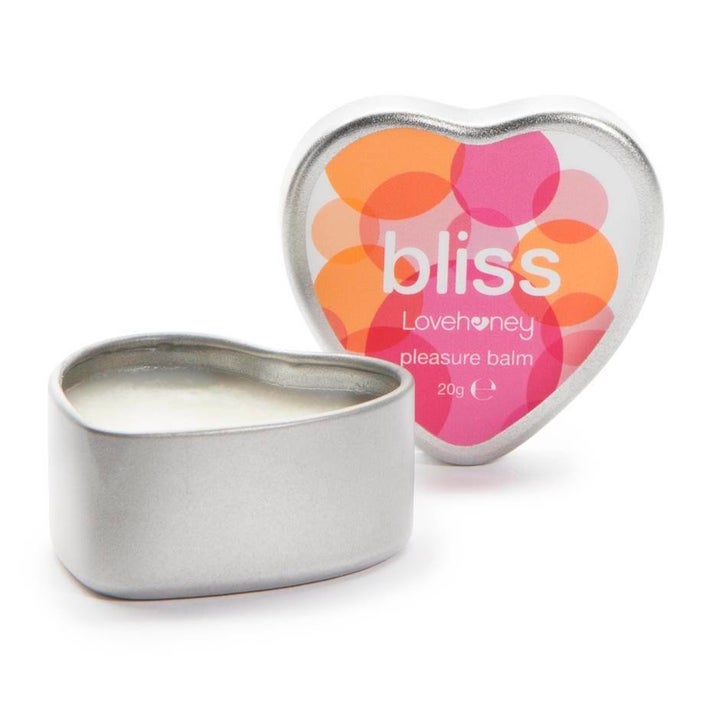 If you're not sold yet, it's also made with ingredients you know and can pronounce, like argan and olive oils, jojoba wax, shea butter, Vitamin E, and menthol and peppermint oils. Plus, it's only $15. Consider this our Valentine's Day gift to you.
Ready for your best sex yet?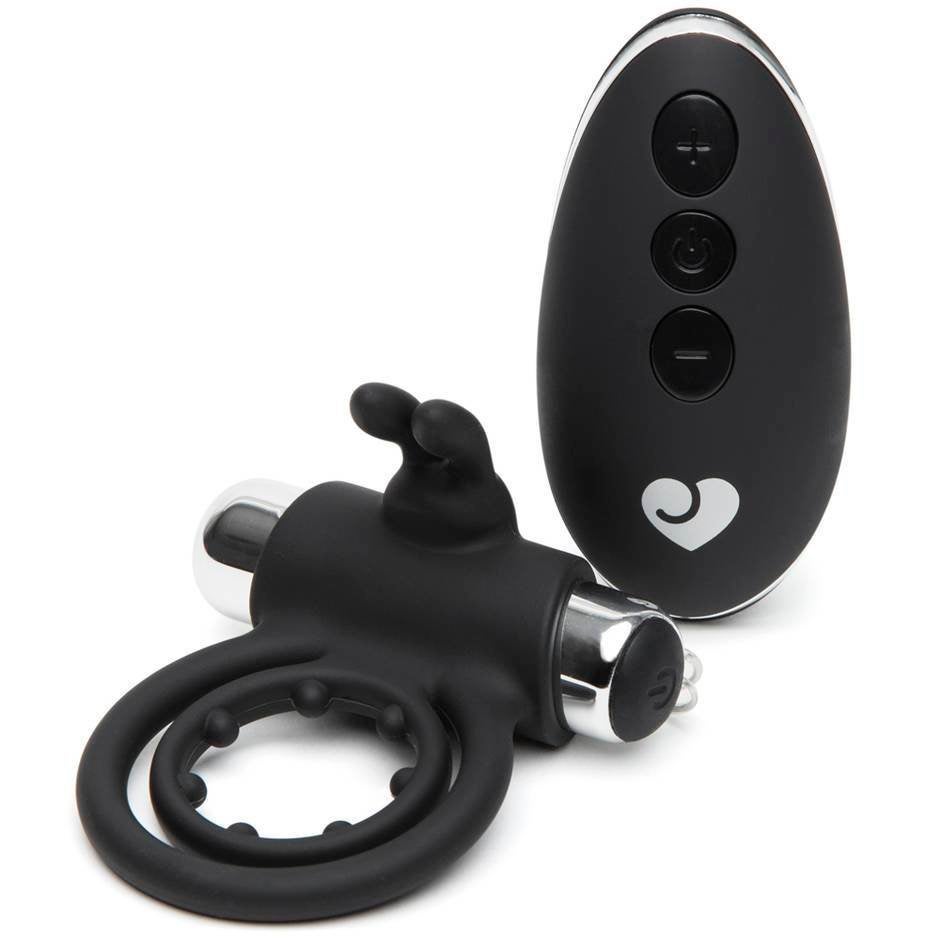 Remote-Controlled Sex Toys