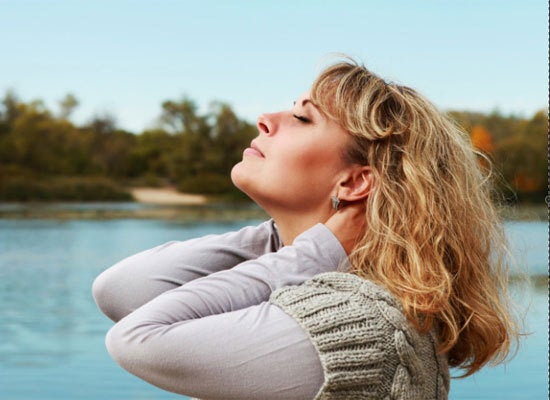 I want to talk to you today about the opportunity as a woman that you have to invest in yourself. To really invest in YOU. To give yourself the opportunity to experience your dreams and desires.
We are truly investing deeply in ourselves this week and I want to show you how this is possible.
Watch Video: How To Invest In Yourself:
As women, we are so ready and willing to invest in everyone else; our children, our husbands, our work.
But what about YOU? What do you really desire? What steps are you going to make towards experiencing that dream?
I've learned what it really takes to invest in yourself and open up to say YES to yourself as a woman.
When you invest in yourself in a woman, there a so many opportunities that open up for you. It's pretty powerful when you really gift yourself by saying yes.
When you decide to receive what is here for you, incredible experiences can begin to happen. When you surrender to the gift of saying yes, there is so much here for you. You will open up to incredible new opportunities.
So, how are you investing in yourself this year? What are you saying YES to? Share with me in the comments below.
Are you Interested in learning how to step into the life you love, without the wait? Visit ElegantFemme.com for tips and techniques on living with prosperity, balance, and pleasure.