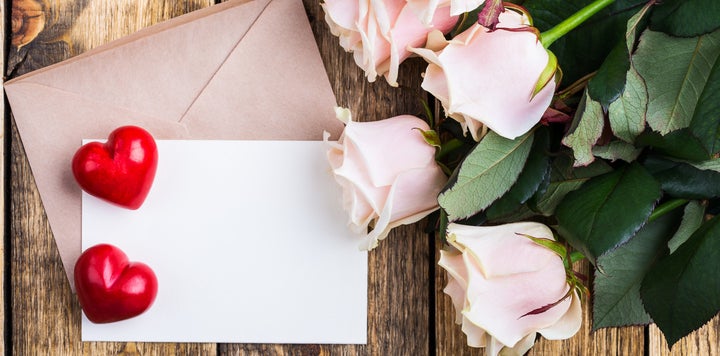 The rules of wedding etiquette are constantly changing, making it difficult for modern brides, grooms and guests to find up-to-date and correct information. That's why we launched #MannersMondays, a series in which we ask our followers on Twitter and Facebook to submit their most burning etiquette-related questions. Then, with the help of our team of etiquette experts, we get you the right answers to your biggest Big Day dilemmas. Check out this week's question below!
"If two people are dating but don't live together and you're friends with both of them, do you send one invitation or two?"
"Since the couple you'd like to invite doesn't live together, I'd recommend sending two invitations. Sending two invitations will ensure each guest feels welcome and important. Additionally, as it is assumed that the couple will come together, it is not necessary to allow them to each bring a guest."
You can submit your wedding etiquette questions via Facebook or tweet them to us @HuffPostWedding with the hashtag #MannersMondays.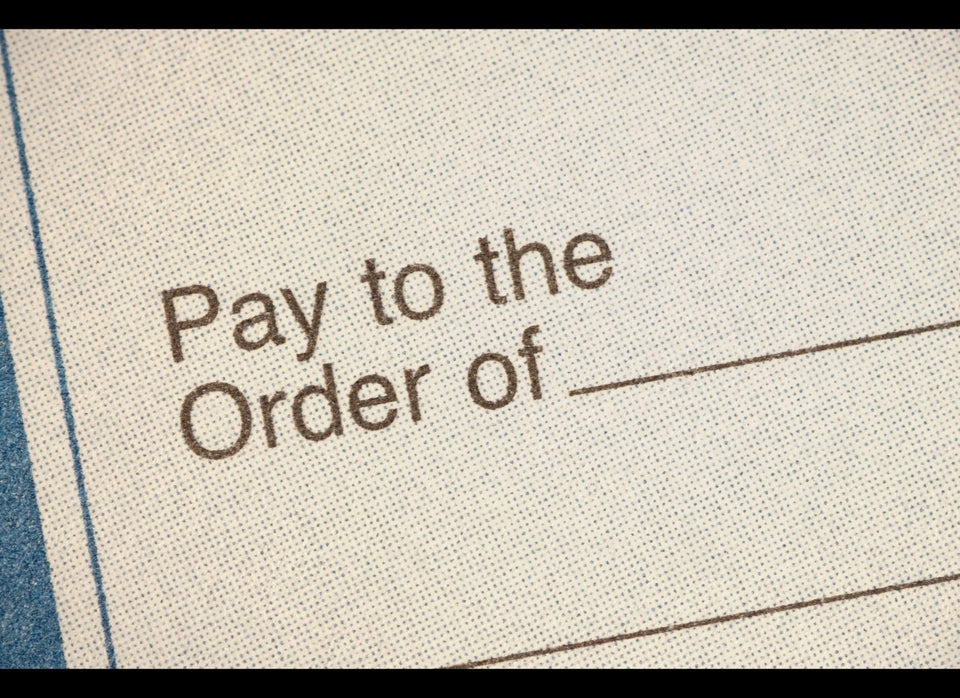 Wedding Etiquette Rules You Can Break