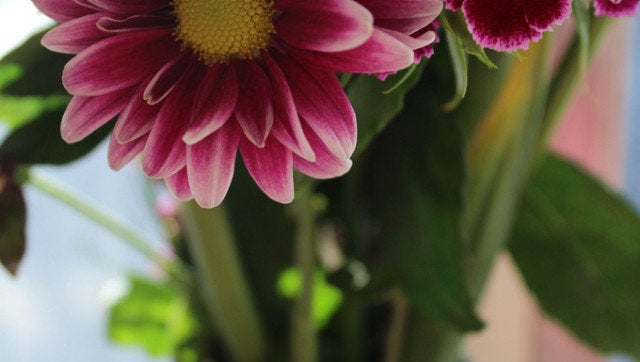 We love receiving fresh bouquets of flowers. (Who doesn't?) But it's always such a drag when they wither away sooner than you'd like. That's why we're always looking for ways to keep blooms fresh. We've heard that soda like 7-Up and Sprite can actually do the trick -- but is it true? The staff at Scientific American consulted with the experts to find out it this was a great fact or silly fiction.
And the verdict is in! "The 7-Up formula works really well," said Susan Han, a professor in the plant, soil and insect science department at the University of Massachusetts Amherst.
But there is a special formula that has to be followed, says the professor. Han recommended a three-to-one ratio of water to soda and just a few drops of bleach to prevent bacteria from forming.