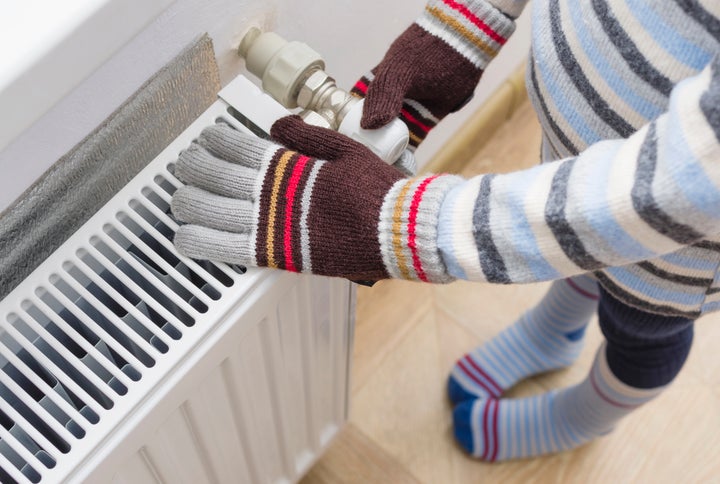 Your alarm goes off, and it's so cold that getting out from under your covers feels like stepping into the Antarctic.
Maybe this is slightly dramatic, but with temperatures dropping quickly and the snow storms brewing, you need to find a way to keep your home warm — and fast. If you're an apartment or condo renter, you may not have the sway to convince your landlord to invest in better insulation (much less even control the heat in your own unit, in some cases). Even homeowners know that sometimes the newest homes can have cold spaces that need warming up.
Whether you're a renter who wants to keep a poorly insulated apartment warm at night without a space heater, or you're a homeowner who's looking for hacks to stop drafty windows and doors, there are plenty of budget-friendly products for every kind of home. From effective draft stoppers to practical lined curtains, these products will keep even the coldest of people warm.
Stay warm without wearing multiple layers with these 12 finds:
FYI, HuffPost may receive a share from purchases made via links on this page.
An effective draft stopper that won't detract from your decor.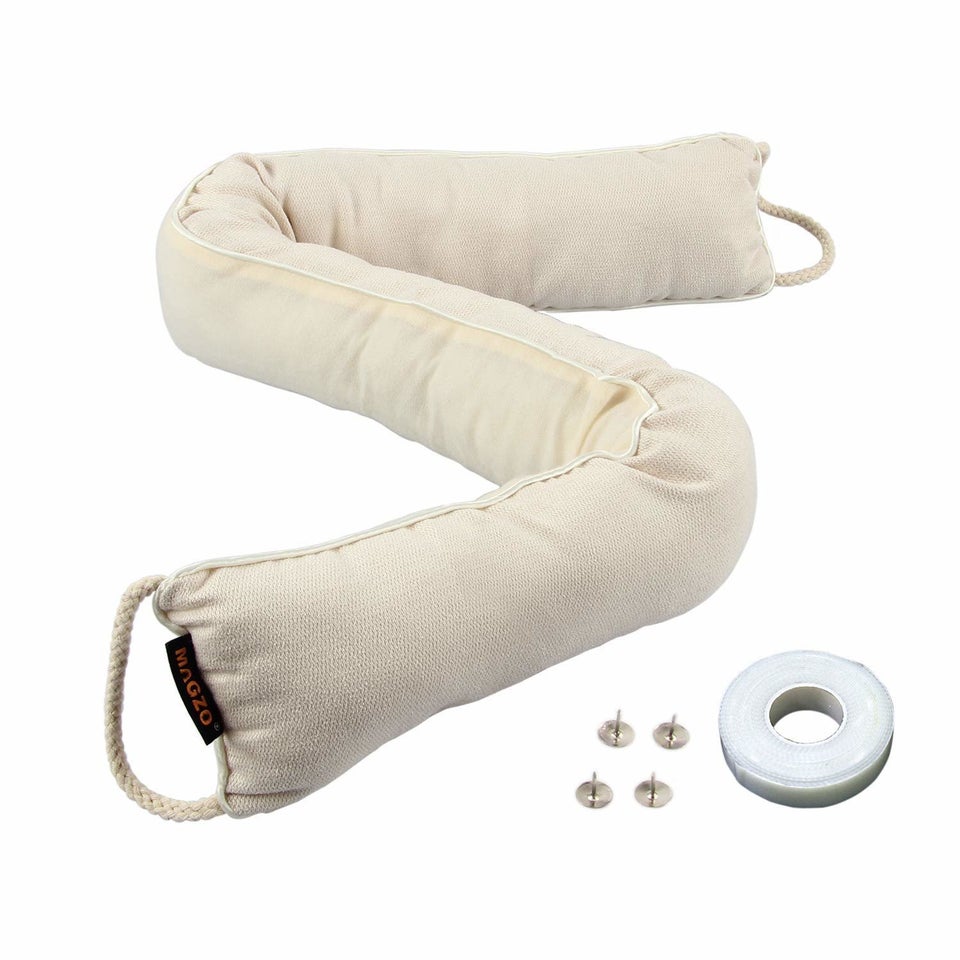 A set of lined curtains to block out cold air.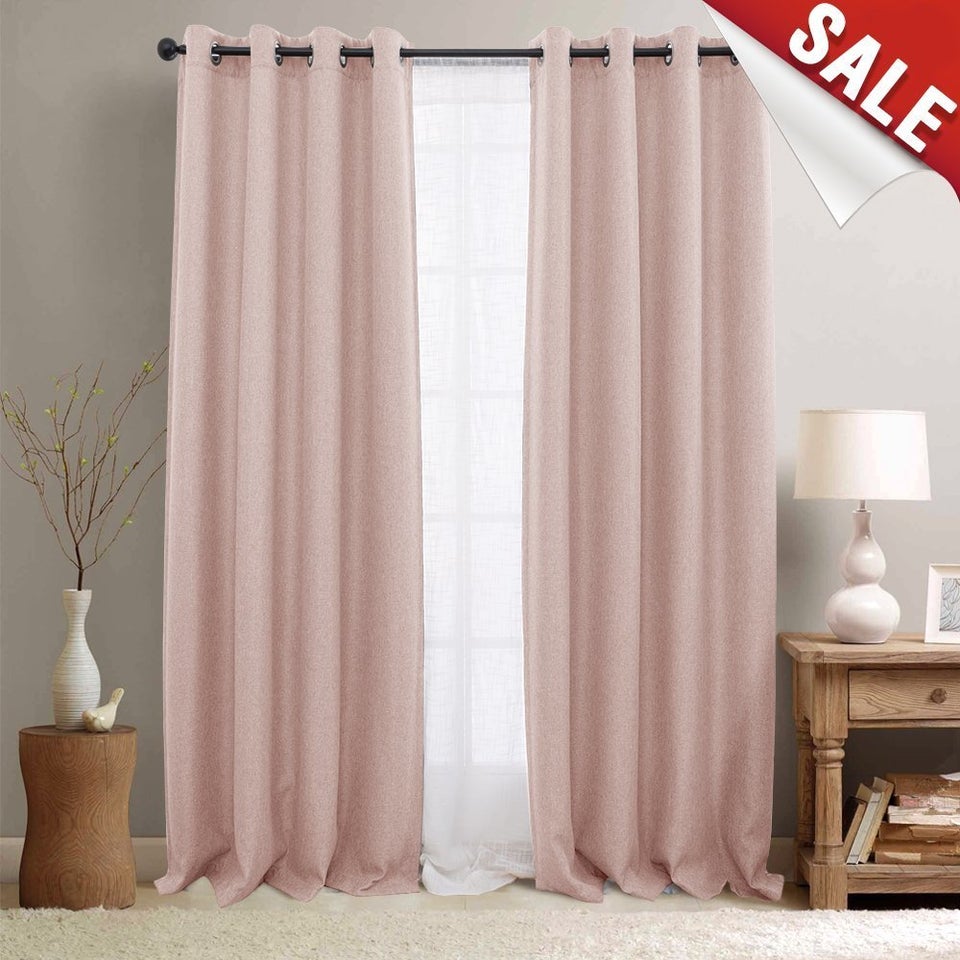 A do-it-yourself kit to insulate your windows.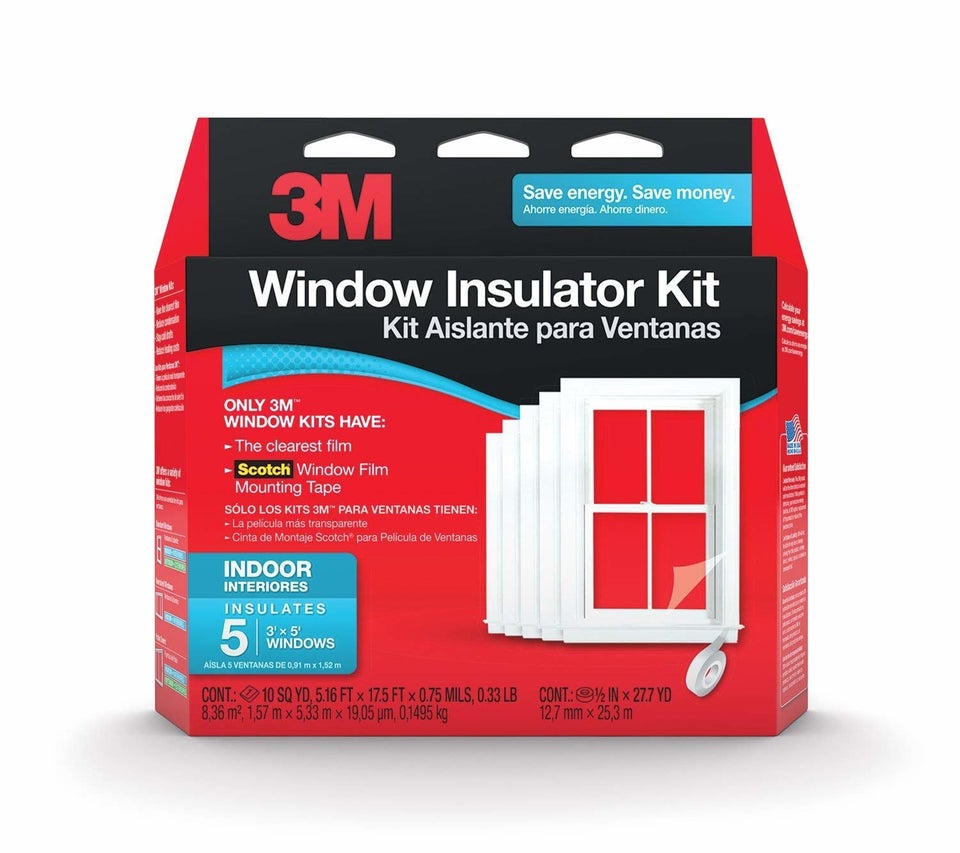 The warmest set of flannel sheets from Eddie Bauer.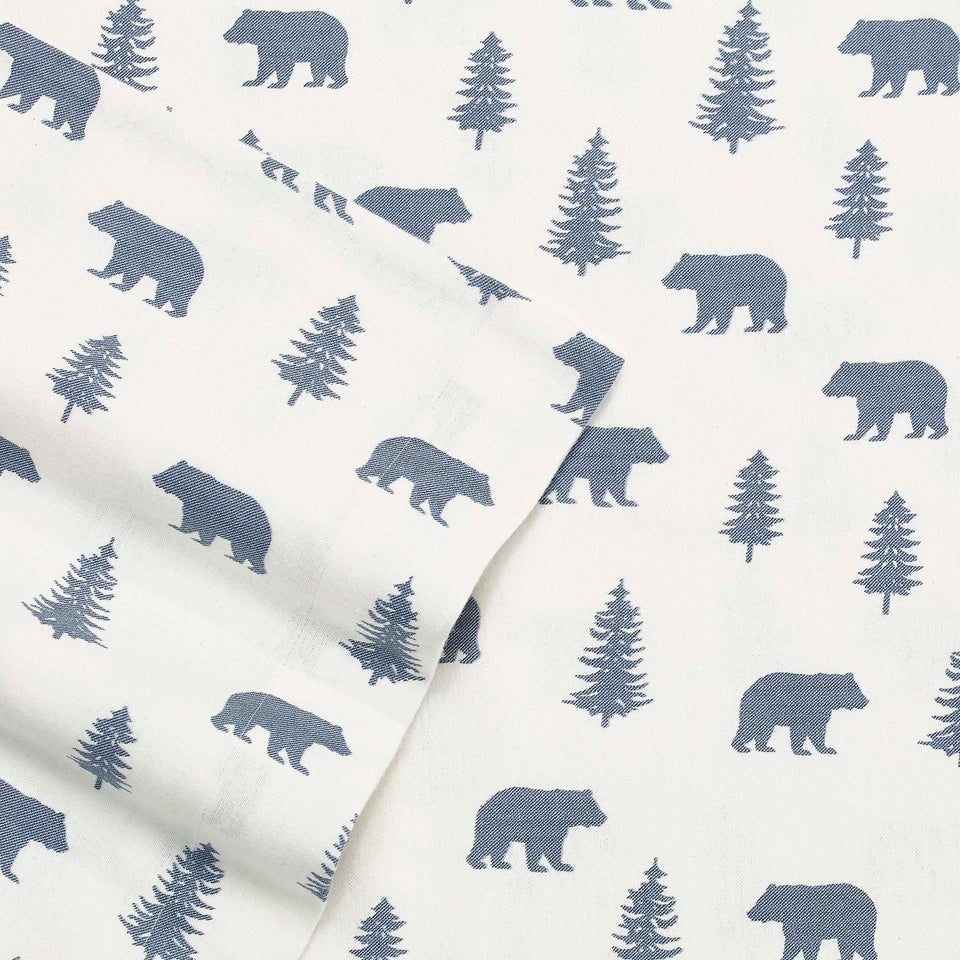 A solution to keep the cold away while letting in the sunlight.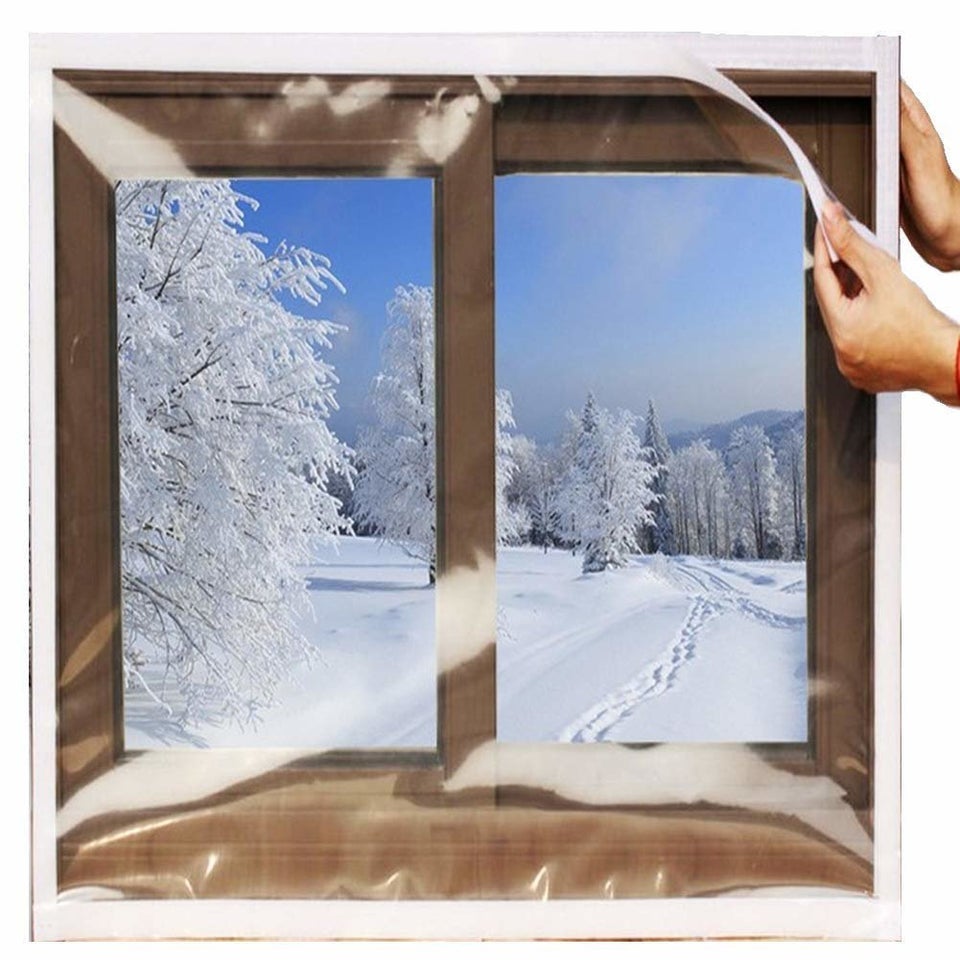 A way to keep your feet warm and your hands typing.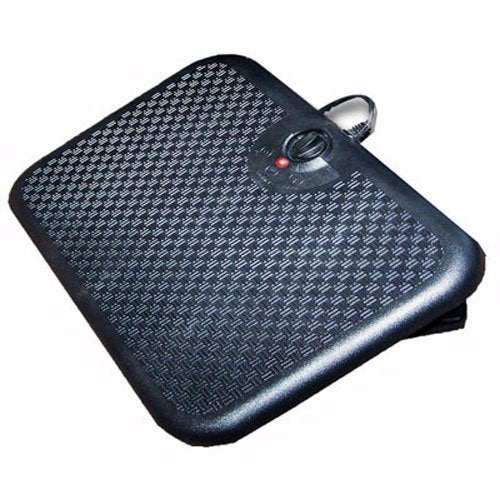 Something warm to wrap yourself up in post-shower.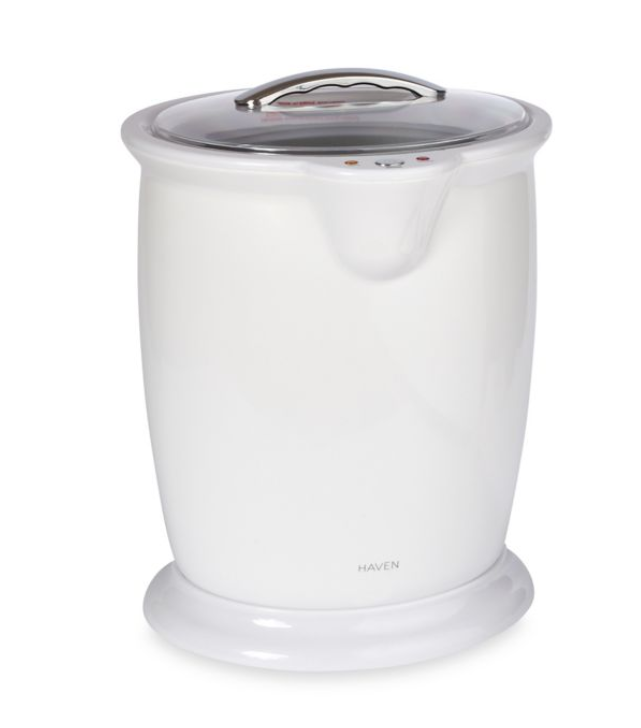 A durable shag rug to cover up hardwood or tile floors.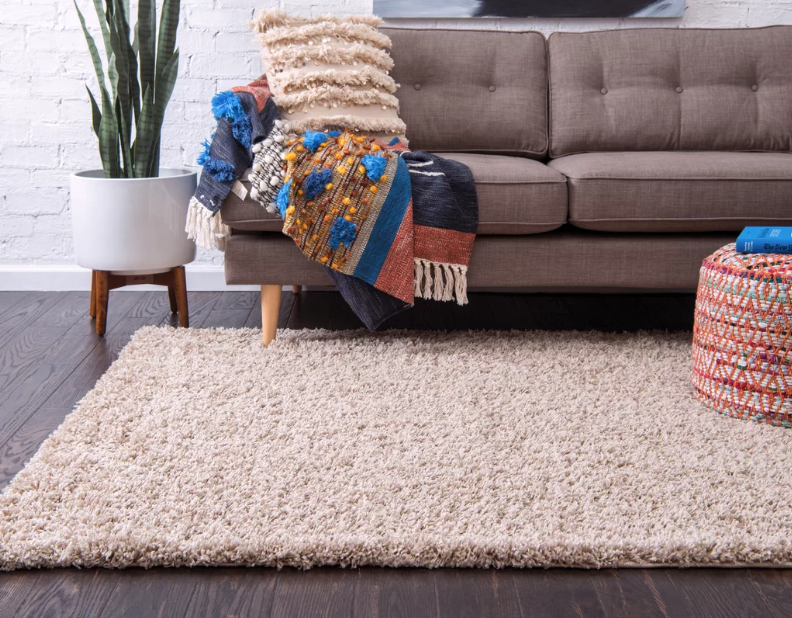 This heated bed blanket that will work for you and your partner.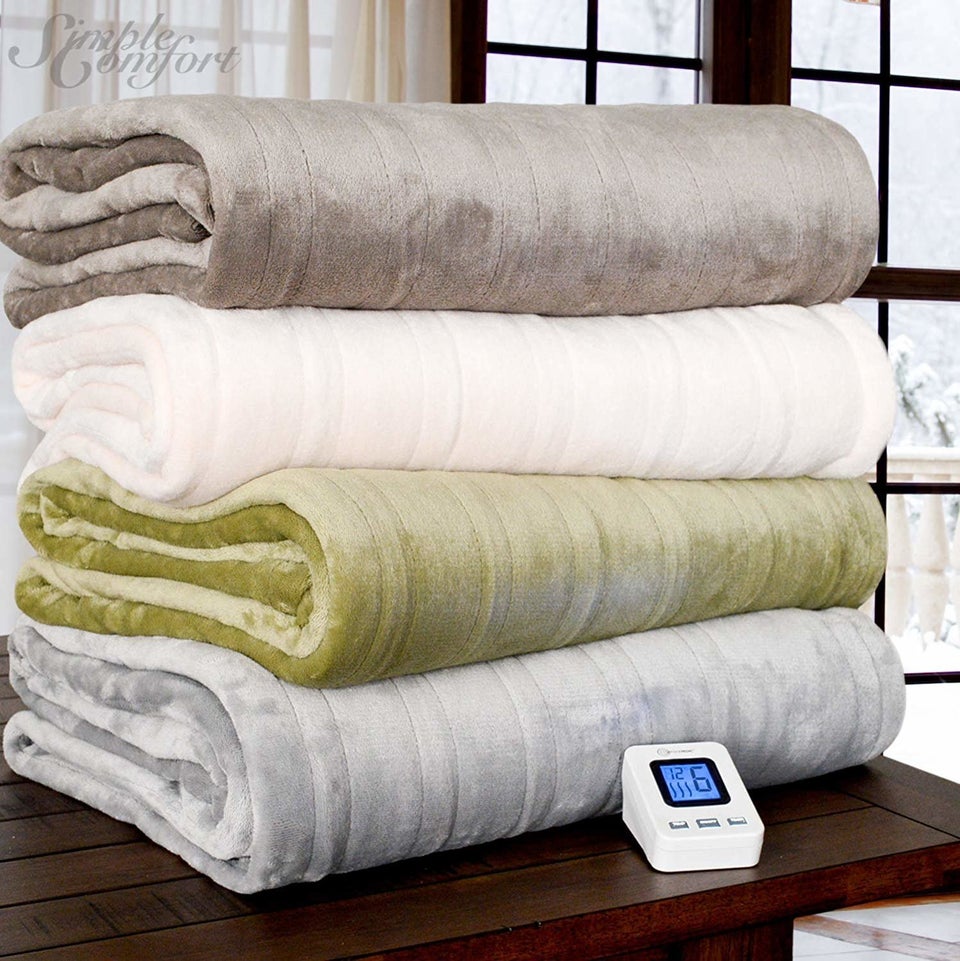 An old school warming device, upgraded.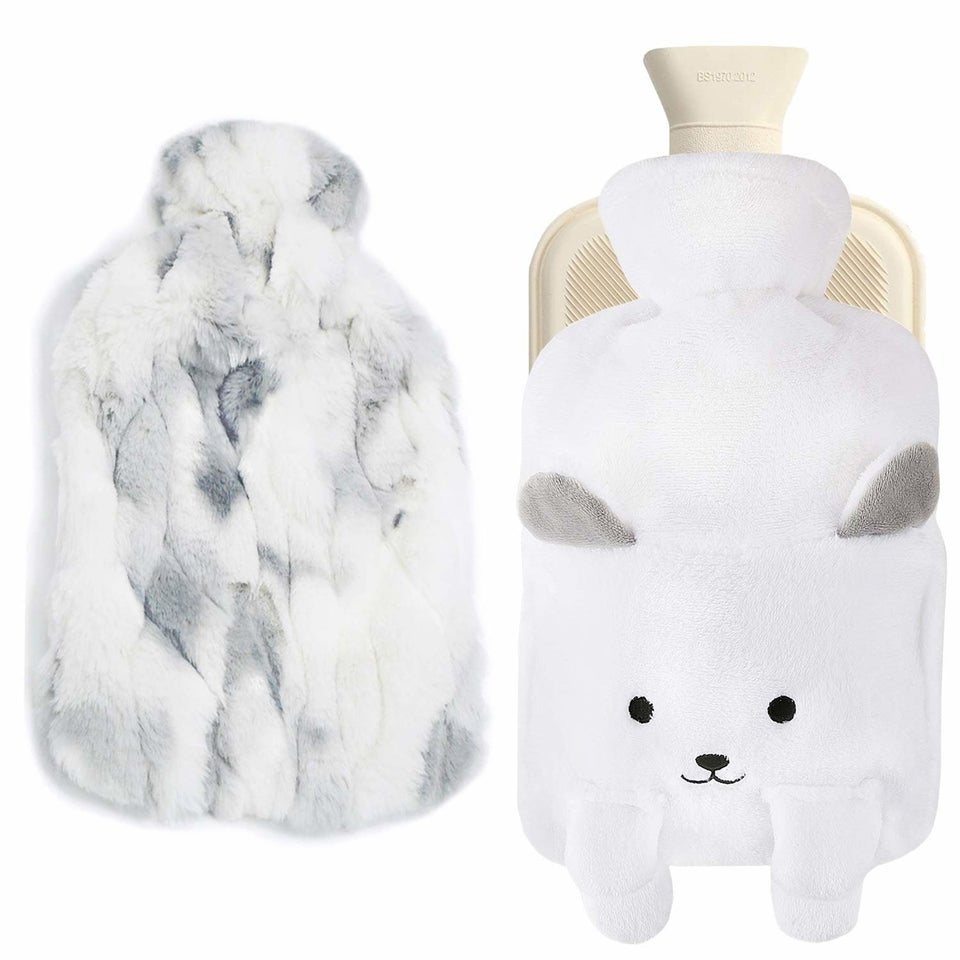 An easy way to seal up the fireplace from drafts and cool temps.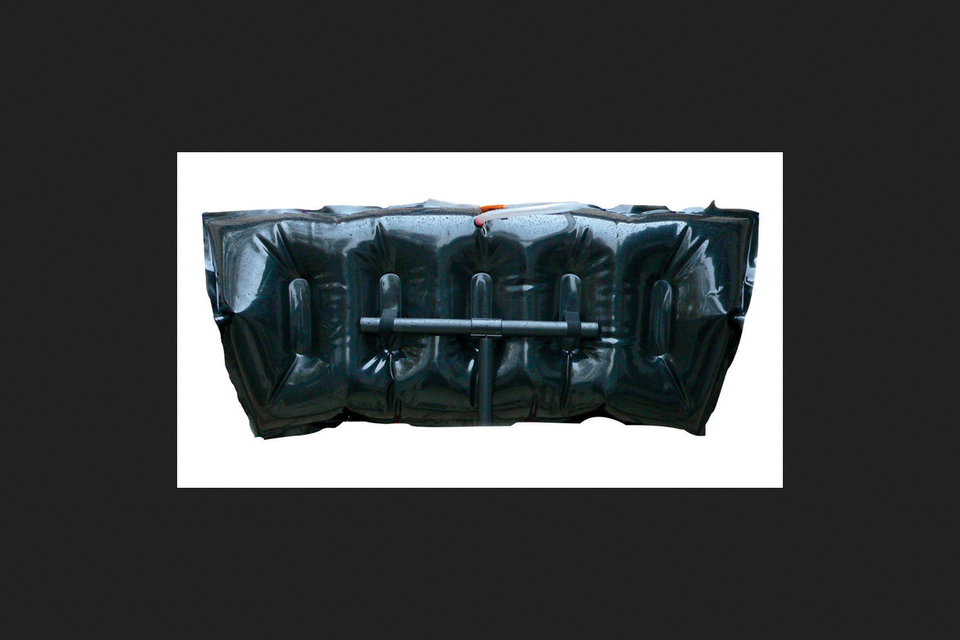 Or, a portable fireplace if your home doesn't have one.