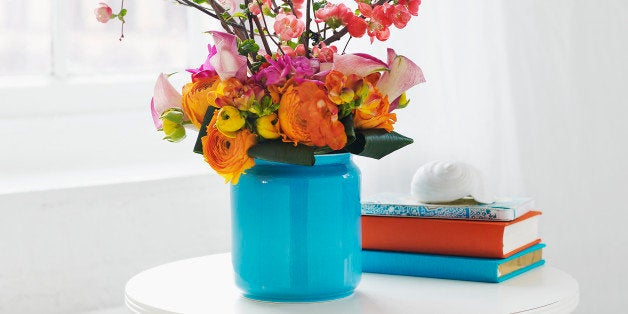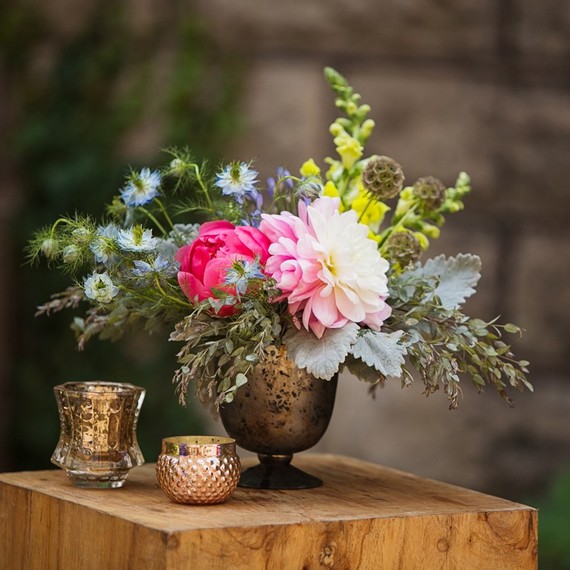 As spring is coming up quicker than we realize, it is the time for flowers. Do you ever send some beautiful, freshly cut florals to your significant other, family member, or friend? Are you expecting a "just because" arrangement from someone? Flowers are a wonderful sentiment, but they often die within days of receiving them. Simply changing the water isn't enough to make your beautiful flowers last.
Here, we give you the best tips for preserving your florals:
When receiving flowers, whether a bouquet or in a vase, the first thing to do is to check the stem. Make sure to cut the bottom of the stem at a 45-degree angle. Doing this will make sure that your flowers stay well hydrated. At this angle, the water will flow more easily within the stem, keeping your flowers looking freshly cut. You could always recut the stem, but your flower arrangement won't look the same.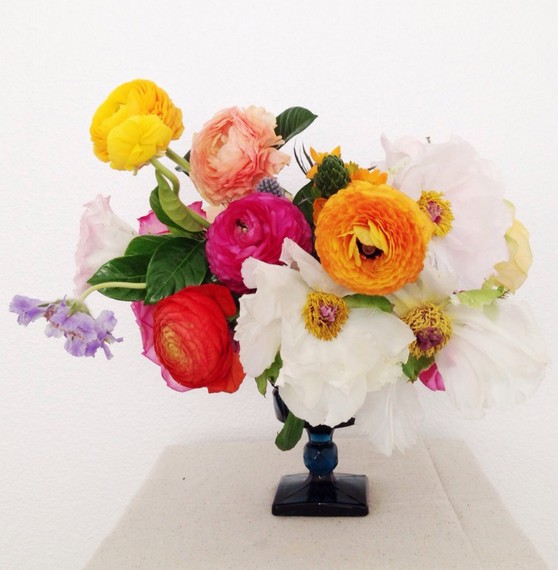 Along with keeping the stem nicely trimmed, the water is the next thing you should focus on. Always check the water level in the vase. The water level should never be lower than a third of the way full. If the water is too low, this can cause the stem to dry up and no water will be able to flow.
Don't forget to change the water every other day. If you're having trouble getting your flowers out of the vase, we recommend using a turkey baster; it provides just the right amount of suction to get all the old water out and for you to put new water in.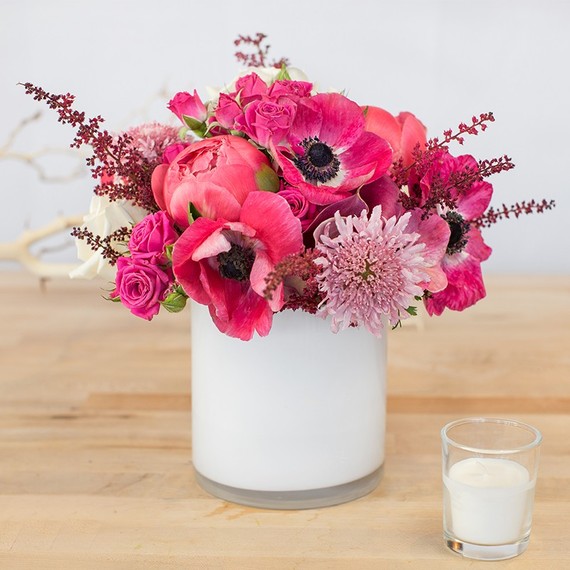 Now we know that your flowers aren't going to grow forever, but by adding these "food" items to the water, your flowers will thrive and look bright and vigorous for a longer period of time.
Adding a mixture of two tablespoons vinegar and two tablespoons sugar with the vase water should do the trick.
If the florist from which you ordered your flowers from provides flower food, go ahead and use that. The flower food will have agents that kill bacteria and will also nourish your flowers.
Add a few drops of vodka (or any clear spirit) into your water, mixed with a teaspoon of sugar. This mixture acts in the same way as the others. It kills the bacteria while providing enough sweetness to keep your flowers alive.
Aspirin is also a great way of preserving your flowers. All you have to do is take one crushed aspirin tablet and mix it into the water inside your vase.
If you want the water in your vase to shine, adding some clear soda like Sprite or 7Up will give your flowers the sugar they need while also adding some sparkly fizz.
Adding a penny or two into your flower's vase will act as a neutralizing agent. It prevents bacterial build-up that could potentially be harmful to your flowers. (You'll have to not mind seeing money at the bottom of your vase if you use this trick.)
Now that we've told you the best ways to keep your flowers alive, these tips will help keep your flowers looking new and will prevent them from wilting.
Make sure that your flowers are not in direct sunlight. The heat from the sun will make them wilt faster, and no one wants brown looking plants.
If they do begin to wilt, make sure to take out the dying flowers. The chemicals that the wilting flowers release will make the other flowers begin to die.
Lightly spritz the underside of your flowers and plants with hairspray from about a foot away to keep your flowers looking crisp and new.
Keep your flowers blooming!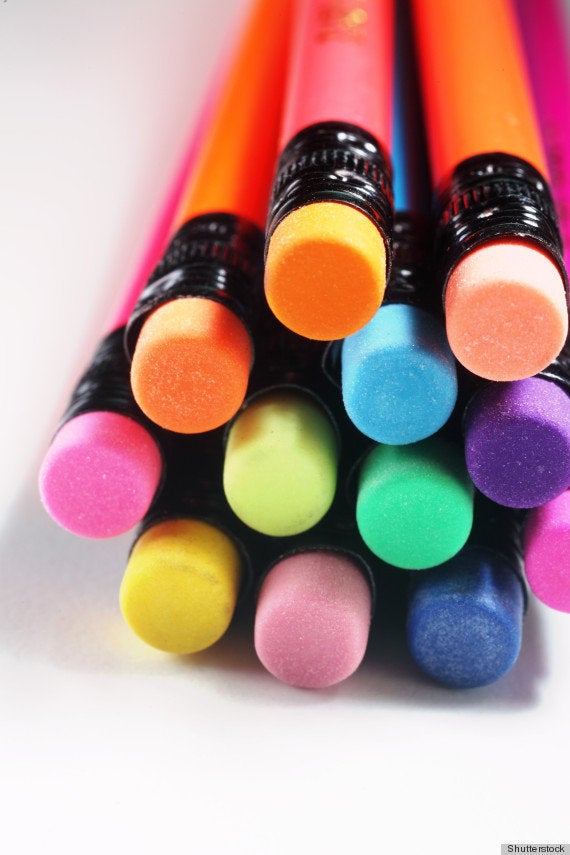 The Best Cleaning & Organizing Tips