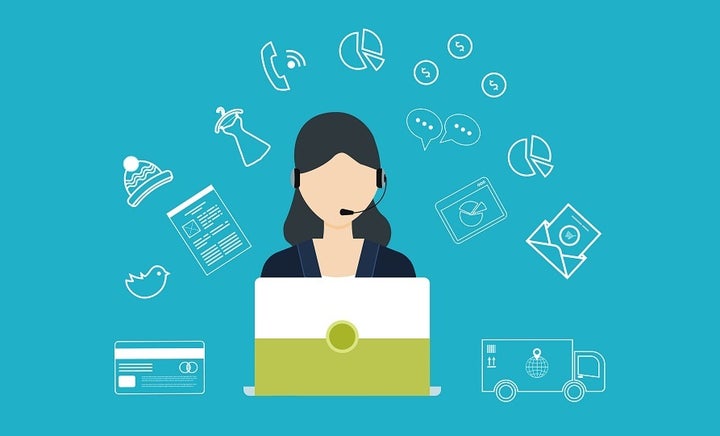 You're getting ready to plan your sweeps, but the more you think about your campaign, the more you want a done-for-you service. Enter text to win sweepstakes management.
We understand. There are quite a few rules and best practices to ensure everything runs smoothly and it gets even more complicated in certain industries.
Not sure? Here are a few ways to determine if you need help with text to win sweepstakes management.
You're Not Sure How to Maximize Your ROI
This is one of the biggest issues since some sweepstakes are more complicated than others. Get advice from someone who can tell you what has or hasn't worked and how to handle campaigns in various industries. We'll even give you solid marketing tips, to ensure you make the most of your promotional vehicles.
Need Compliance Help or Overall Help
Making sure your text to win is compliant can be a big task, especially in certain industries, like alcoholic beverages. Depending on the setup, your sweep might also need customized options or forms. Do have the resources to carry this out?
With text to win sweepstakes management, this will be taken care of for you, including setup, official rules creation, registration, and state approvals for beverage brands.
Your Sweepstakes is Ongoing
Year-long sweepstakes are fun, but require more work. If you're planning to run your sweepstakes on an ongoing basis, perhaps for an entire season or year, you'll have to notify numerous winners and arrange prize fulfillment. To ensure everything gets done as it should, use a full-service management option. It's the best way to keep your campaign running smoothly.
What Full-Service Management Should Include
This is more than just checking off a list of tasks. It's about increasing the efficiency and ROI of your sweepstakes campaign.
It goes without saying that everything should be taken care of for you. All you should worry about is promoting your campaign to boost reach and participation.
Here is a breakdown of the services you should receive with full-service help:
Advice during conceptual development
Account setup
Official & abbreviated rules creation
Compliance review for your industry or states
Compliance review of your advertising materials
Registration & bonding for your sweepstakes, when required
Sweeps management
Drawing and verification of the winners
Publicity & liability releases for winners
Winner's list publishing
Distribution of IRS 1099 Forms to winners, if needed
Prize fulfillment
If you want to maximize results, go with full service. It's your best option.
Related
Popular in the Community