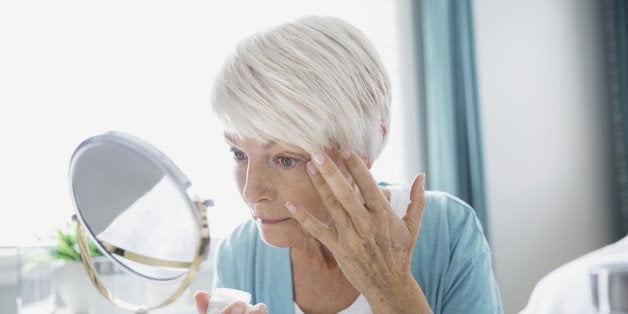 If you're more apt to know people in the Obits than any other section of the paper... if you still read the paper... if you need glasses to do it... this is for you.
The only after party you are invited to is a shiva
Your implants are done by dentists, not cosmetic surgeons
Proper names -- both of famous people and friends -- are in the archives
The first number on your speed dial is your primary care physician's
Unloading things at a thrift shop is more fun than shopping
Most phone calls begin with, "Hello, Senior," and offer you a deal on Life Alert systems
You have no idea what a hashtag is
Everything seems overpriced
You have an AOL email address
You have several pairs of glasses, none of which you can find
You need assistance to watch a podcast
You think Fifty Shades of Grey is a hair color chart
Giving back is the new putting out
Your career is called an "encore career" -- as is mine
REAL LIFE. REAL NEWS. REAL VOICES.
Help us tell more of the stories that matter from voices that too often remain unheard.