By Katherine Hahn, Beauty & Style Editor for GalTime.com
Layering keeps you toasty when the world turns into a freezer, but it can also make you look like a walrus saving up for the winter. Lucky for us, it's totally possible to dress warm without your figure disappearing completely. We've asked personal shopper and expert stylist Jennifer Sanzo to show us how it's done! Here's what she had to say:
Thin, light layers add warmth without creating bulk, Sanzo says. "Try a thin tee under a fine-knit boyfriend cardigan, and add a chunky scarf." For a preppier look, wear a thin collared shirt under a lightweight cashmere sweater, and top it off with a blazer.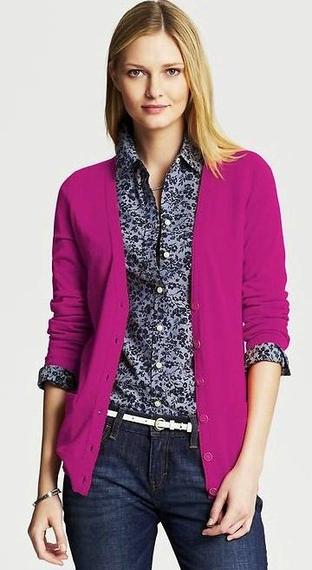 "Add visual interest with color and pattern," she recommends. Try mixing prints, adding an unexpected pop of color or playing with metallic sheen or texture.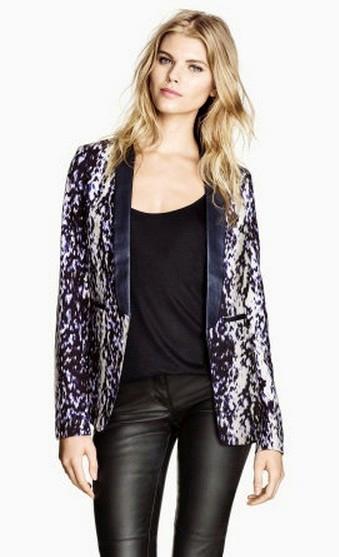 "Layering jewelry has never been hotter," Sanzo says. Try three necklaces in varying lengths and a big stack of bracelets. "Don't be afraid to mix metals and styles," she says. "It's a great way to infuse your personal style into even the simplest of outfits."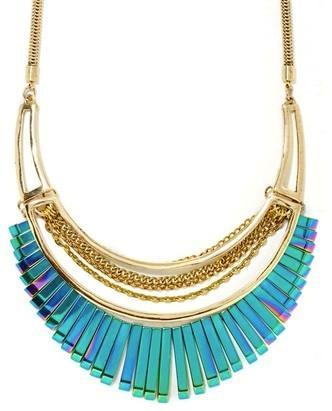 4. Make a Statement

"Invest in a statement layering piece," she says. A great faux-fur vest, plaid blanket scarf or structured coat in a bright color or feminine pastel will keep you warm and on-trend.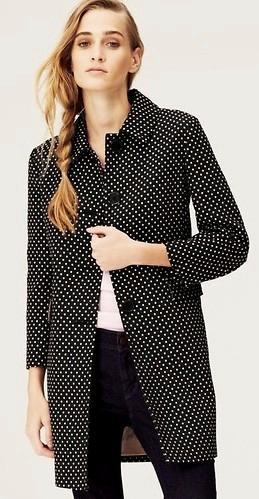 If you're doing a baggy top, go with skinny jeans or leggings, she says. Maintaining a balance between fitting and loose will keep you from losing your shape under all those clothes.