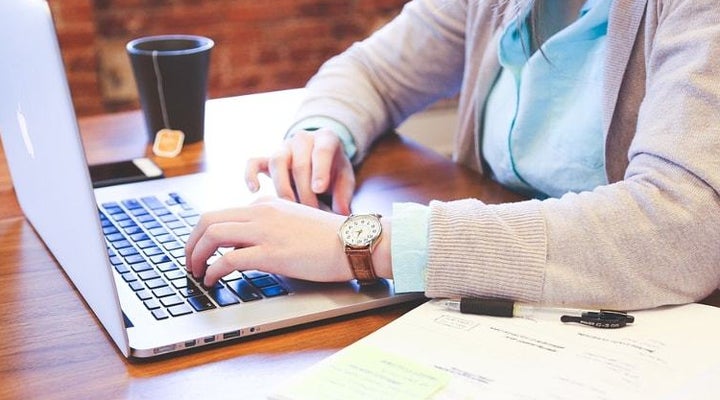 With just a few months left in 2016, thousands of career professionals and top executives are in the midst of updating their resumes and LinkedIn profiles for upcoming job searches in 2017. Before you put the brakes on your job search, consider one very important thing: the holidays are the best time to job search according to Forbes.
More and more job seekers today are realizing just how powerful LinkedIn is, particularly with its new algorithm that's enabling users to flip on the switch that allows recruiters to know that the job seeker is actively looking without alerting an employer.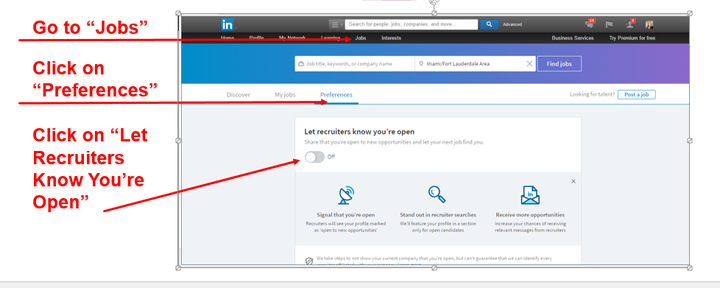 With this new algorithm, you can also acquire more relevant job recommendations, target key industries, list desired roles, and craft a 300-word introduction to recruiters about your job search interests.
LinkedIn has truly revolutionized the way career professionals job search today. With 400+ million users, and a record two new users joining LinkedIn each second, professionals can kick their job search into overdrive with LinkedIn by crafting a powerful headline, compelling summary, and career framework that puts forth a strong professional image. Here are some important things to remember when leveraging your LinkedIn profile for a successful job search.
1. Broad Headlines Are Better
When crafting your LinkedIn profile, don't use your job title as your headline. Instead, consider the career target and your core areas of focus. For example, if your last position was a "sales representative" in the medical device industry, consider a headline that gives some buzz to your experience with detail.
Before: Sales Rep at Medical Devices Inc.
After: Medical Device Sales Professional | Expertise in Client Development, Business Support, and Growth Execution
This headline explains what the job seeker does and 3 key areas of concentration that build upon the job seeker's top skills. Additionally, those 3 key areas of concentration include industry-specific keywords that would effortlessly populate in a standard keyword search. Think of your LinkedIn headline as the title to your book, and the summary as the appetizer to your entree.
2. Add Personal Flair To Your Summary
Your LinkedIn summary is your opportunity to show WHO you are and what you stand for in your industry. Discuss what you are passionate about, share your career path with your reader, and let the reader know how you serve your clients, and WHY clients choose to work with you. It's important to give personal flair to your LinkedIn profile by way of using first-person pronouns (I, me, my), and encompassing an introspective look into the type of work you handle and the type of clients you serve. Make sure you encompass 10-12 industry specific keywords in your summary to ramp up your search opportunities in order to get noticed faster. Sell your skill sets and market your value to readers of your profile.
3. Build Your Network And Engage Your Audience
Grow your network to several hundred connections and engage your audience. Share articles, curate your own content, join industry groups, and become active in those groups. Connect with industry professionals, hiring managers, recruiters, and staffing specialists.
Your job search should consist of 60% of time devoted to active networking. Endorse your connections, seek endorsements in return, and grow your presence by commenting on articles that your connections share and providing thoughtful feedback.
Don't forget the other important aspects for LinkedIn: a professional photo, a customized URL, and details of your professional experience that highlight your top results and contributions. Remember that LinkedIn is your personal digital blueprint. Your name, and headline populate in Google searches, and more than 94% of recruiters search for candidates on LinkedIn. You NEED a powerful LinkedIn profile for a successful job search.
Related
Popular in the Community