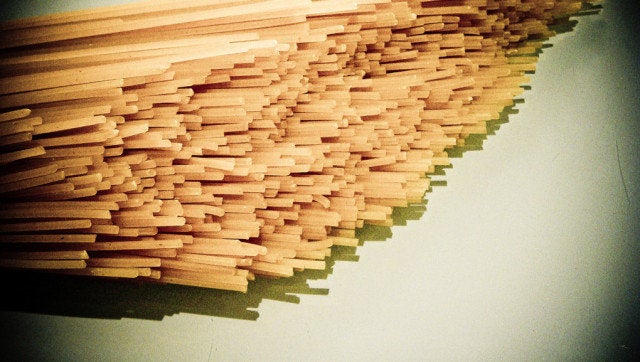 We're sure you're stocking up on sweet smelling candles to make your home extra cozy this fall. But if your candles are burning too low for you to reach the wick, there's no reason to go without your favorite scent. Real Simple discovered a very clever way to light a candle.
Use a piece of uncooked spaghetti to light multiple candles or ones with low wicks.
Can you imagine how helpful this will be for birthday parties? No burnt fingers here!
Click through our slideshow to see other unique cleaning tips.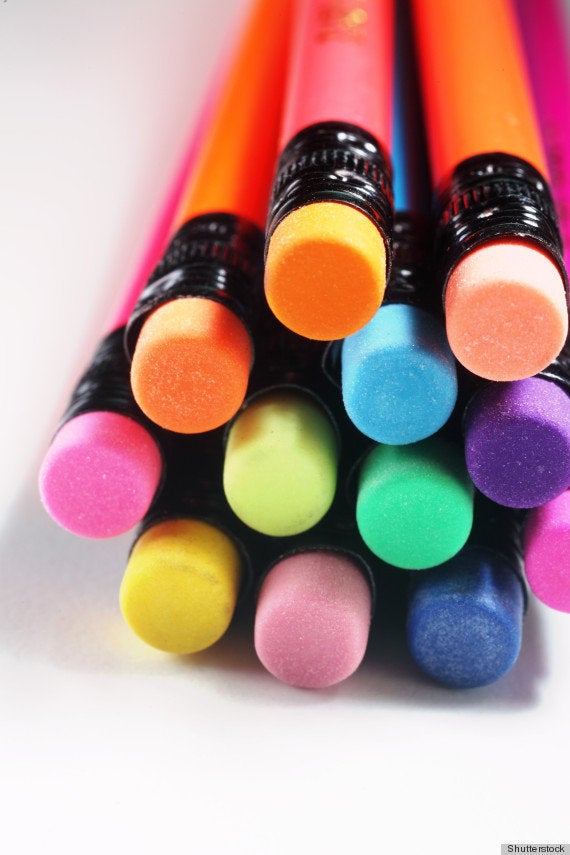 The Best Cleaning & Organizing Tips
Popular in the Community