What kind of life are you really having if it's not full of purpose?
A meaningful life is crucial to your health and happiness. Research shows that when you feel fulfilled, you're happier at work and you may even live longer. And here's even more good news: It doesn't take a lot of effort to find your purpose.
Happify, a website and app dedicated to helping people build skills for happiness through science-based activities and games, detailed all the research-backed ways you can find meaning in the infographic below. Take a look and consider it next time you're feeling lost on the road to happiness. You may actually be doing better than you think.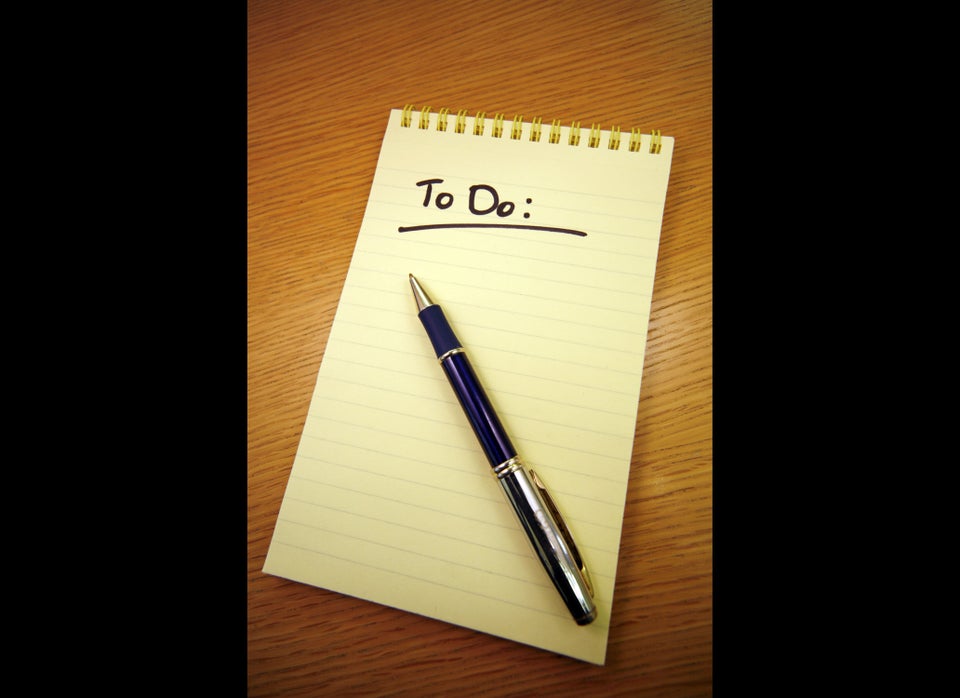 Personality Traits That Could Lead To A Longer Life