ABC has decided not to pick up the comedy, which starred Sarah Chalke as a newly-divorced mom who moves back in with her mom (Elizabeth Perkins) and step-father (Brad Garrett), for a second season.
Creator Claudia Lonow, whose life inspired "How To Live With Your Parents," tweeted about the cancellation with some humor:
"How To Live With Your Parents" -- shortened from "How To Live With Your Parents (For The Rest Of Your Life)" -- made its debut in April and boasted a pretty impressive 8.44 million total viewers and 2.9 rating in the key 18-49 demographic. With the exception of one episode, "How To Live With Your Parents" performed pretty well, mainly staying above a 2.0 rating and 6 million total viewers, a vast improvement from "Don't Trust The B**** In Apartment 23," which was cancelled in its sophomore season earlier this year.
Chalke, who was last a series regular on NBC's "Scrubs," talked to The Huffington Post about her return to TV before "How To Live" premiered. "When I read the script, I just had a similar feeling about the pilot as I did when I read the 'Scrubs' pilot," the actress said. "I mean, I've read a lot of pilots in between and I just loved the balance that it had between being funny and having heart. I felt like I really connected with the characters when I read it and I also laughed out loud."
"How To Live With Your Parents" is hardly the only show ABC canceled. The network also axed "Body Of Proof," "Happy Endings," "Malibu Country" and "Red Widow," which join the previously canceled "666 Park Avenue," "Don't Trust The B---- In Apartment 23," "Last Resort," "Private Practice" and "Zero Hour." On a more positive note, the network renewed "Castle," "Grey's Anatomy," "Last Man Standing," "The Middle," "Modern Family," "Nashville," "Once Upon A Time," "Revenge," "Scandal" and "Suburgatory." ABC has not confirmed the reported fates of "Family Tools" and "The Neighbors."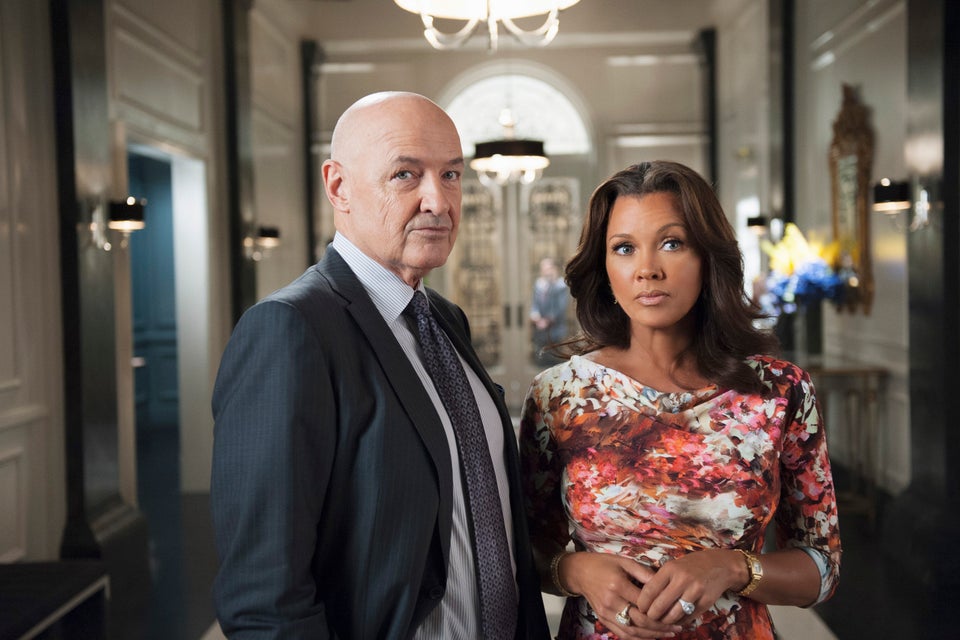 2013 Renewal Index: Canceled, Renewed & On The Bubble Shows
Related
Popular in the Community