Summer is upon us and with it comes the problem that plagues every man with a sense of style:
"How can I look cool, calm and collected when I'm melting away inside my clothes?"
Running the gauntlet between home and the work place in high summer can leave any well dressed man looking limp and wrung out.
In fact, to arrive at the office looking stylish and sleek rather than a miserable, sweaty mess seems virtually impossible. As temperatures soar so does your blood pressure at the thought of removing your jacket during the morning meeting - only to reveal a sweat stained shirt!
So exactly what is a man to do when his wardrobe becomes his enemy?
"Seek an alliance with clothes that take the simmer out of summer," says award winning Savile Row Tailor Alexandra Wood, whose clients have appeared on GQ's best dressed list.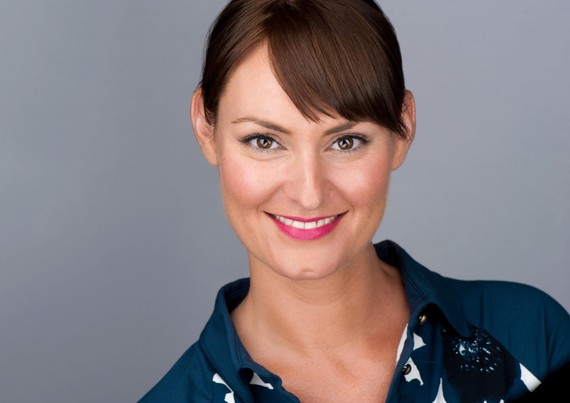 Alex's Seven Tips For A Stylish Summer
1. The key factor is opting for summer weight fabrics that will allow your skin to breathe. Mohairs in light colours are a genius alternative to linen. In a lighter weight they give a similar look, without the embnarrassing creasing.
2. Invest in Linen/cotton mix shirts and light weight suits with double vents and a summer-friendly lining
3. Opt for an unlined jacket to keep things cool. New super lightweight fabrics with a high twist prevent any creasing - you'll feel like you're not wearing a thing! What could be better?
4. Keep a silk pocket square to discreetly keep your brow dry. it looks classier than a handful of used paper tissue.
5. Use colour to keep you cool, lighter greys, tans and sage greens don't absorb as much heat as darker colours plus they look cool to the eye and are bang on trend.
6. Keep the top button of your shirt undone, adding your tie once you've made it to the office.
7. Always keep a back up of freshly laundered shirts in your desk drawer.. just in case!Well, if it works for Don Draper!
For more advice Alexandra Wood's website is: www.alexandrawoodbespoke.co.uk