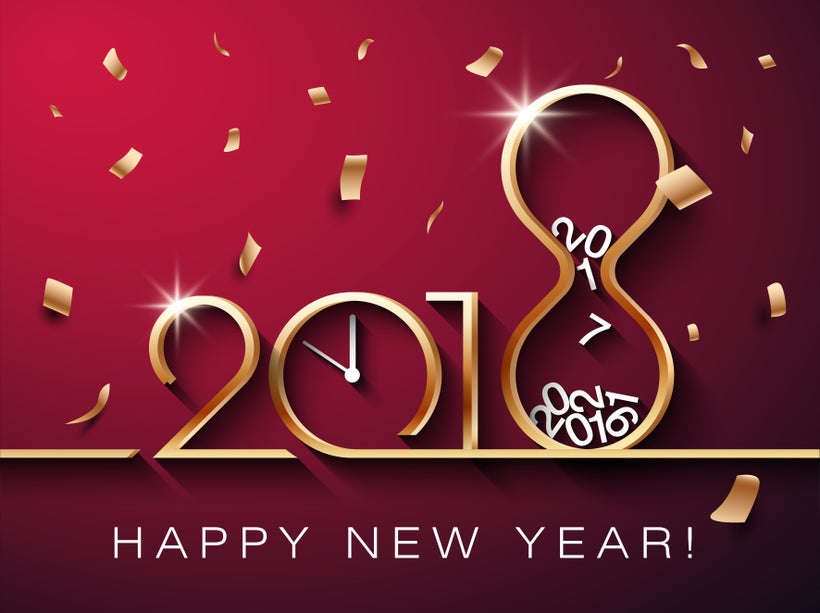 It may seem like an arbitrary moment, but the New Year can be significant for several reasons, if you choose to make the most of it. For some, it means getting in shape or dedicating themselves to a new hobby, but for those who run small businesses, 2018 can be the year they get ahead and find their unique platform.
Small businesses are immensely important to the commercial backbone of small towns or neighborhoods. But they don't have to be the unfortunate victims of the economic litmus test, or rather, the concept that consumers should only worry if all the small shops go out of business.
Despite the healthily recovering economy, small businesses are constantly in flux. So how can 2018 be the year that you, small business owners, capitalize on your small identities? Let's take a look.
Find Your Niche and Use It
The greatest asset small businesses have is their individuality. They don't have to be concerned with corporate shenanigans or global identities. What's important is homing in on what makes your business special. What do you offer to your community that no one else can? Determine that, and you might find your place in your area.
Once you've found what you'd like to capitalize on, market and advertise it. Depending on your audience, this might mean newspaper advertisements, posters, billboards, etc. A great tool in the digital age is a customized approach to emailing. Parting from stock photos and old-school lingo can help you avoid losing potential customers.
Advertising can seem cumbersome and frustrating, but it is the easiest and most effective way to attract customers. "Once you've pinpointed what you can offer customers or clients, the best thing you can do is find a unique way to display it. Connecting to your local community will not only boost your visibility, but by doing it memorably or passionately, you'll find your popularity boosted as well," says Darren Miller, founder and senior attorney of D. Miller & Associates.
Just be savvy about it. Unless you're okay with some negative attention, don't poke fun at yourself. Kitschy or campy advertising is useful to some small businesses, but be wary.
Connect! (And Embrace Tech)
Social media is understandably important nowadays. Having an online presence will connect you with potential customers, recommend your services, and expand your reach. In addition to traditional marketing and advertising strategies, be sure to take advantage of social networking. Be sure to frequently update your Facebook, Twitter, and Google sites if you have them, but also stress connecting in-person.
Reach out to your community. Small businesses are important not only as consumer bases, but as valuable members of the community. Customers and clients will appreciate your interactions and you will gain visibility as a positive community player.
Another important piece of tech that is becoming ever more popular is Artificial Intelligence (AI). By no means is it necessary for every small business to use AI technology to get ahead, but be aware of it. Customized content is a big driver behind popular brands and companies, and AI is incredibly helpful in creating it. If you can offer personalized services, even without AI, you'll find a willing and passionate customer base that will stand by you—and will laud your business to everyone they know!
Keep An Eye on the Trends
With the business world constantly in flux, it can be difficult to find out what trends or news is applicable to your business. Really, the best approach is to monitor large businesses and competitors. This way, you get a glimpse of the over state of your industry and a closer look at how things are going closer to home.
In 2018, this is especially important for retailers. In recent years, large department or box stores have been fading in popularity while malls have been quickly dying out. This can be contributed to multiple things, but unsurprisingly, the rise of online shopping is at the top of the list.
To combat this, be sure to provide your unique wares online, but also offer special in-store deals or events. Play up the in-store experience and the value of shopping in person. You may not be able to fight the internet completely, but having a way to combat the popularity of sites like Amazon is a good idea.
Calling all HuffPost superfans!
Sign up for membership to become a founding member and help shape HuffPost's next chapter
This post was published on the now-closed HuffPost Contributor platform. Contributors control their own work and posted freely to our site. If you need to flag this entry as abusive,
send us an email
.