Home is where the heart is, but your mind needs its own calming space.
Scheduling some time to unwind is crucial to your happiness levels. But if your household is a busy one, it can be extra hard to find time for yourself. The antidote? Create a sacred spot of your own, designed to perk up your mood.
Here are just a few suggestions on how to create a peaceful place that's sure to leave you in a better headspace:
Paint the walls blue.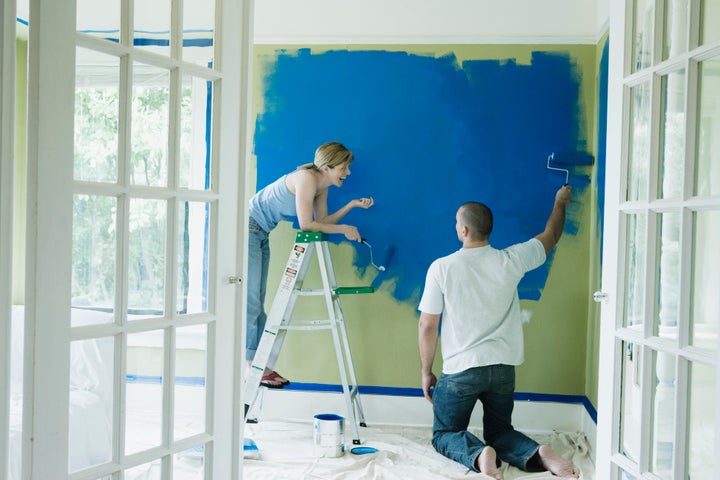 Surround yourself with happy memories.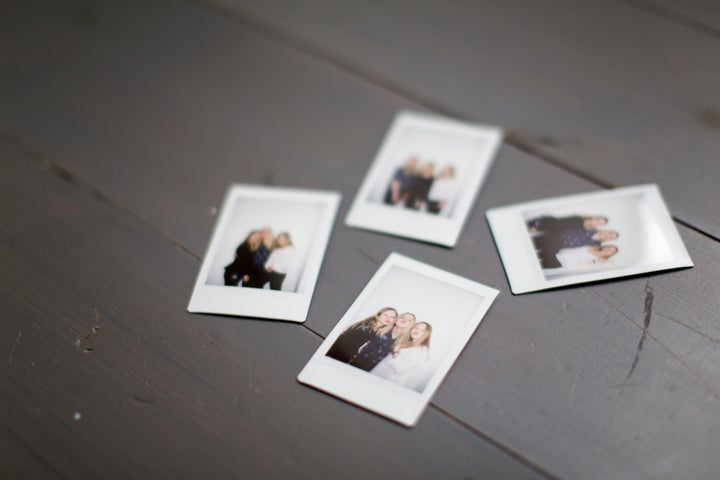 Here's a good reason to print out some old photos and hang them up. Research shows nostalgia may make you more cheerful and more optimistic. Take a trip down memory lane as you unwind and you'll leave the room happier than you started.
Make it a silent zone.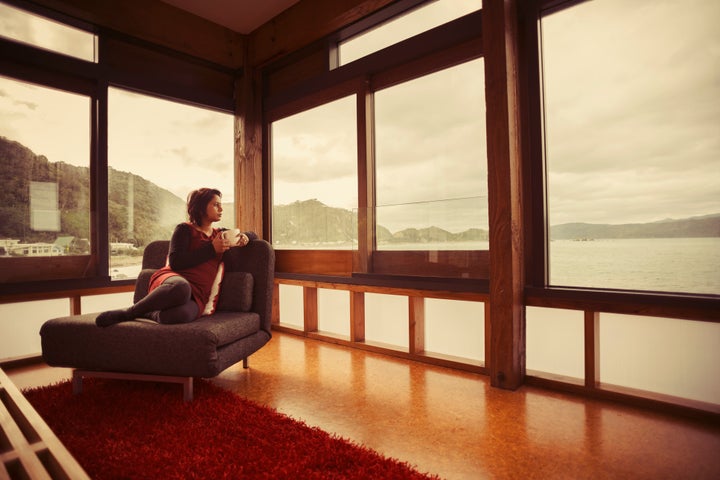 Include lavender candles.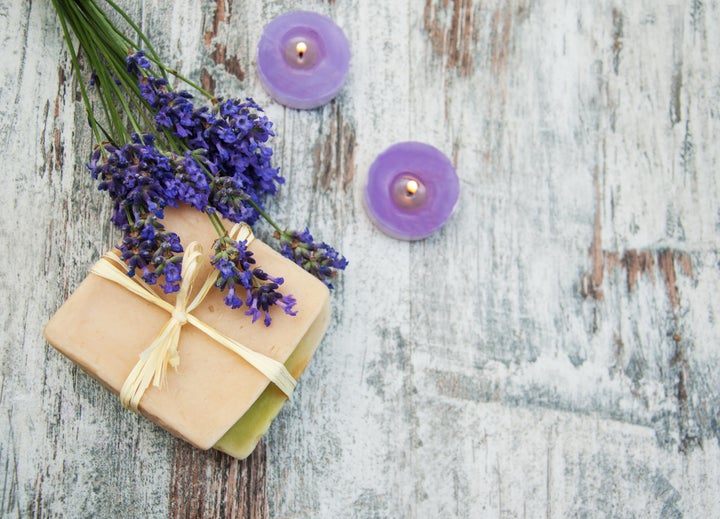 Eliminate distractions.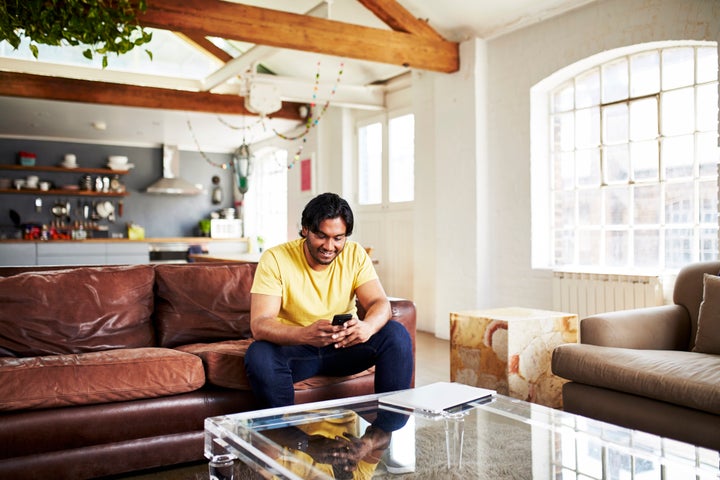 The whole point of creating a relaxing space is to free yourself from life's endless push notifications. Make the place you go to calm down a tech-free zone. Turn off your phone, ban screens or do whatever you need to unplug. Research shows unplugging can improve your mental wellness.
A calming, tech-free, happier space that truly provokes you to unwind? Mission accomplished.


Are you as happy as you could be? Sign up for our newsletter and join our 30-day happiness challenge to become a happier, healthier version of yourself. We'll deliver tips, challenges and advice to your inbox every day.
Use our challenge calendar below to stay on track -- it can even sync to your own schedule and send reminders to your phone: