HuffPost may receive a share from purchases made via links on this page. Prices and availability subject to change.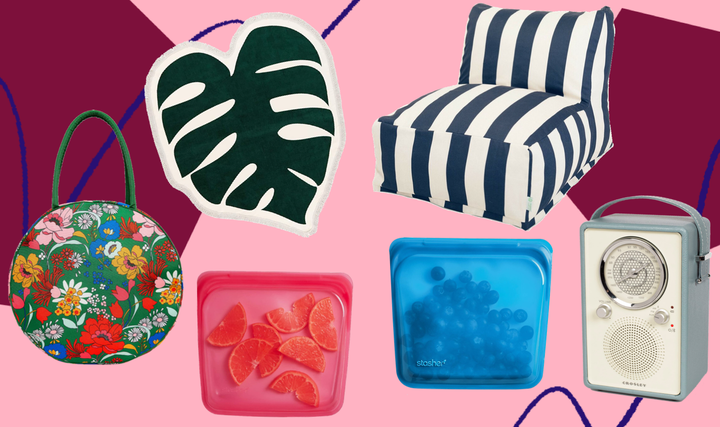 One of the things you might be planning on doing more of in this summer sunshine is going out to the park, laying out a blanket and feasting on whatever you've packed in your picnic basket. But there are some logistical challenges to making a picnic more comfortable, like finding portable picnic tables and chairs, plastic wine glasses you can use on grass and lightweight picnic blankets.
If you're wondering how to make a picnic more comfortable and cute, we found outdoor products that'll do just that. You should definitely add these to your picnic supplies list ASAP.
Check out these products that are perfect for your next picnic:
A blanket that you can carry like a backpack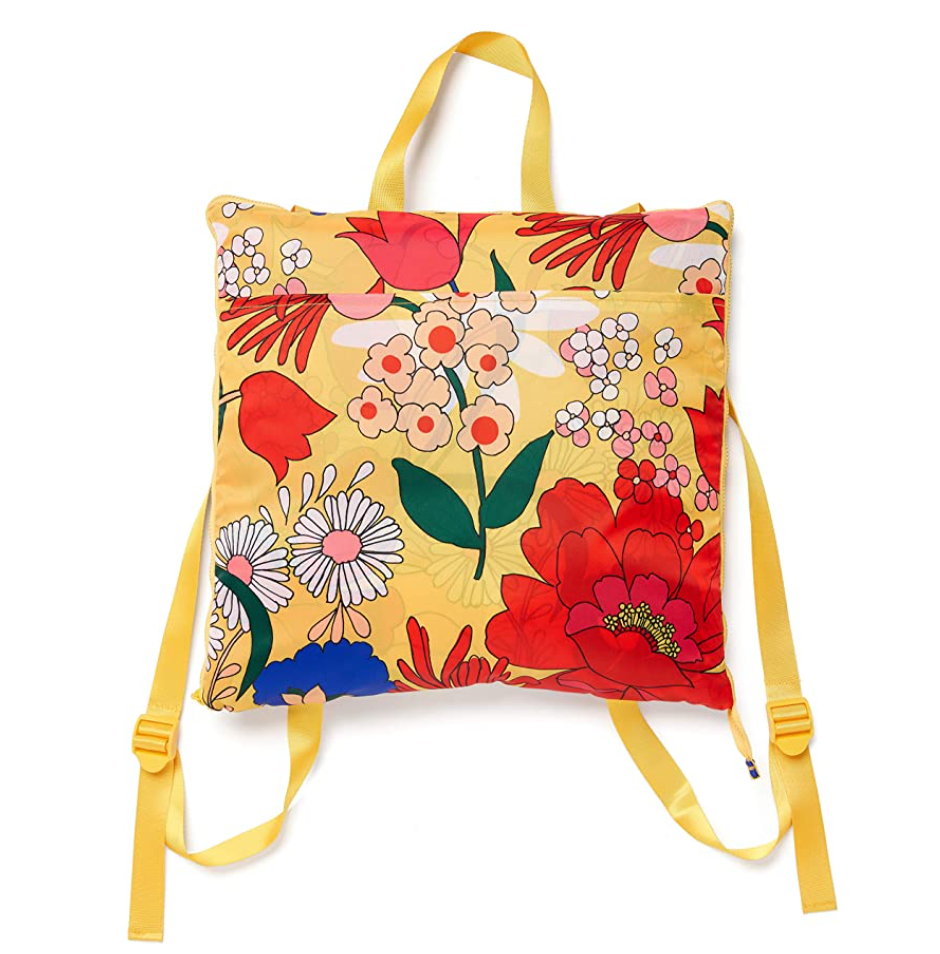 A market bag to keep your fruits fresh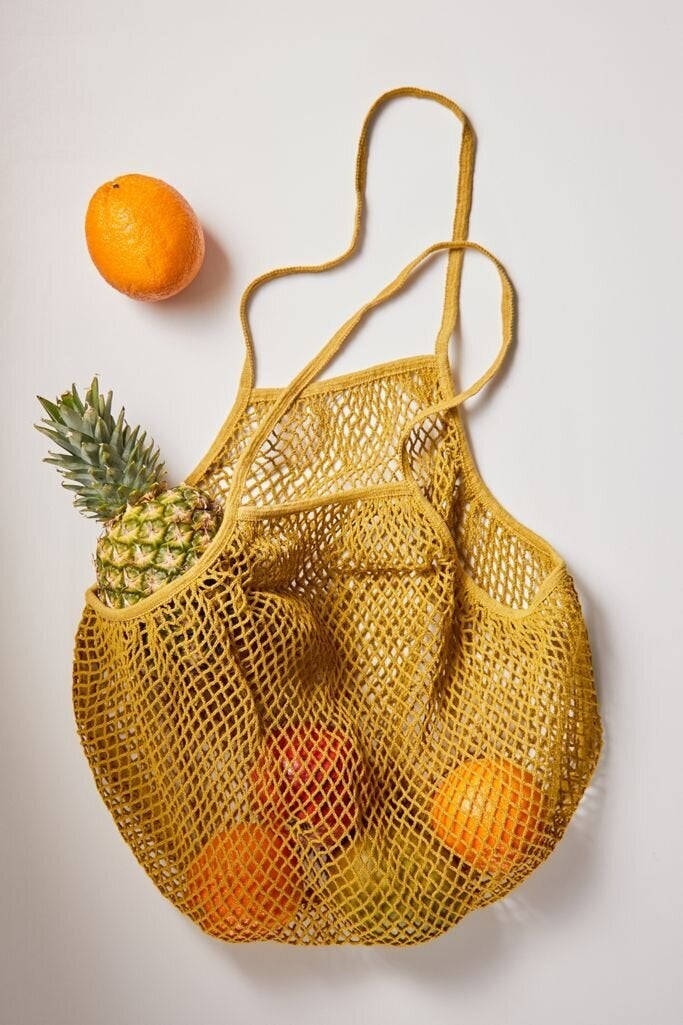 A pop-up tent that'll throw you some shade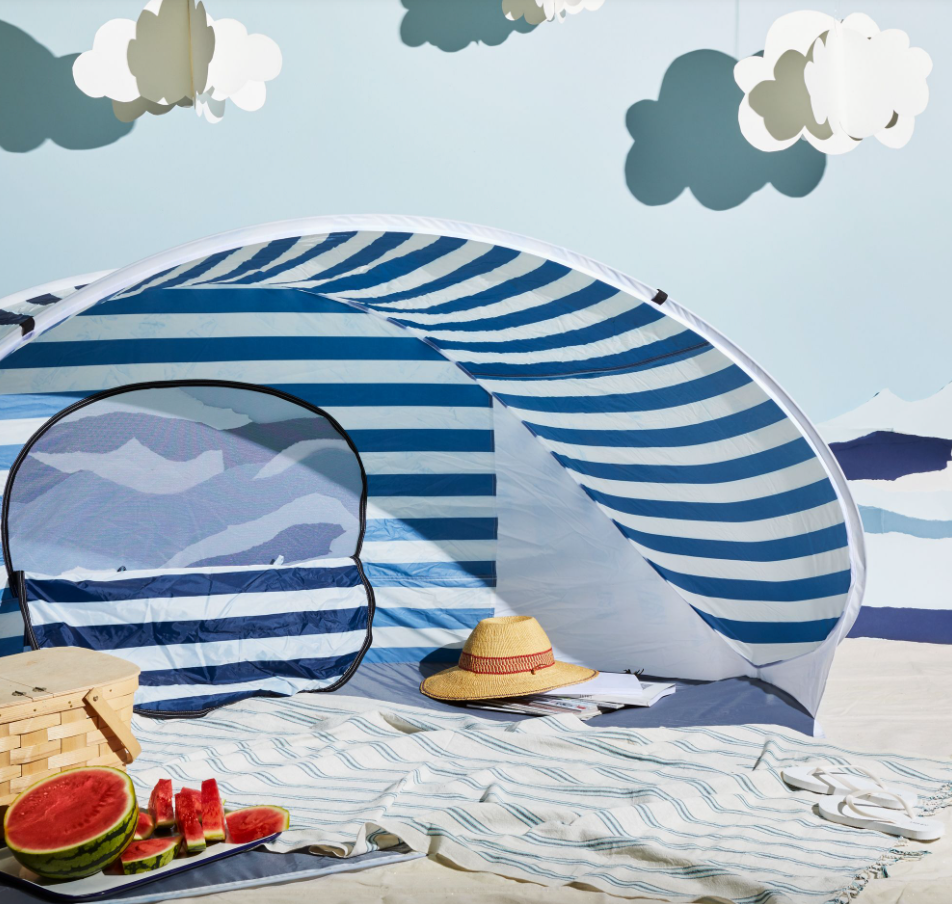 A flamingo-shaped pick for when a fork won't do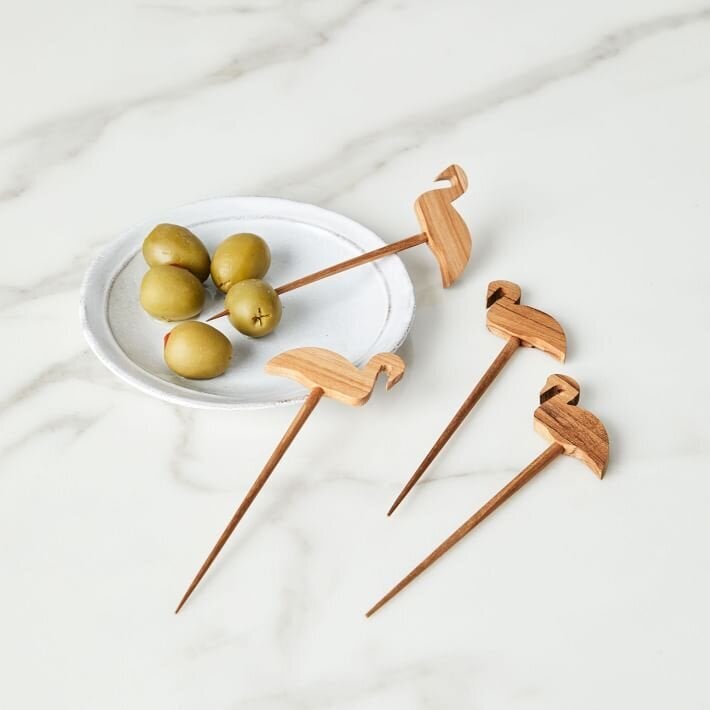 A food bag that you can use again and again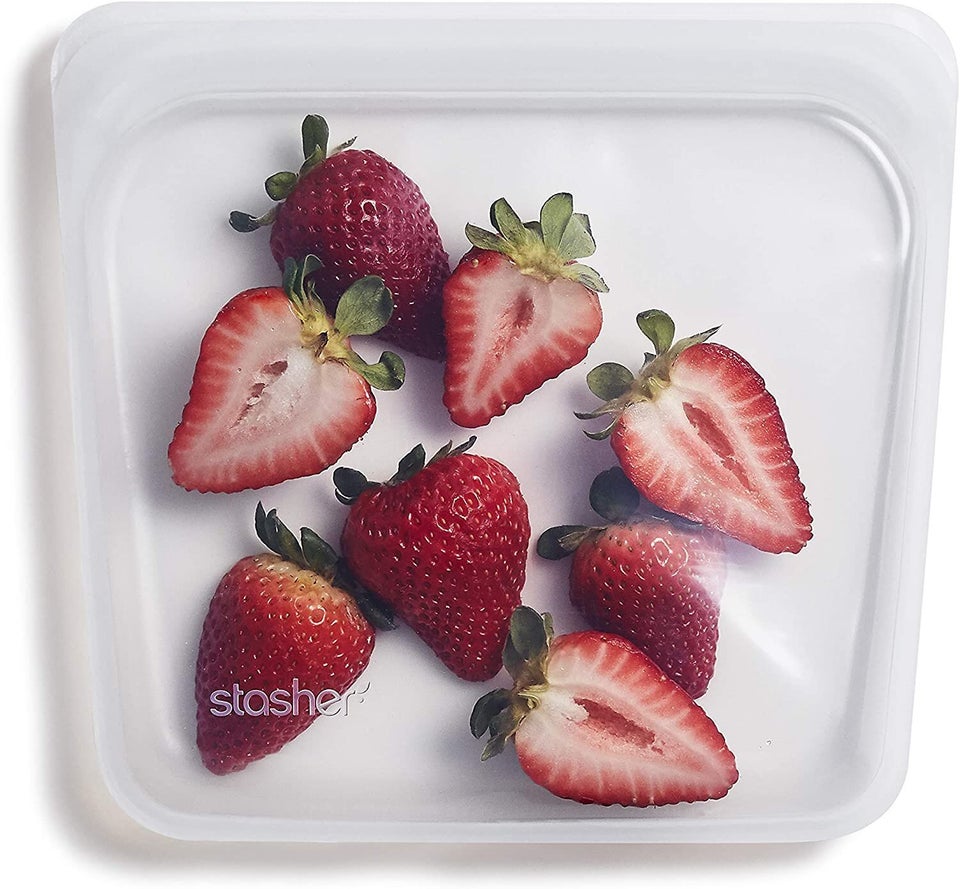 The prettiest cooler bag probably ever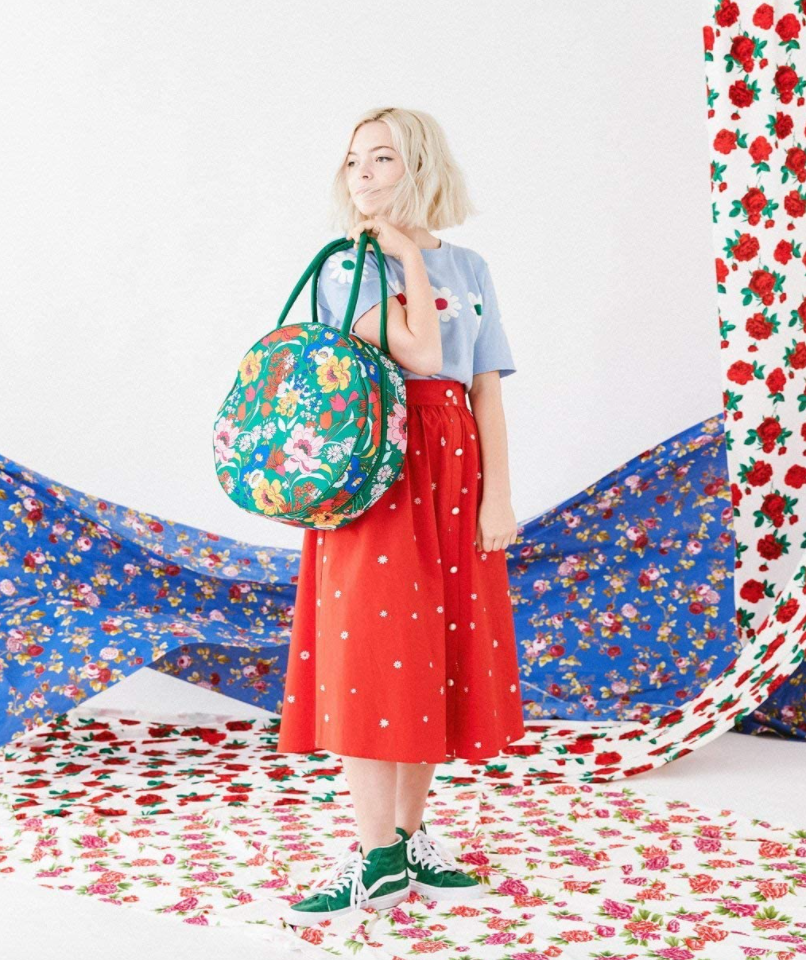 A full picnic basket that's good to go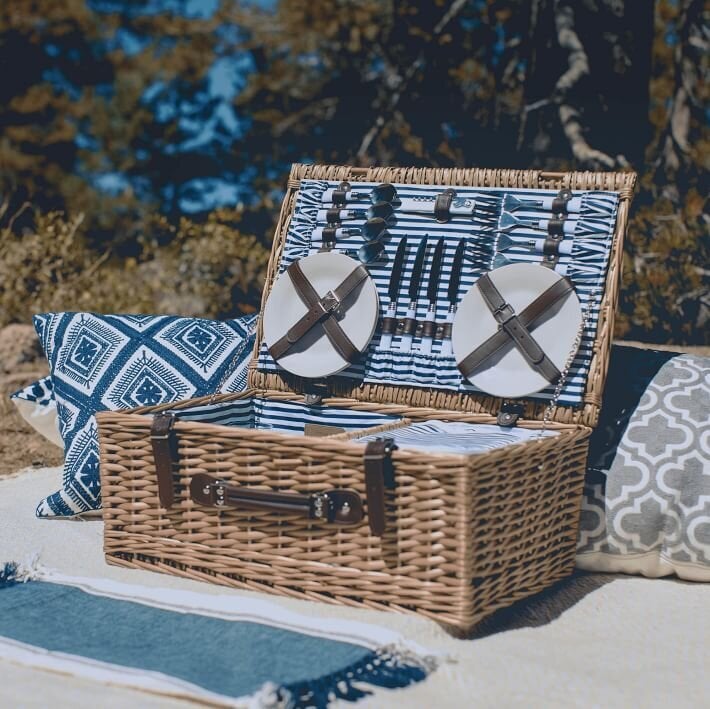 A lounger to lounge around in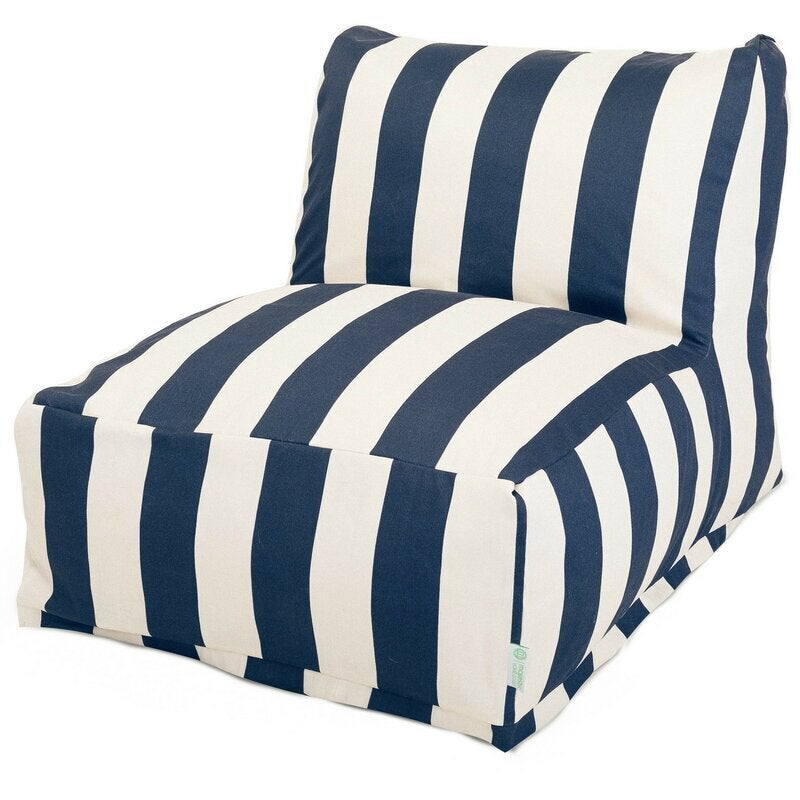 A duo of outdoor pillows that are very on trend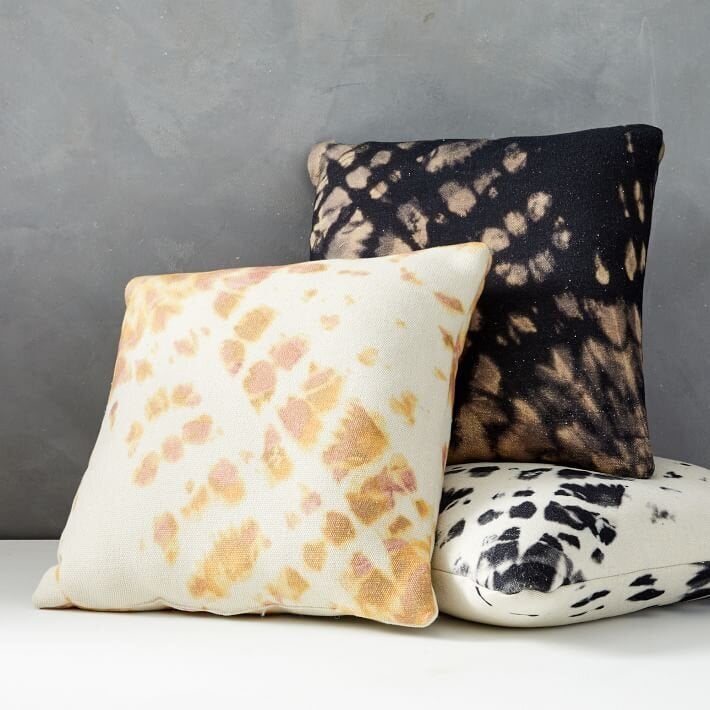 A beer bottle holder for all those Blue Moons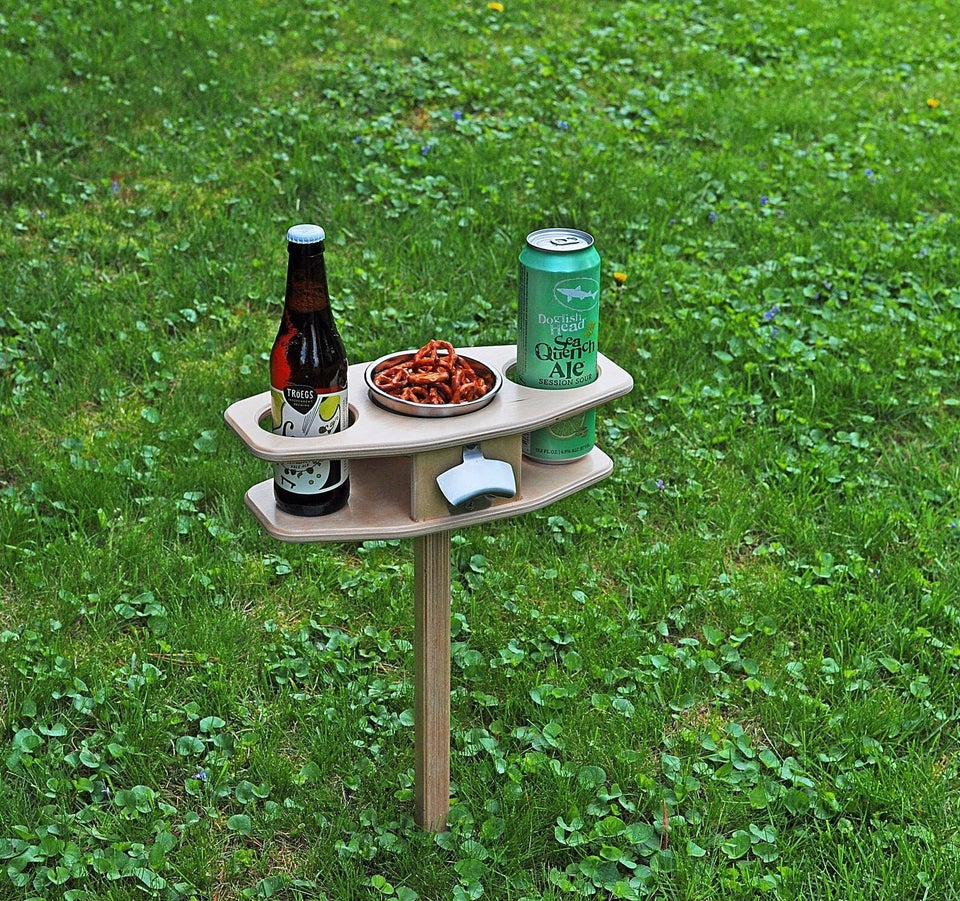 A wooden wine glass holder so you can stake your picnic spot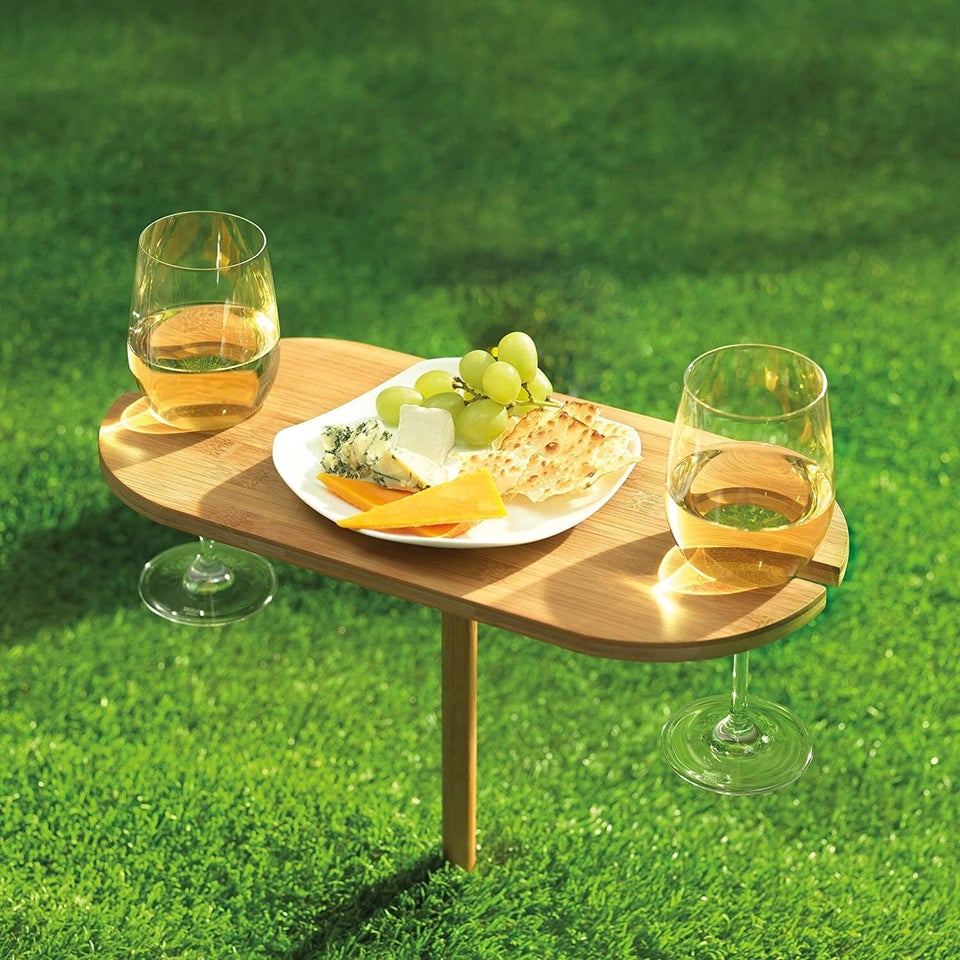 An old timey radio to catch some tunes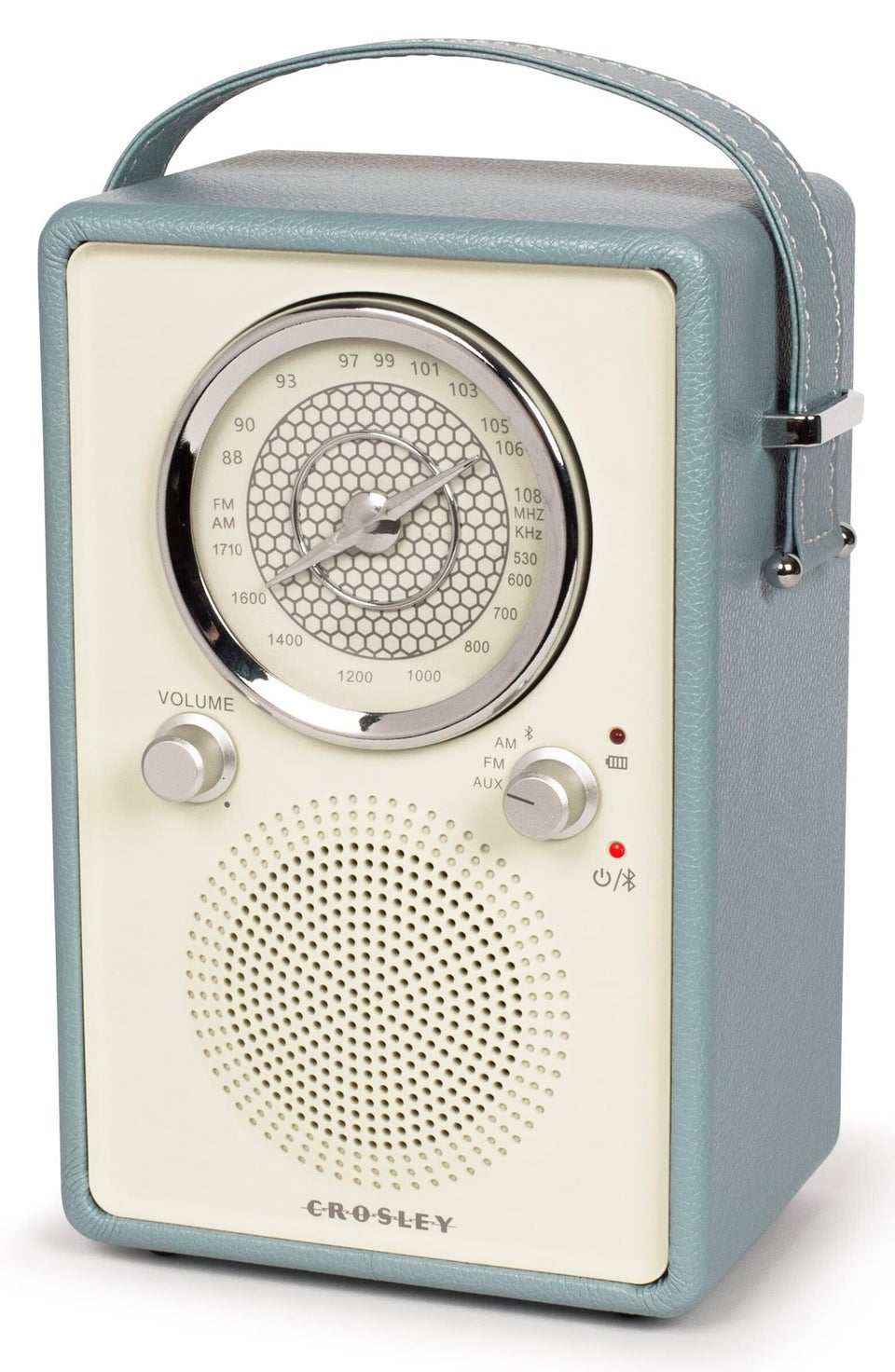 A picnic blanket that's a tote, too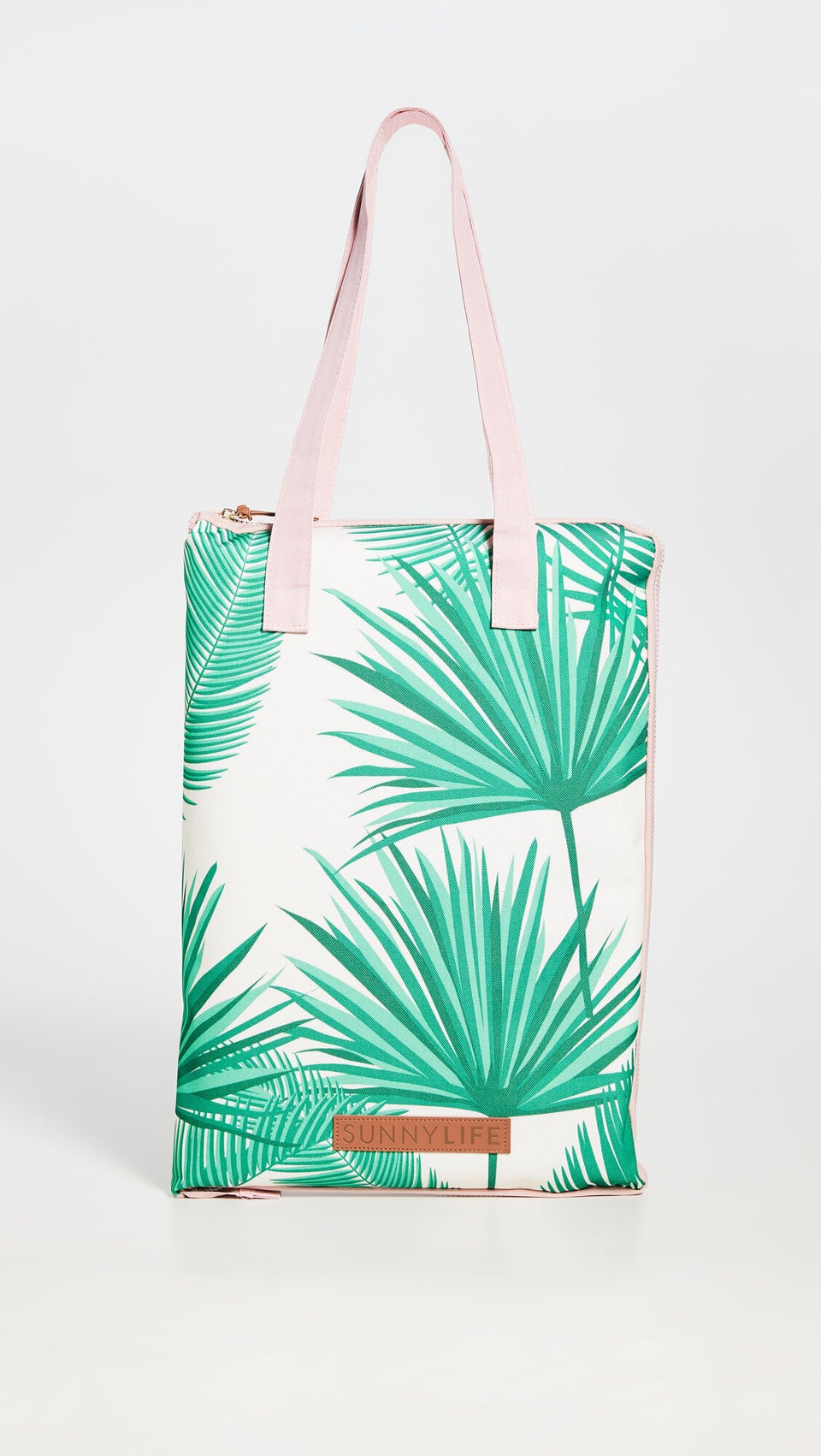 A Monstera towel that any plant parent would love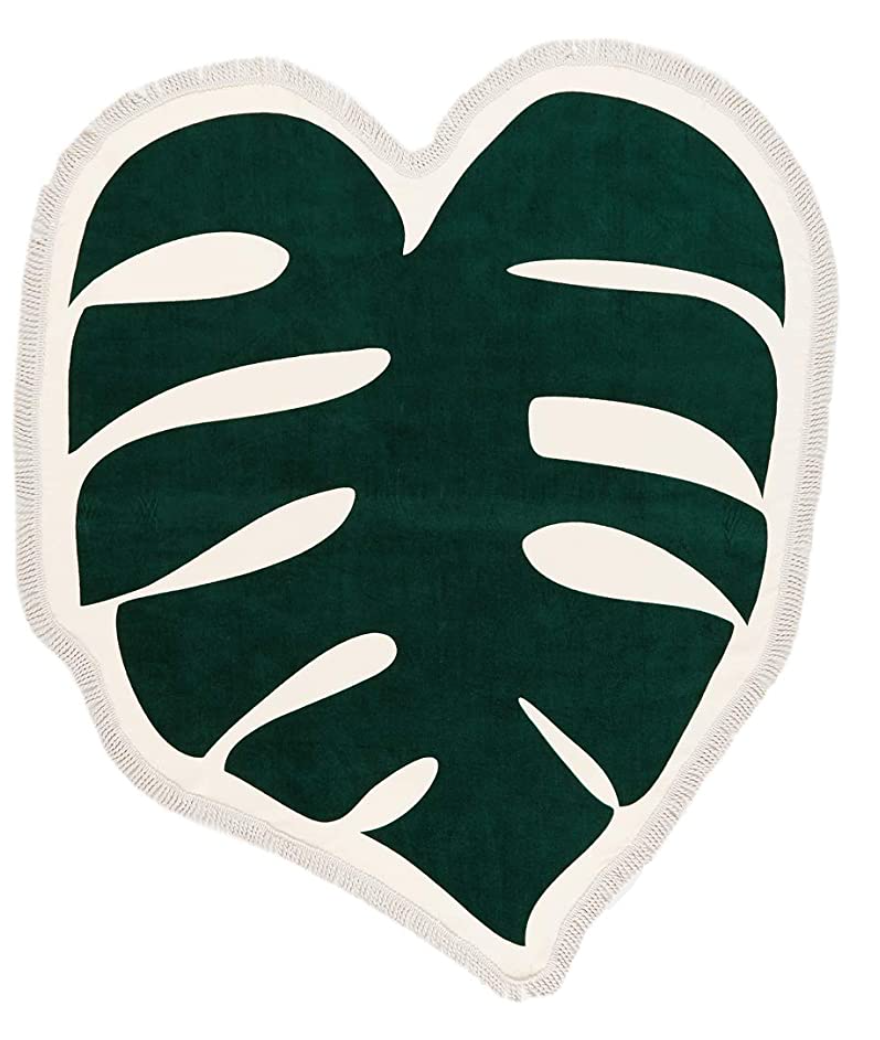 A chip and dip for, you guessed it, chips and dips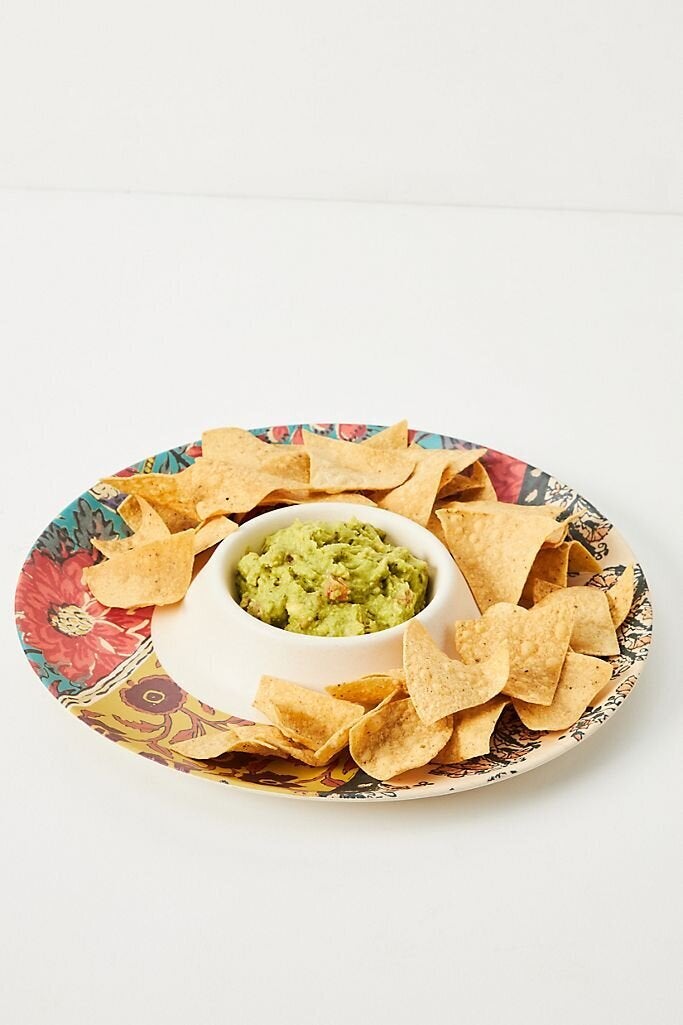 A giant set of playing cards that won't get lost with the wind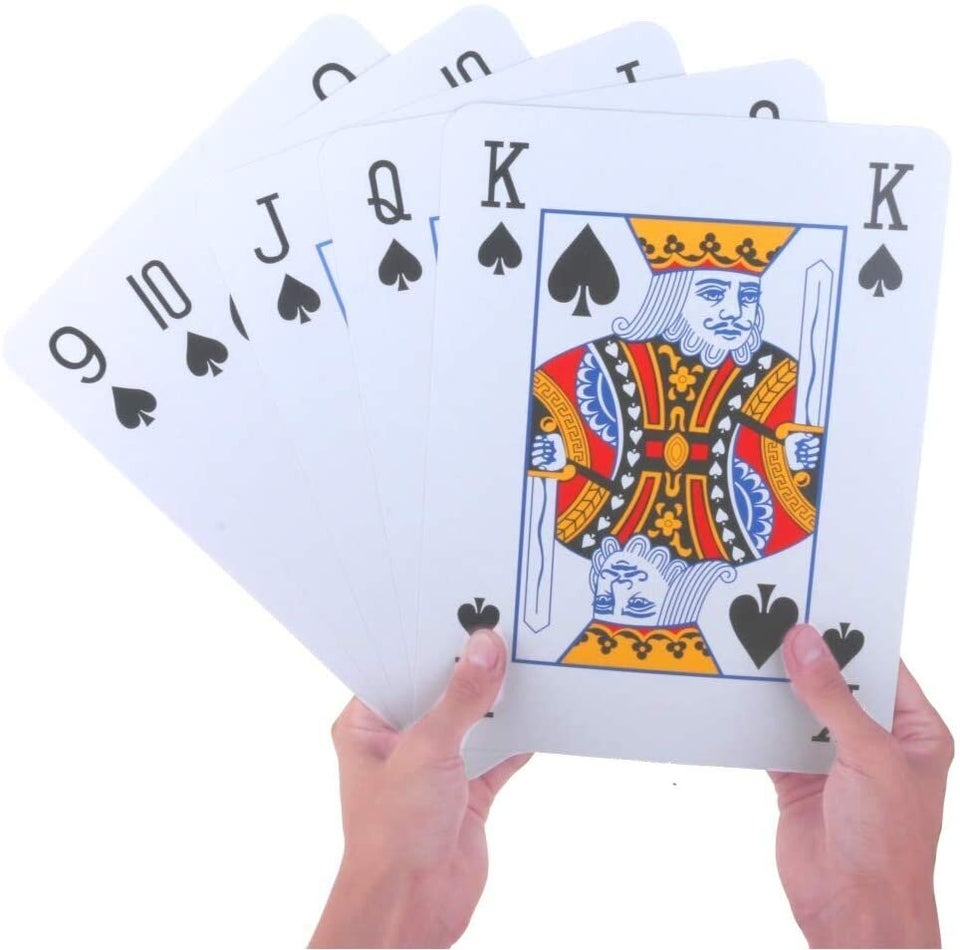 A wine carrier when you need lots of it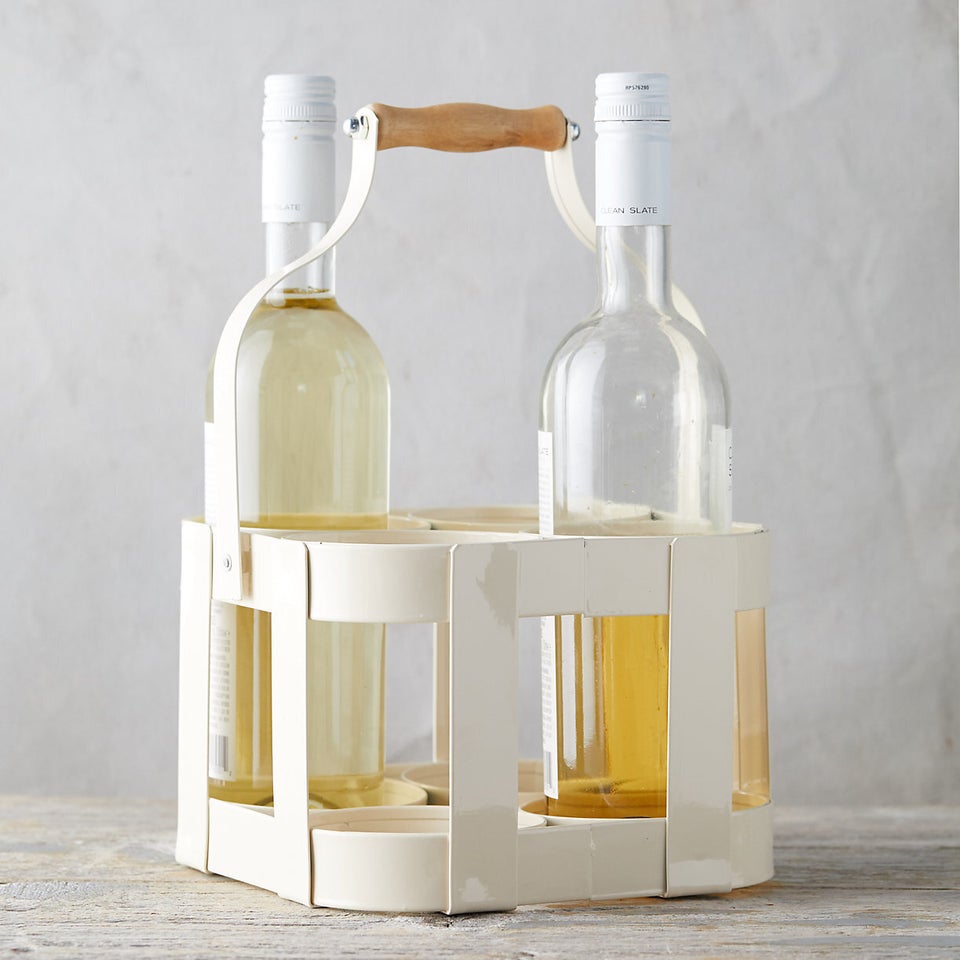 A chair with so much space that it's out of this world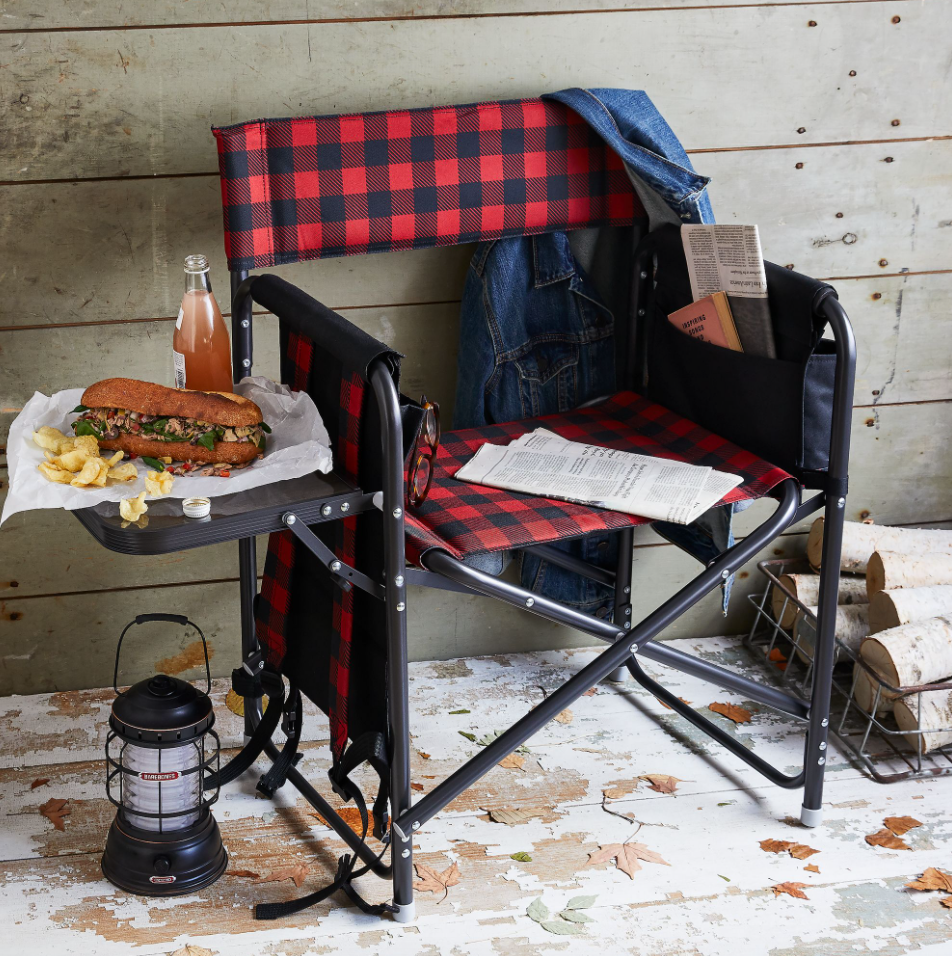 A classic basket that looks like the one from "The Wizard of Oz"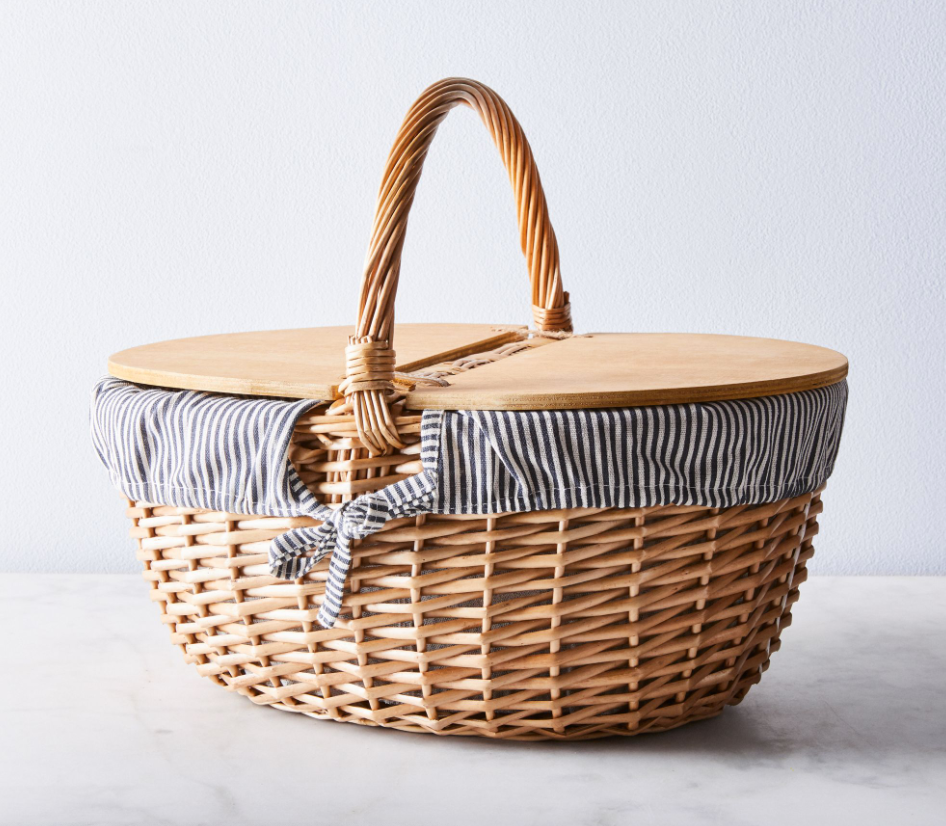 An ice bucket and tongs set that's really S'well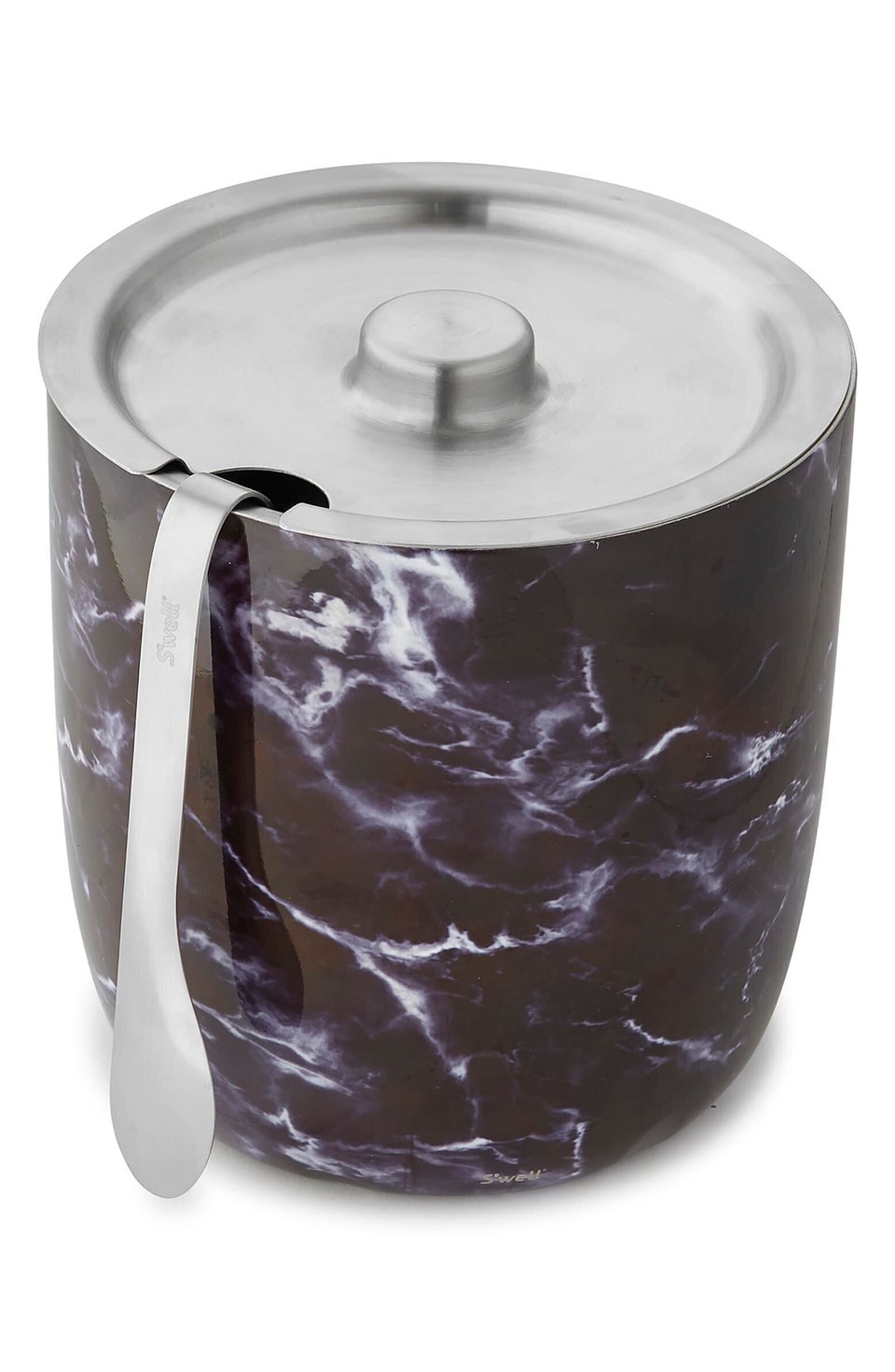 A wine holder set so you can pour away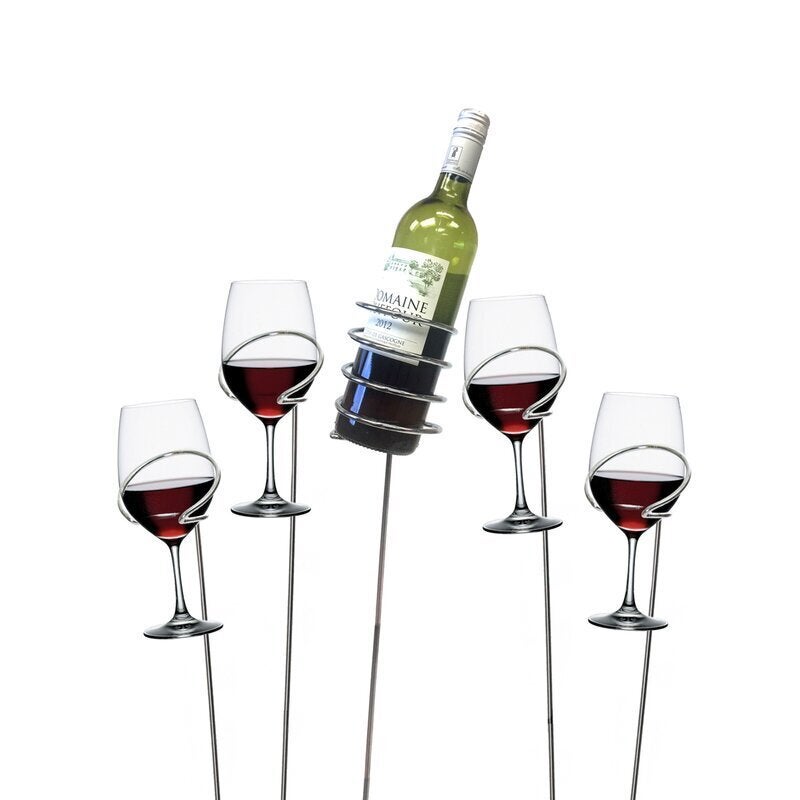 An easy-to-fold chair for just the two of you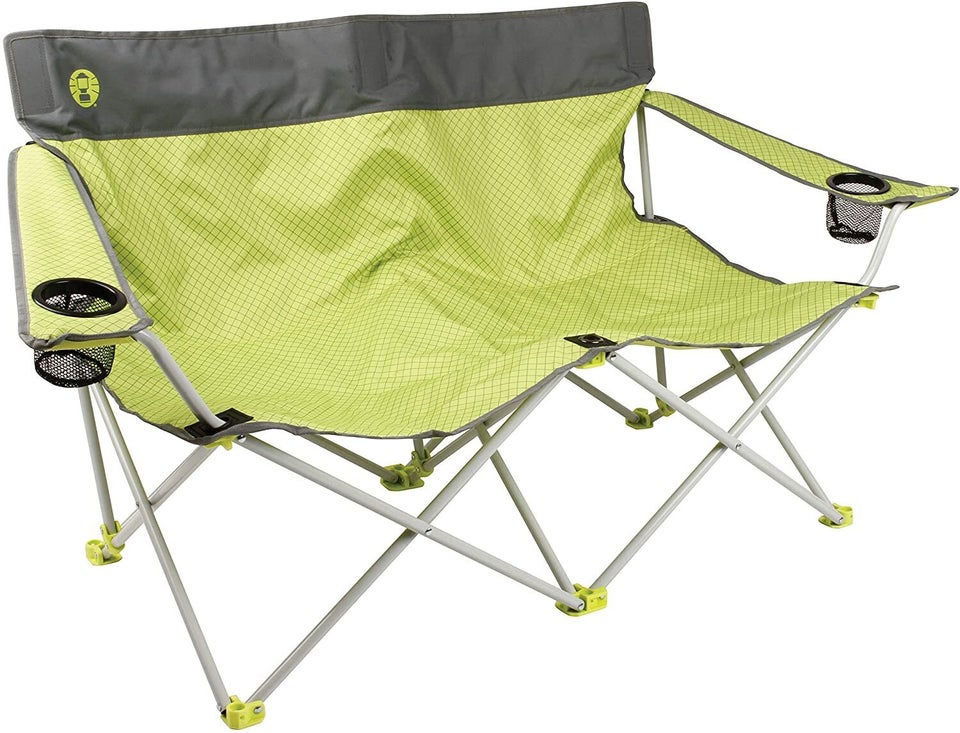 A set of pillows that are perfect for seeing the stars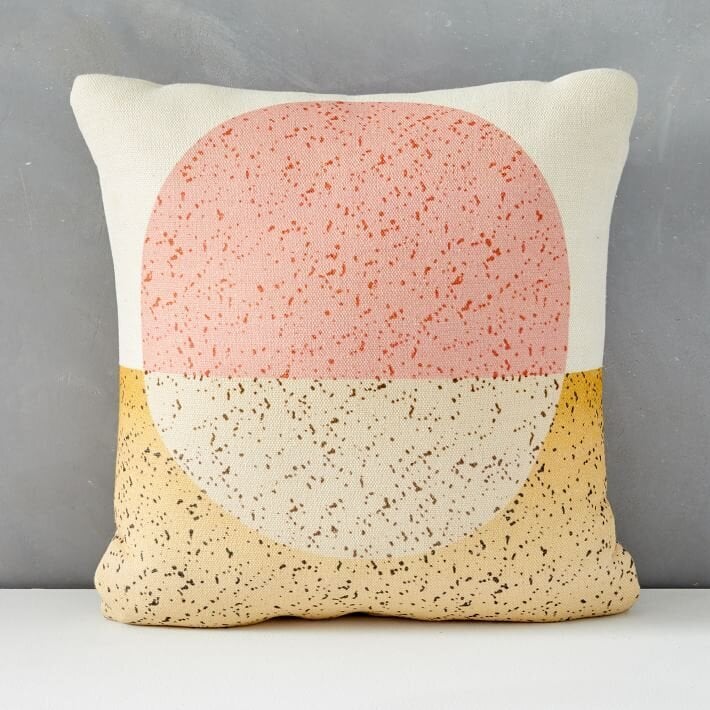 A portable speaker that's editor-approved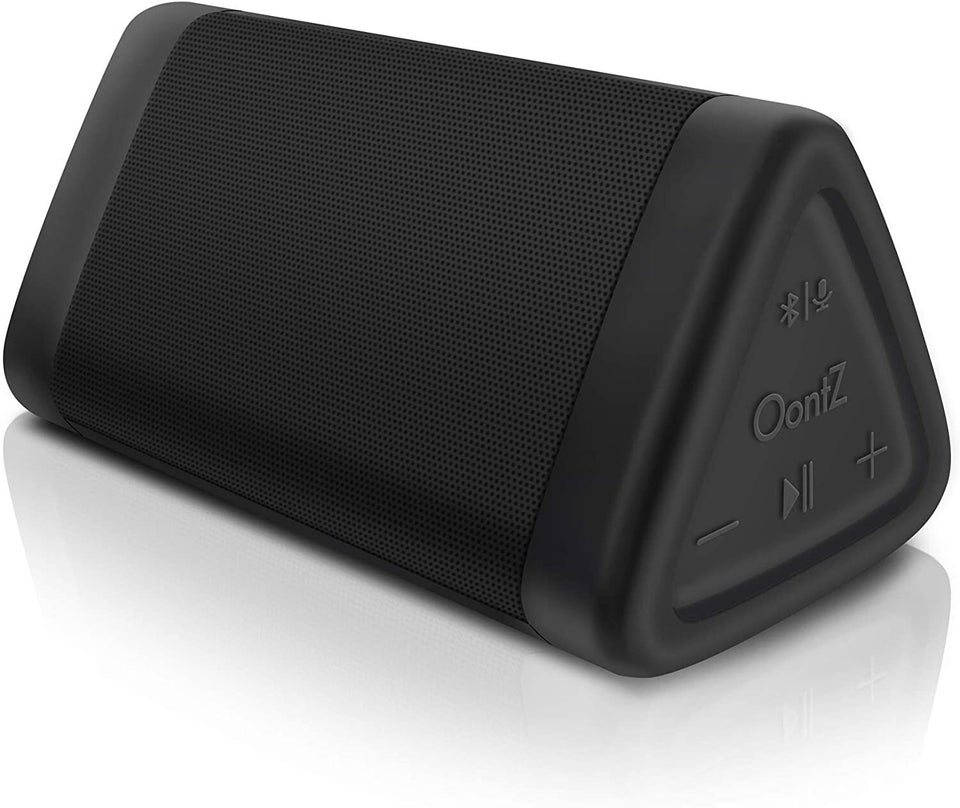 A bean bag that'll let you put your feet up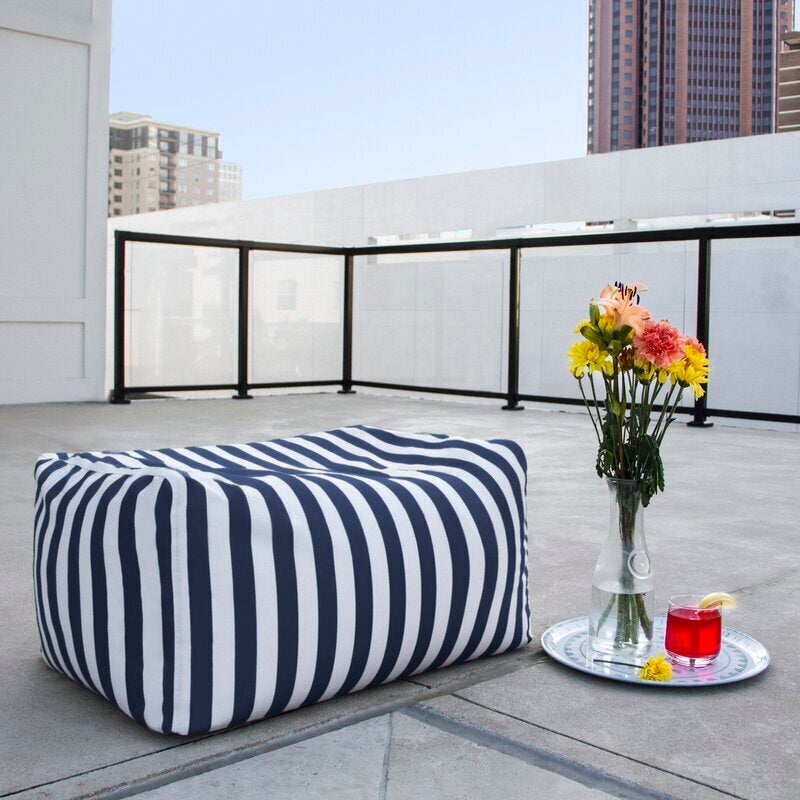 Popular in the Community