We've all been calling grilled cheese sandwiches by an entirely false name. These sandwiches are great, there's no denying that -- but unless you're actually grilling your sandwich outside or indoors on a grill pan, these beauties are usually pan-fried in a skillet, and not grilled at all. We're not here to discuss the how and why of this strange fact, but we are going to present a novel idea: grilling the classic grilled cheese sandwich.
That's right folks, we're talking about putting the GRILLED back in grilled cheese. There are a few different things to keep in mind when actually grilling cheese sandwiches. The folks at Fix.com have kindly shared their knowledge with us in the form of the infographic below.
First, you'll want to use thick slices of bread. Regular sandwich bread may fall apart on the grill. Second, use lots of butter to coat the outsides of the bread. Like, lots. This ensures the bread won't stick to the grates. Next, grill to perfection starting off on a medium heat zone to get a nice toast, and moving over to a low heat zone to melt the cheese. Don't understand what that means? Let the Fix.com chart explain it for you: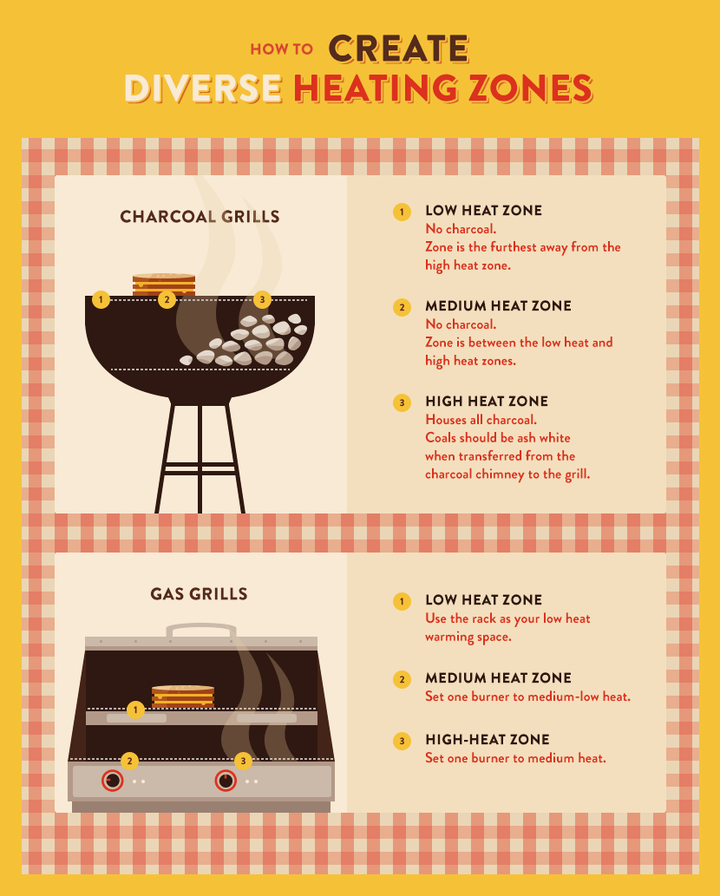 If you can grill a hot dog, you can grill a cheese sandwich. And you know what, you just might like it better than the skillet cheese sandwich you've been enjoying all these years. Before grilling season comes to an end yet again, light up the coals or fire up the gas and bypass the burgers for the taste of a truly grilled cheese sandwich. Head on over to Fix.com for full instructions on this glorious recipe.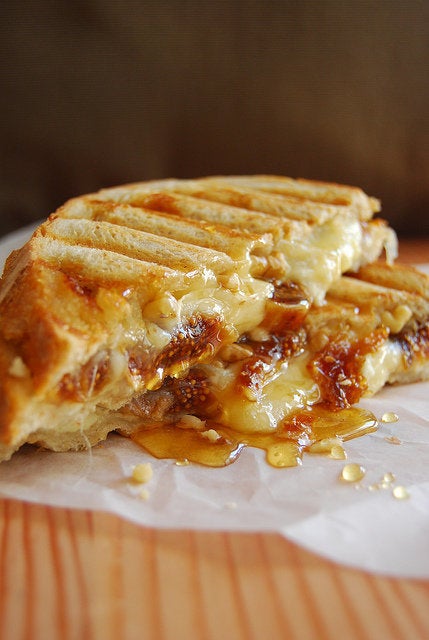 The Best Grilled Cheese Sandwich Recipes