Sandwiches have the potential to be the highlight of your day, so it's essential that they're prepared in the best possible way.
Get inspired for tomorrow's breakfast, lunch or dinner with GIFs that prove sandwiches are truly beautiful.
1. Bánh mì
2. Grilled Cheese
3. Filet-O-Fish 'N' Chipwich
4. Vegan Sliders with Pretzel Buns
5. PB & J
6. Grilled Eggplant and Pesto
7. Pulled Pork
8. Speculoos Clubhouse Sandwich
9. Chicken and Avocado Sandwich with Bacon
10. Egg and Turkey
11. French Toast Sandwich
12. Avocado and Hummus Pita
13. The Most Ridiculous Burger in the World*
*Okay, we made that name up.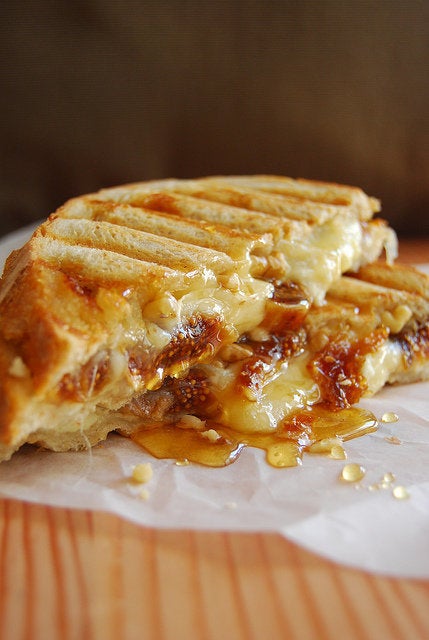 The Best Grilled Cheese Sandwich Recipes