 If you thought nothing could ever be more appealing than Justin Bieber crooning about first love in a bowling alley, then think again. Korean rapper Psy's viral sensation, "Gangnam Style," has ousted the Biebs from his No. 1 spot, beating "Baby" as YouTube's most-viewed video of all time.
But how can you join the vaunted ranks of these viral stalwarts? We've plucked the salient features of YouTube's Top 10 (and some other notables) to help you become an Internet celebrity. Of course, it helps if you're already a celebrity in real life.
1. Describe a universal experience. For example, in "Friday," when Rebecca Black proclaims, "Everybody's lookin' forward to the weekend," we can totally relate. And "Yesterday was Thursday, Thursday / Today i-is Friday, Friday"? Been there, girl!
2. Create a dance that's easy to learn. Psy's simple horse-riding move makes the Macarena look like "Swan Lake."
3. Coffee is always a strong reference point. "She had me going crazy, oh, I was starstruck / she woke me up daily, don't need no Starbucks," raps Ludacris on "Baby." And in the English translation of "Gangnam Style": "I love a lady who is warm and compassionate by day/ A classy girl who know how to enjoy the freedom of a cup of coffee."
4. Sing about getting up and getting down. Shakira's World Cup theme (sample lyric: "If you get down, get up, oh oh / When you get down, get up, eh eh) and LMFAO's "Party Rock Anthem" (sample lyric: "Get up, get down, put your hands up to the sound") both make YouTube's top 10 list, with more than 500 million views each.
5. The general theme of partying seems to be key. See: "Party Rock Anthem," J.Lo's "On the Floor" (625 million views).
6. Everybody wants to live the good life. "Gangnam Style" pokes fun at an affluent neighborhood of Seoul, while Don Omar 's "Danza Kuduro" (407 million views) sees a couple of high rollers flaunting their wealth on a yacht.
7. Add an element of surprise. Dainty tutu-clad tykes with twee British accents rapping about dudes who "might sell coke"? It's no wonder Sophia Grace Brownlee and her "hype girl" Rosie McClelland's cover of Nicki Minaj's "Super Bass" vaulted them to "Ellen" fame.
8. Babies biting their siblings are always funny -- especially when they laugh about it afterward. Hence, "Charlie Bit My Finger" remains the only non-musical video on YouTube's top 10 list, with more than 498 views.
9. Flattery will get you everywhere, whether it's Psy calling out to a "sexy lady" or the Biebs crooning, "You are my love, you are my heart."
10. Be Lady Gaga. There are several possible reasons why "Bad Romance" has more than 498 million views. Skimpy lingerie? Check. Pyrotechnics? check. Writhing shower scene and macabre skeleton imagery? Check, and check.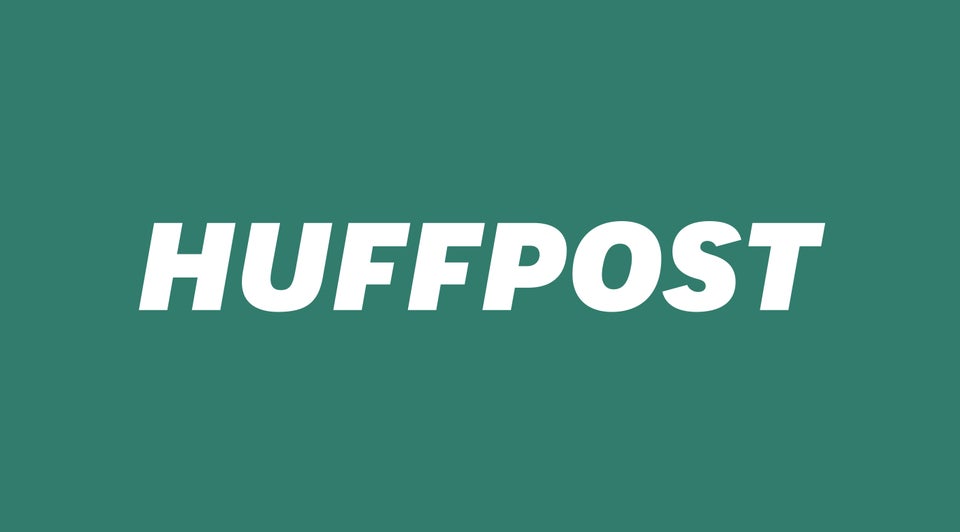 How To Make a Viral Video