The omelette is the most revered of all egg dishes -- it's the mark of a great chef, after all. Omelettes are expected to be light, fluffy and absolutely refined. But not all omelettes fit those characteristics. Especially not those that come from neighborhood diners that cook up more omelettes in one morning than we've eaten in our entire lives. Those omelettes are the antithesis of refinement, but they're pretty great too. They also happen to be insanely easy to make. Like, whip-it-up-in-no-time, no-flip-necessary easy.
The fine folks at Saveur put together this quick video on how to make the easiest omelette in the world, diner style. It's so easy you don't even have to completely whisk the eggs together before adding them to the pan. It's so easy that it's folded in half not in the pan, but while putting it on the plate to eat. It's so easy that you could (and should) stop what you're doing and make it right now. (And you're going to want to when you see how good it looks.)
Watch the video above and master the easy omelette -- because we all deserve a little more ease in our lives.
Related
Before You Go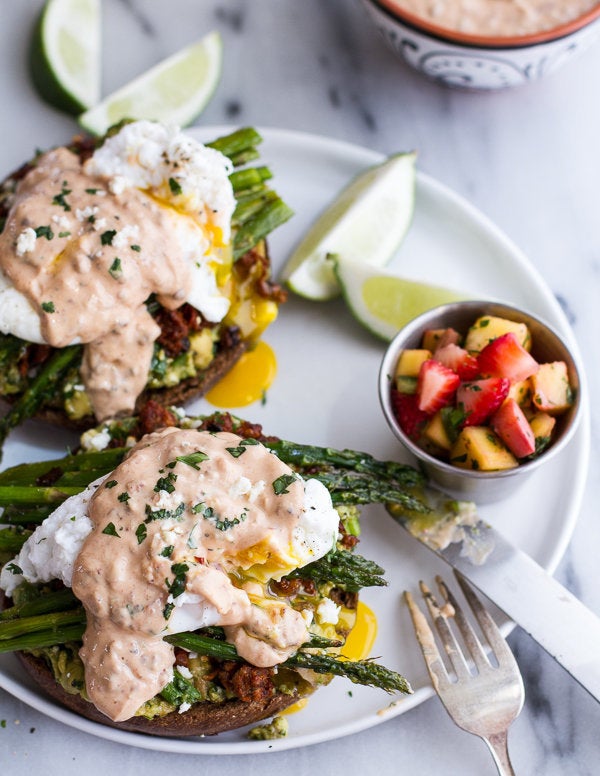 The Best Egg Recipes