Sure, a dozen roses is all romantic and stuff, but a bunch of edible roses is the most swoon-worthy thing anyone can give. Just look at them!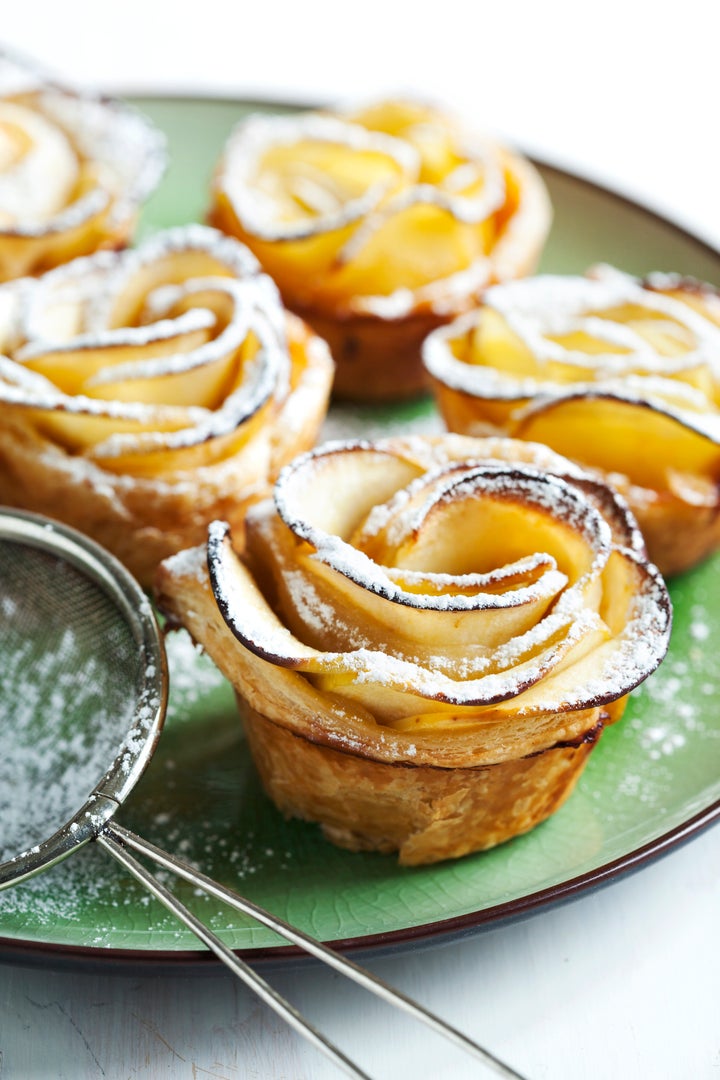 Now that you're salivating from the mere image of these fancy treats, it's only right that you learn how to make them. Leave it to Pinterest to provide a very thorough tutorial on creating the fruity flowers.
Guess what? They aren't even that hard. All you really need are some fresh apples and store-bought or homemade dough. Seems pretty low-key and manageable, even for a beginner.
Impress yourself, guests or a loved one with a dozen of these beautiful bad boys. Take a look at the easy tutorial below. And read the full instructions on Cooking with Manuela.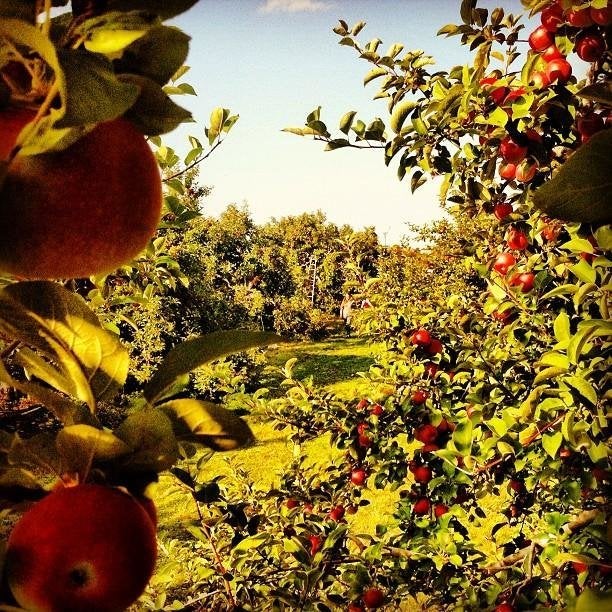 Best Places For Apple Picking