We love chicken wings. Sure, Jamaican jerk-seasoned wings, Bourbon-glazed wings, and sticky Thai-spiced wings are all delicious, but it's tough to beat the good old Buffalo wing. Invented by Anchor Bar co-owners Teressa Bellissimo and her husband Frank in 1964 in Buffalo, New York, the Buffalo wing has become a staple for chicken-wing lovers across the country. Though there is some debate over the circumstances that led to the invention of these spicy wings, there's no arguing that there's only one right way to make authentic Buffalo wings, and we've got the saucy details.
One of the most important elements of the classic buffalo wing is its crispy, fried skin. Though many modern Buffalo wing recipes suggest baking wings in the oven to make them healthier, that's not the way Teressa made the original batch in 1964. Anchor Bar's Signature Recipe gives you permission to bake the wings if you'd like, but if you're shooting for truly authentic wings, deep-fry them. One of the keys to crispy fried chicken is properly draining the excess oil once it's cooked. Don't drain your deep fried wings on paper towels; the wings end up steaming themselves and the skin gets soggy. Instead, drain the cooked wings on a metal cooling rack that's been set over a baking sheet.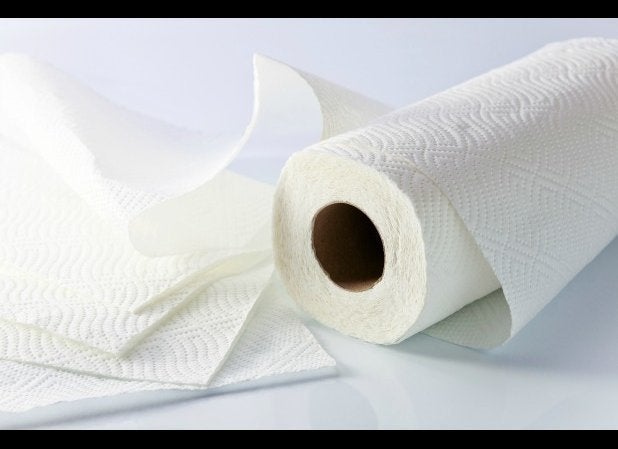 How to Make Authentic Buffalo Wings
The other key to authentic Buffalo wings is the sauce. Surprisingly, you don't need many ingredients to make this spicy, signature sauce. If you're not up for making hot sauce from scratch (good homemade hot sauce takes time to develop flavor; if you're making your own you'll have to plan ahead) you can buy the original Anchor Bar wing sauce online or mix a bottle of Frank's RedHot sauce with margarine. They key to authentic Buffalo wing sauce is to keep it simple; no need to add anything to this tangy and delicious combination.
Whether you're having friends over the watch the game this weekend or are craving a plate of hot wings, follow these steps for authentic Buffalo wings.
More Content from The Daily Meal: