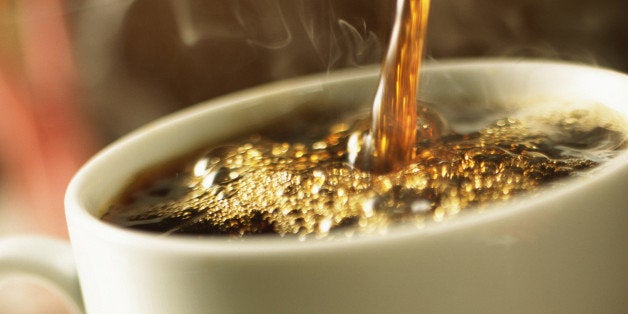 Coffee -- it can prevent disease, help our livers, make us more intelligent AND and most importantly --enable us to talk to other human beings in the morning after getting out of bed. But if coffee really is the best part of waking up, then we'd better make sure we know all the tricks to making the best cup of miracle brew ever.
After interviewing the experts and researching everything from the type of water you should use to the type of coffee-brewing mechanism you should buy, here are five must-know tips to making a good cup of coffee (and when you should drink it):
2. Store your coffee correctly.
Avoid storing coffee in the fridge or freezer where coffee can dry out, and definitely don't keep it near an air conditioner or heater. Greg Lorance, Cumberland Farm's In-House Coffee Expert, also reminded us that coffee can go stale in an instant. "Once you grind [coffee beans] and expose the coffee to oxygen, you've got five minutes before it goes stale." Lorance says his solution is to brew right away or seal in an air-tight container ASAP.
3. Use filtered water.
"Coffee is 99 percent water. If you use poor quality water, you'll make a poor quality cup of coffee," says Lorance. The National Coffee Association recommends using filtered or (gasp!) bottled water, and staying away from "distilled or softened water."
5. Finish your coffee early.
That's right -- no afternoon brew for you! Research has shown that you should finish your coffee by 11 a.m. to ensure that you don't have any caffeine in your system before bed time.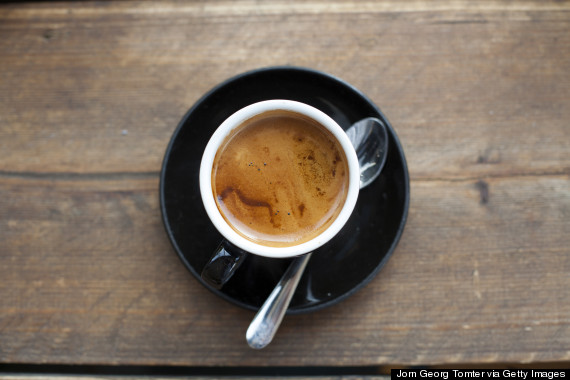 Related
Before You Go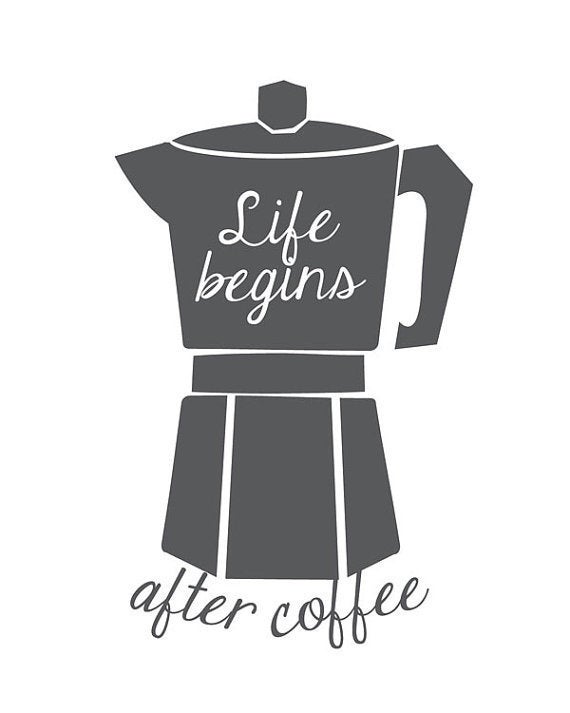 Coffee Quotes