Apparently all the hunky actor needs is an oral fixation, inappropriate laughter and a few other staples to propel a movie. Got that, aspiring directors of Brad Pitt? Or filmmakers who aspire to make a Brad Pitt movie without Brad Pitt?
Pitt won his first Academy Award last year for producing "12 Years A Slave," but he's still looking for his first acting statuette.
Follow the cheeky guide above and maybe you'll be the one to lead Pitt to Oscar glory.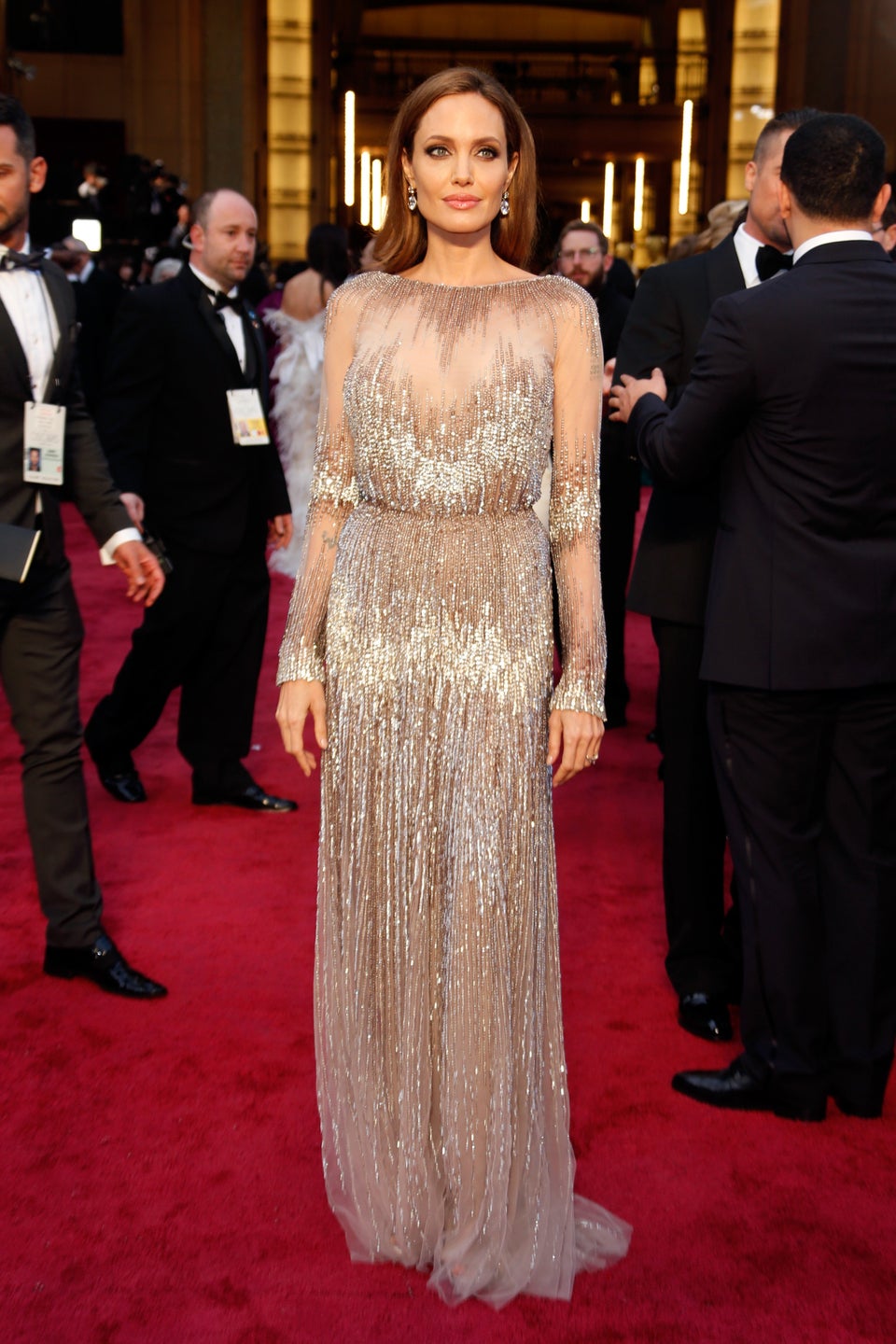 Oscars Red Carpet 2014
Popular in the Community