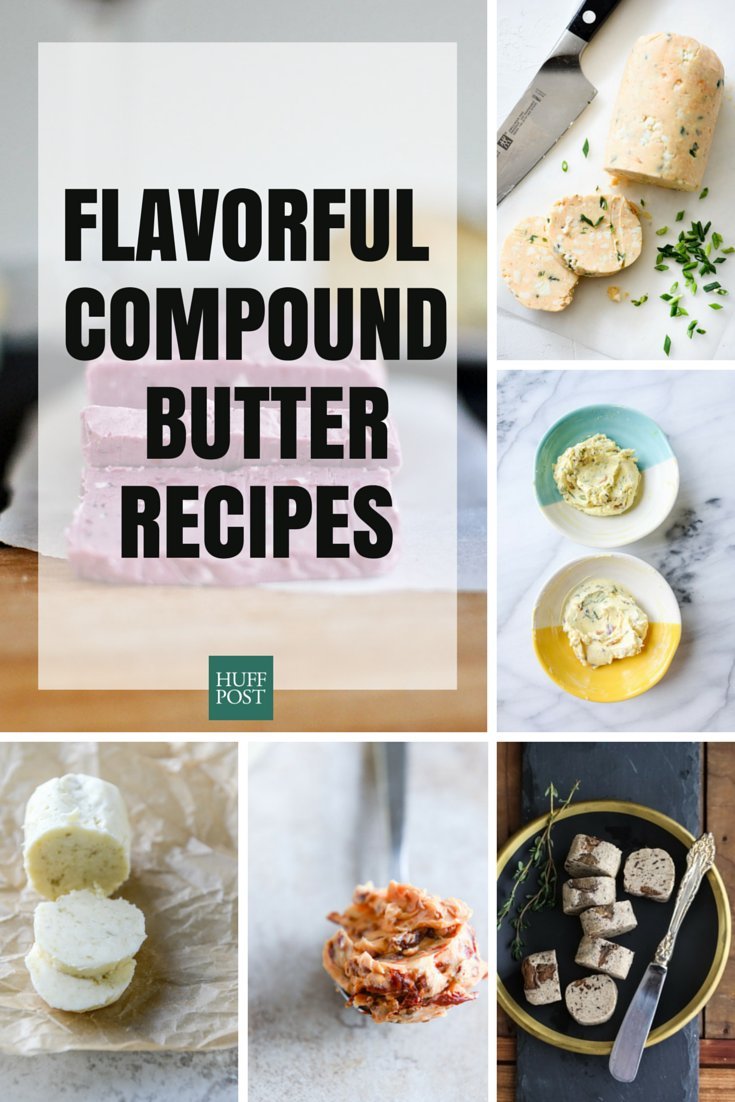 Photo credit: How Sweet It Is, Foodie Crush
If you've been looking for a way to upgrade your home cooking, but don't want to put a lot of time and effort into it, look no further than compound butters. Compound butters are basically just butter with fresh herbs, garlic or other flavors added to it -- and they prove that yes, there is in fact a way to make butter even more delicious. They add a ton of flavor to grilled steaks, seafood and veggies and require no additional cooking.
The best part is, you can make a few different flavors ahead of time and stock them in the fridge to call on when you need. Check out the 13 recipes below -- and make your dinner taste instantly better without breaking a sweat.
Roasted Garlic Butter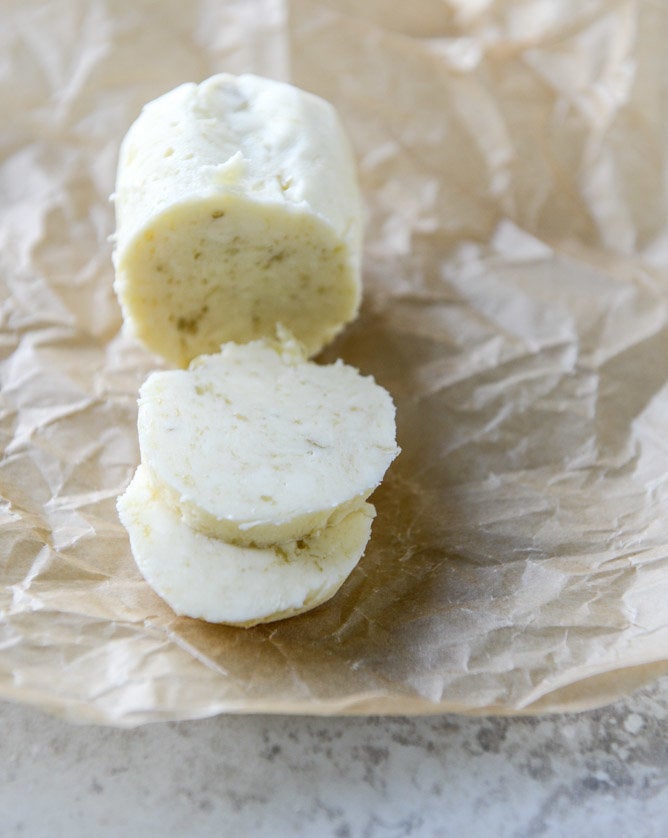 Porcini Compound Butter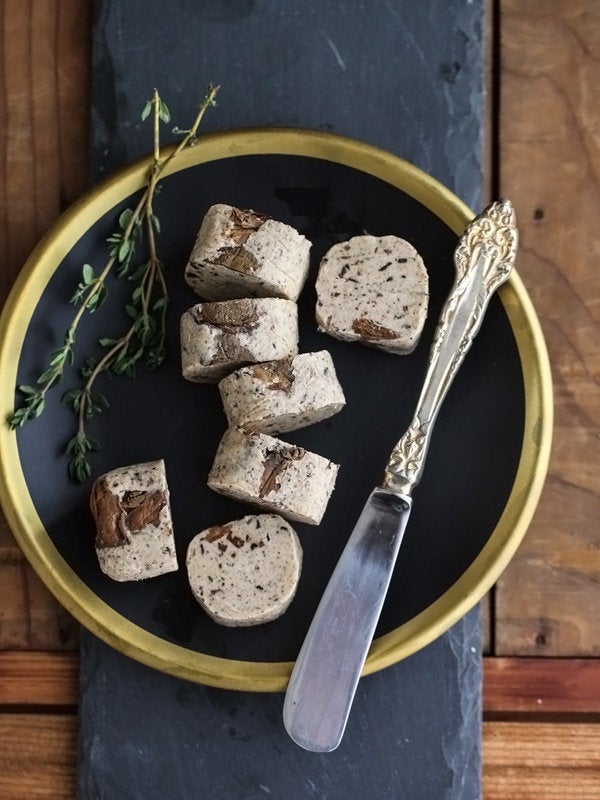 Cherry Tomato Butter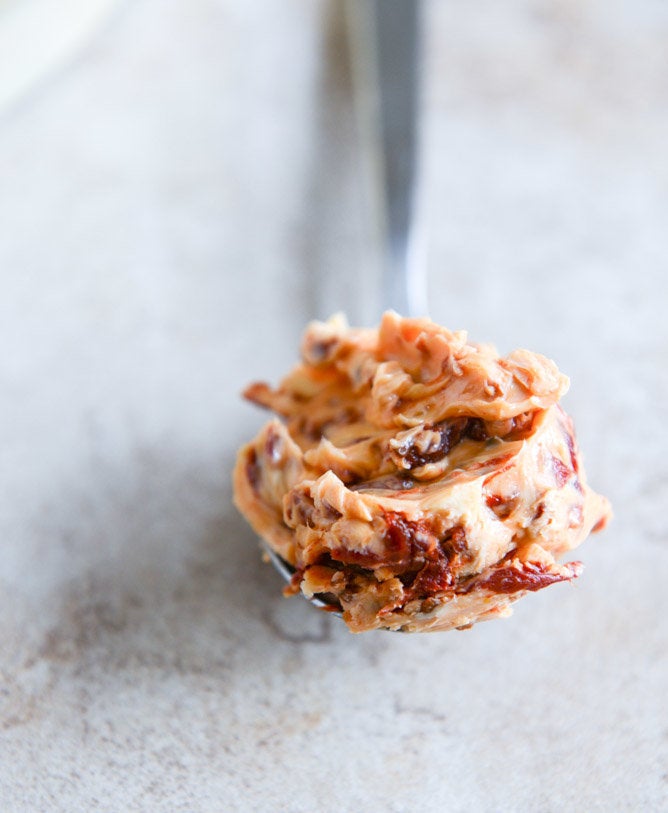 Chive Herb Butter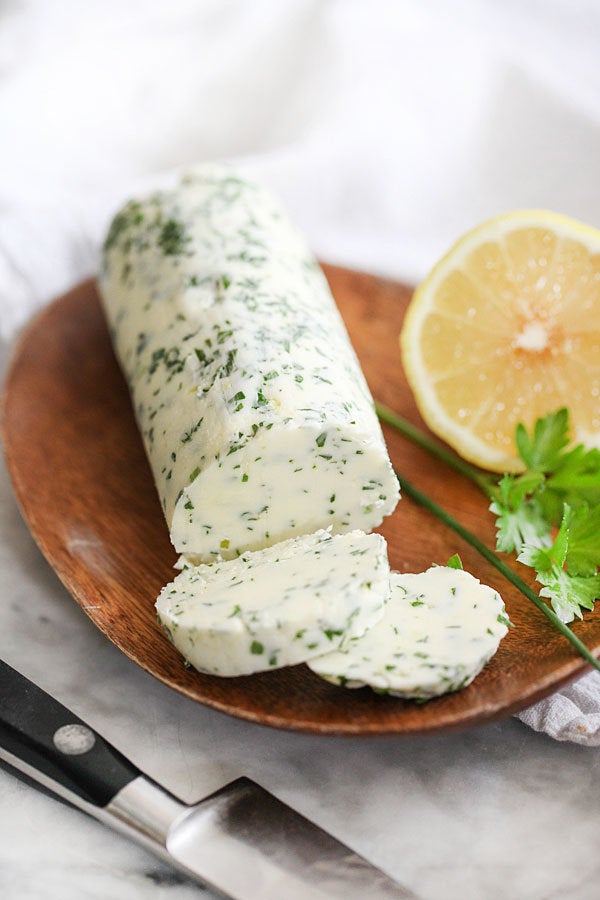 Spicy Mustard And Garlic Compound Butter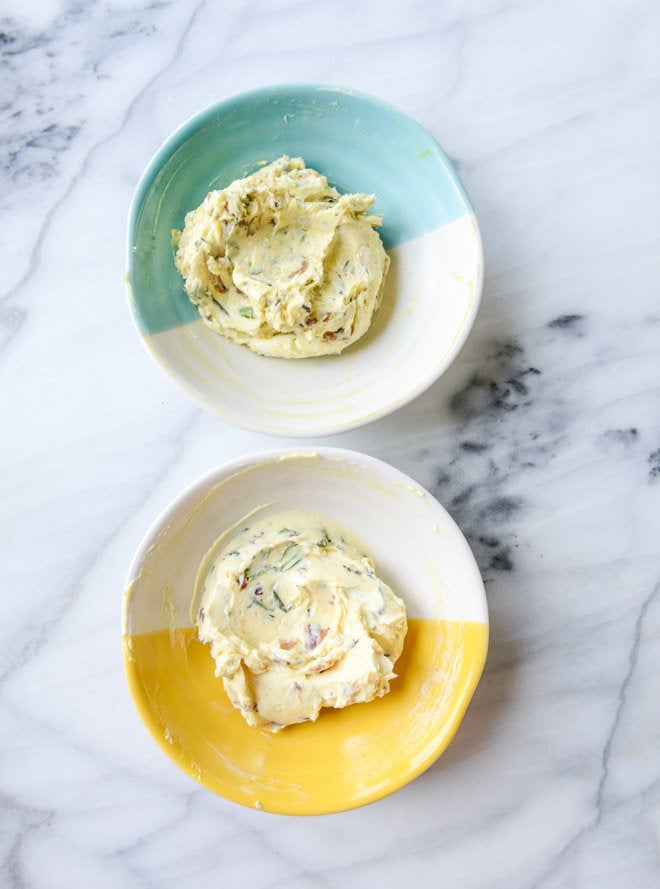 Honey Sriracha Butter
Pinot Noir Butter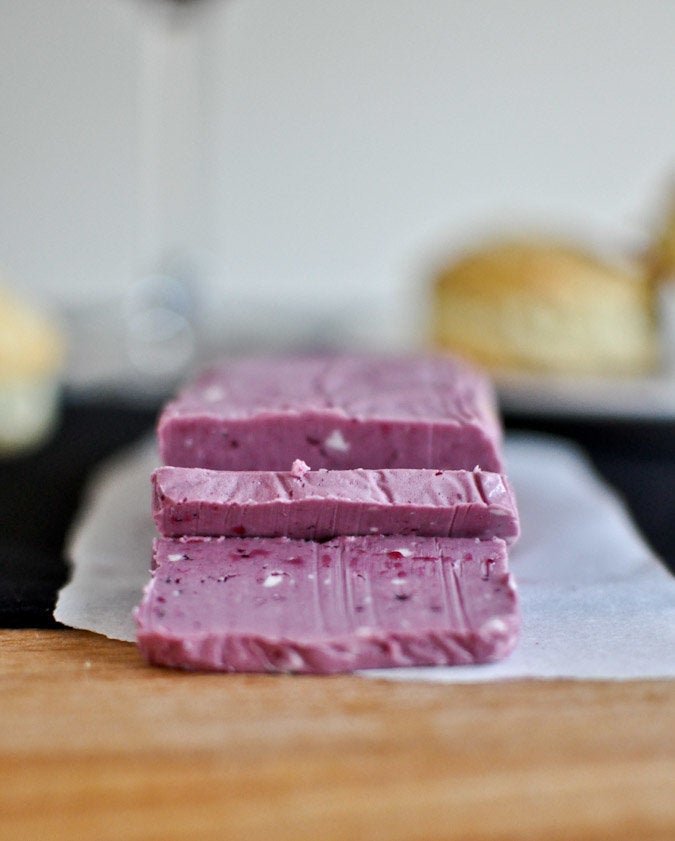 Cherry Tomato Basil Butter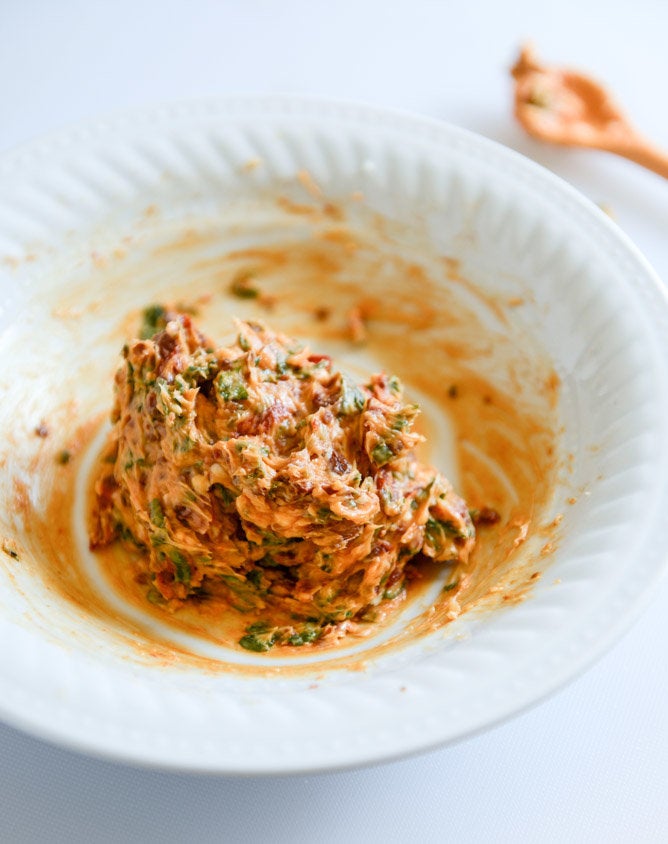 Garlic Herb Butter
Spicy Buffalo Butter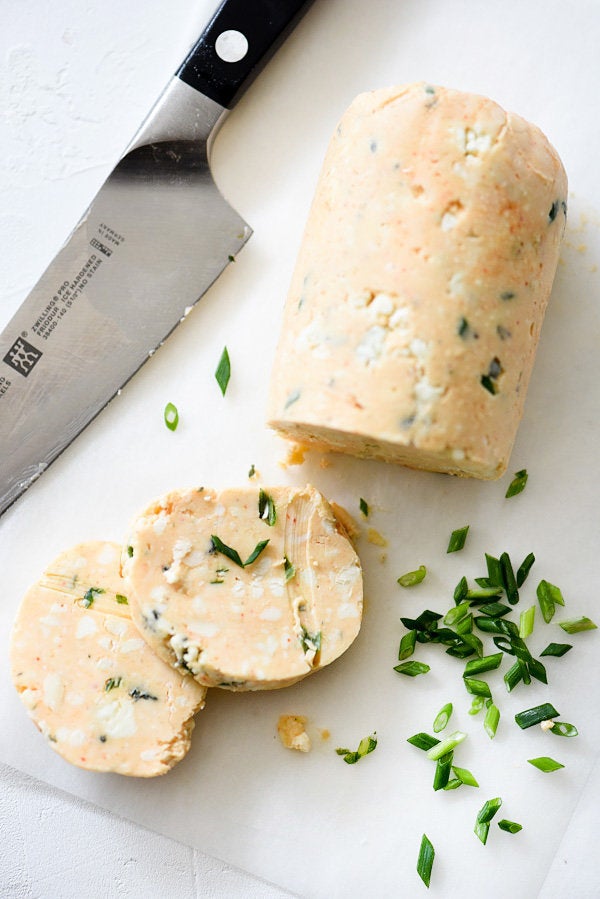 Cilantro-Lime Compound Butter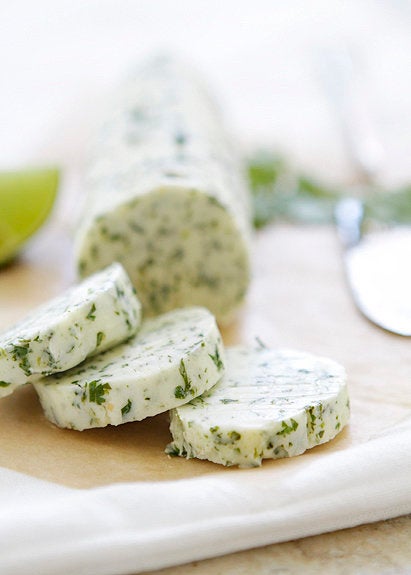 Honey Mustard Beer Butter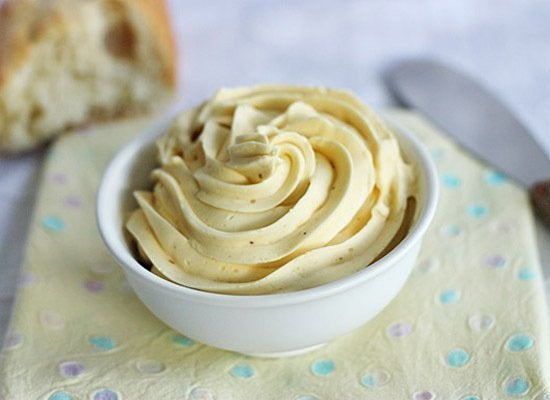 Strawberry Vanilla Butter Compound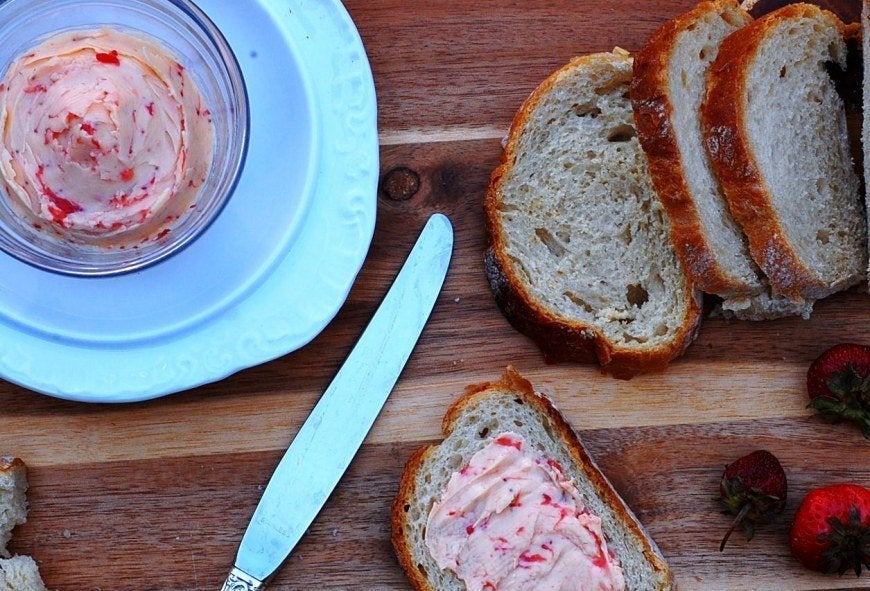 Related
Before You Go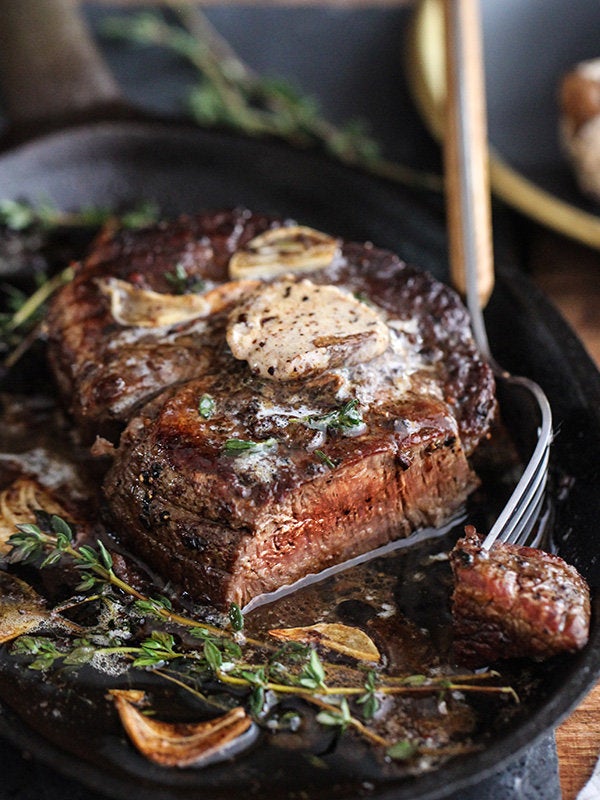 Steak Recipes