Decaf coffee is a delight -- perfect for an after-dinner treat, minus the jittery shakes. But we've never quite wrapped our heads around exactly how it's made. After all, as this video from Craig Benzine of Mental Floss points out, the caffeine is actually in the coffee bean. So what goes into taking it out?
It all starts with a little tiny green bean soaking in really, really hot water -- the first step in making it easier to extract the caffeine from the bean. The beans are green because they're unroasted, a state in which we're not used to seeing them.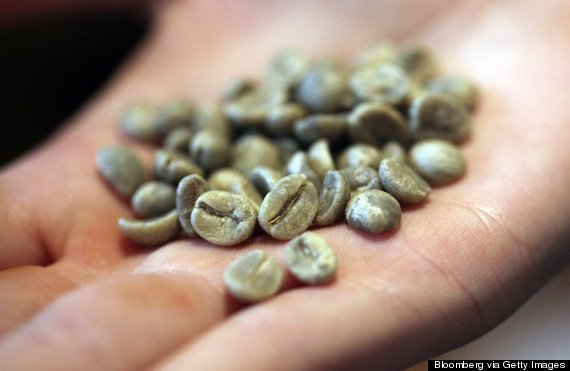 From there, Mental Floss explained that supercritical carbon dioxide decaffeination or the direct solvent method are used to completely remove the caffeine. Supercritical carbon dioxide decaffeination involves a pressure vessel and (surprise) a whole lot of carbon dioxide to get the process done, while the direct solvent method sticks with good ole' chemicals (dichloromethane and ethyl acetate) to separate the caffeine from the... not caffeine.
During this process, only about 94 to 98 percent of caffeine is removed, a fun fact to point out any time someone you know is drinking decaf, thinking it'll put them right to sleep.
Before You Go
Chocolate Fudge Pudding Cake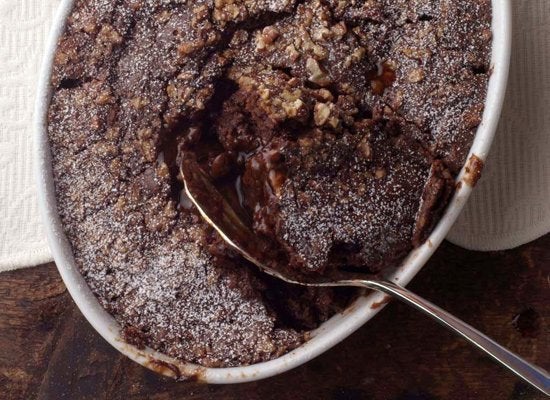 Chocolate-Bread Parfaits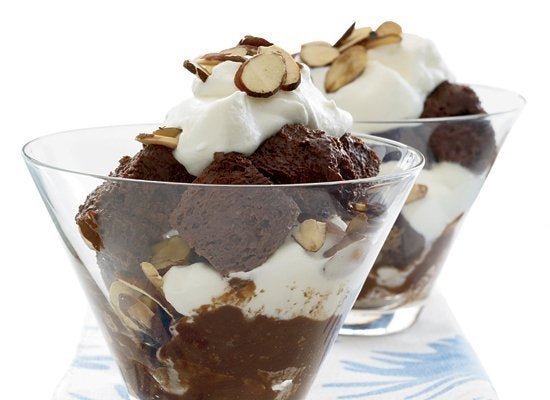 Antonis Achilleos/Food & Wine
Frozen Chocolate-Chip Meringata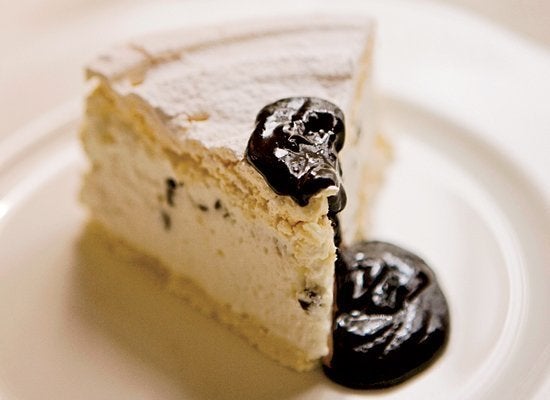 Martin Morrell/Food & Wine
Chocolate-Espresso Cupcakes With Cocoa Whipped Cream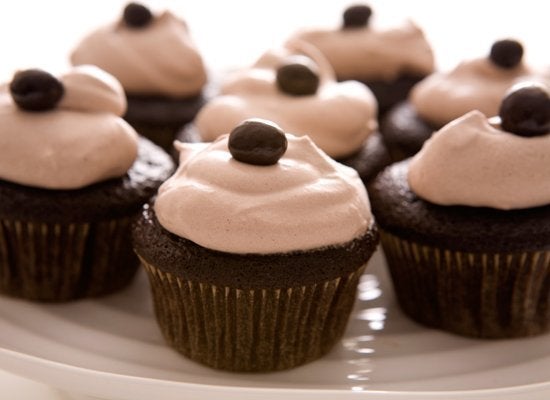 Red Chile-Spiked Chocolate Mousse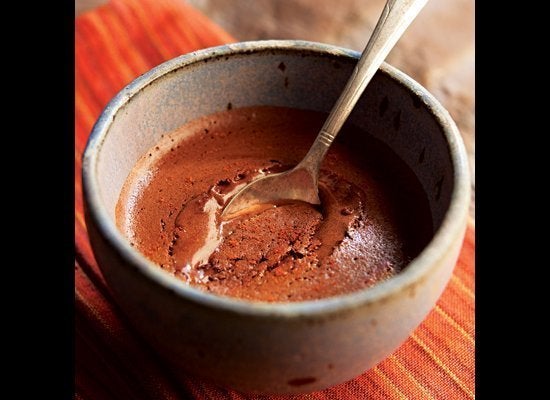 Sicilian Granita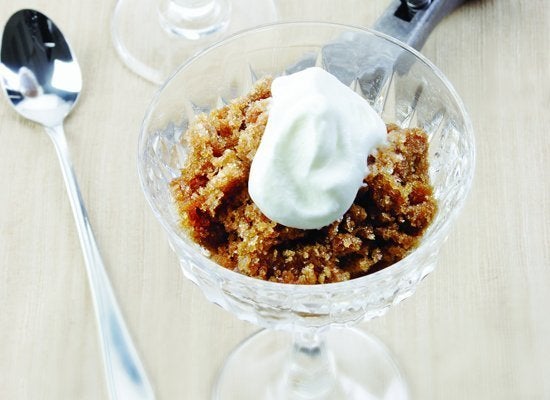 Coffee-Streusel Bundt Cake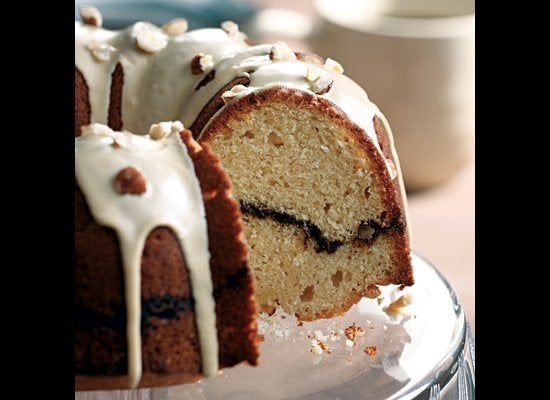 Coffee Panna Cotta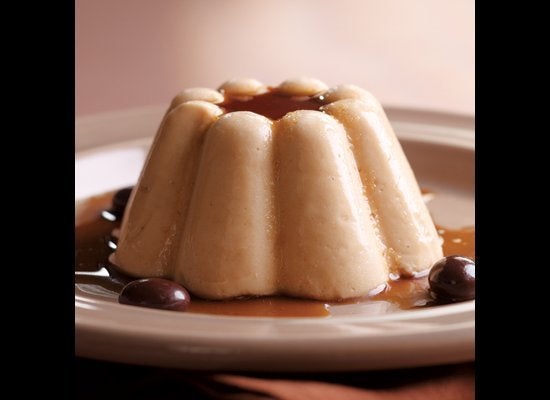 Fallen Mocha Souffle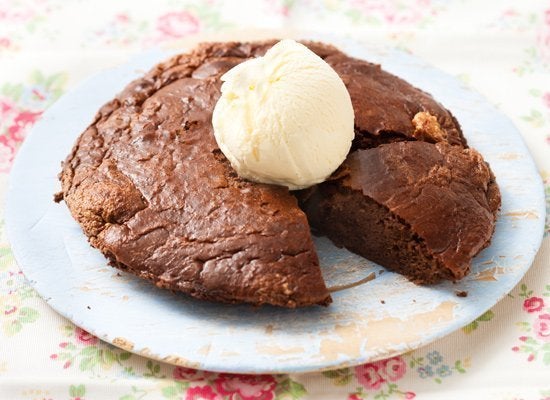 Vietnamese Coffee Sundaes With Crushed Peanut Brittle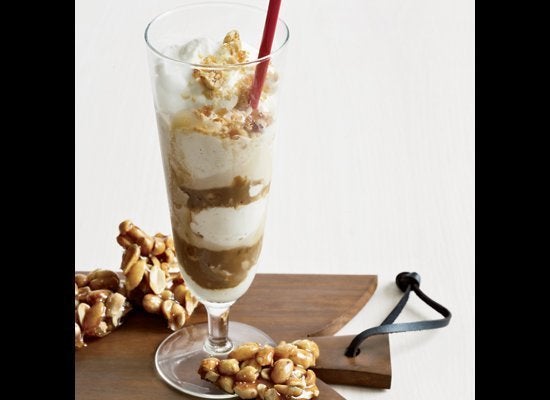 Boot Tracks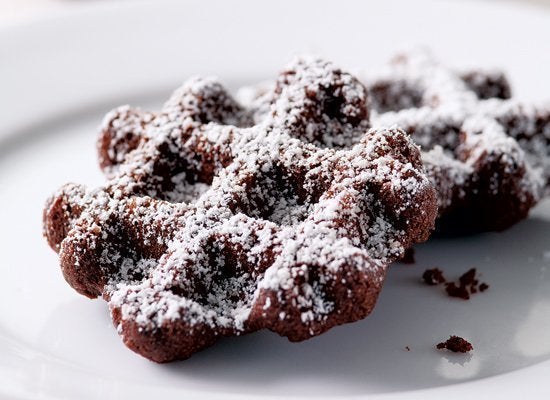 Dark Roast Crème Brûlée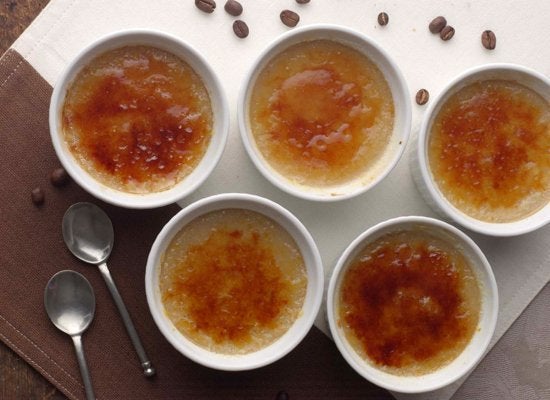 Jumbo Brownies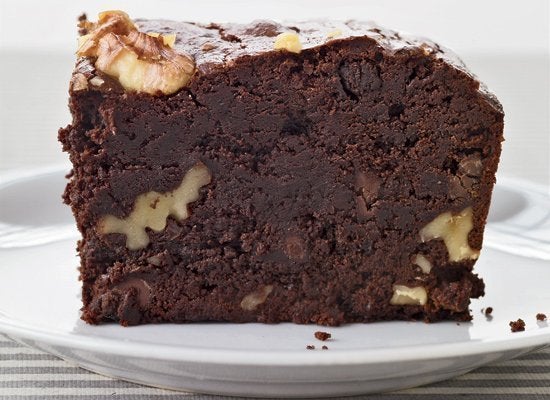 Stephanie Foley/Food & Wine
Chocolate-Espresso Cream Pie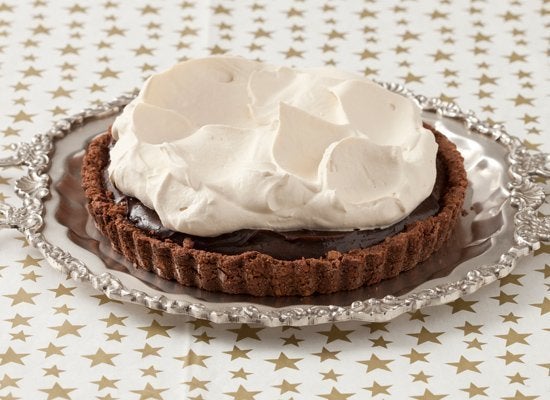 Baby Tiramisu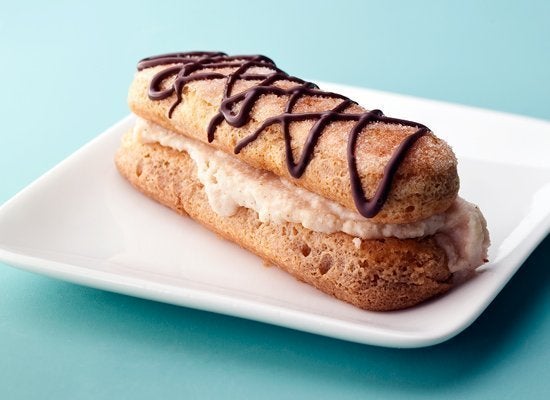 Coffee Crème Caramel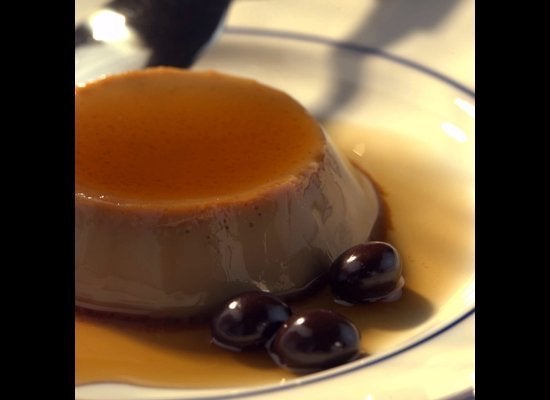 Bittersweet Chocolate Glazed Espresso Brownie Bites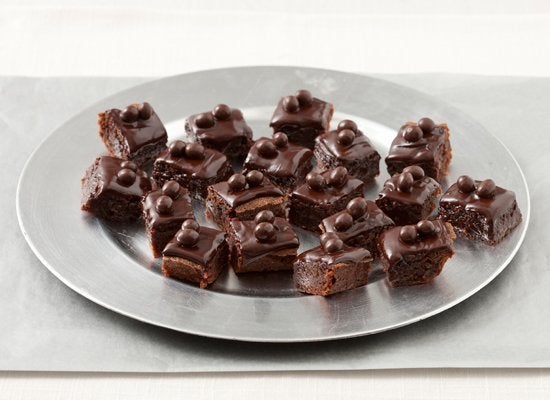 Affogato With Amaretto And Amaretti Cookies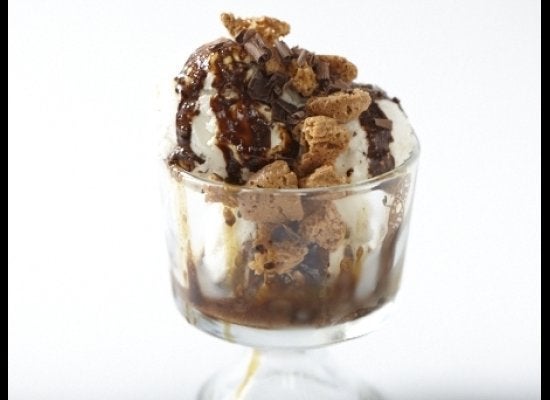 Mini Molten Chocolate Cakes With Mocha Sauce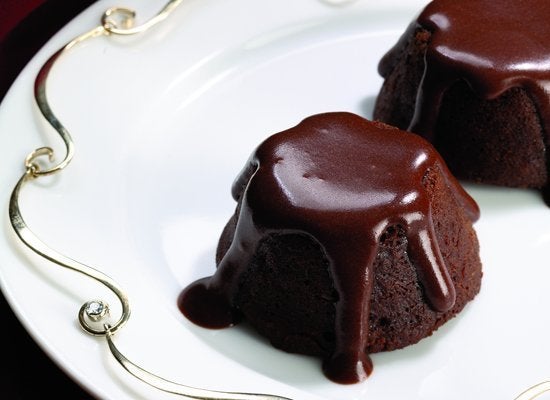 S'Mores Cupcakes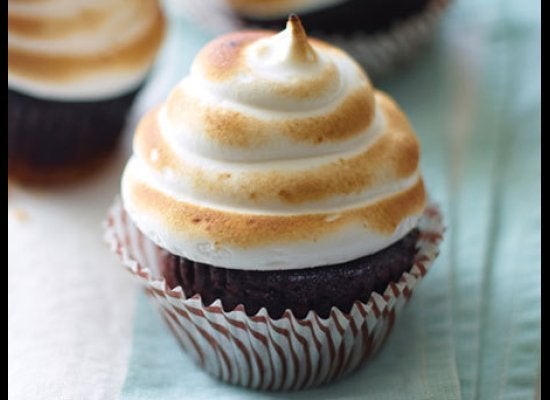 Popular in the Community