HuffPost may receive a share from purchases made via links on this page. Prices and availability subject to change.
For many of us, grabbing our favorite coffee drink was once an essential part of our morning routine. Whether you drink your coffee black or prefer a more complicated concoction, having that warm cup in hand can be a reassuring way to start the day.
However, getting out each morning isn't as possible as it once was, as most of us are sheltering in place or social distancing due to COVID-19.
Fortunately, there are plenty of tools and tutorials out there to help you sharpen your home barista skills. As you'll see in this chart, almost every drink you would find in a coffee shop is made up of two things: espresso and milk. For example, a latte is about one-third espresso and two-thirds steamed milk, while a macchiato is primarily espresso with just a dollop of foamed milk.
Whether you're looking to upgrade or just beginning on your home-coffee journey, you can find several different options for making espresso, lattes, cappuccinos and more at home with equipment that fits your budget and skill set.
Below, we've compiled a list of everything you need to make good espresso shots and drinks at home:
Don't settle for anything less than fresh espresso beans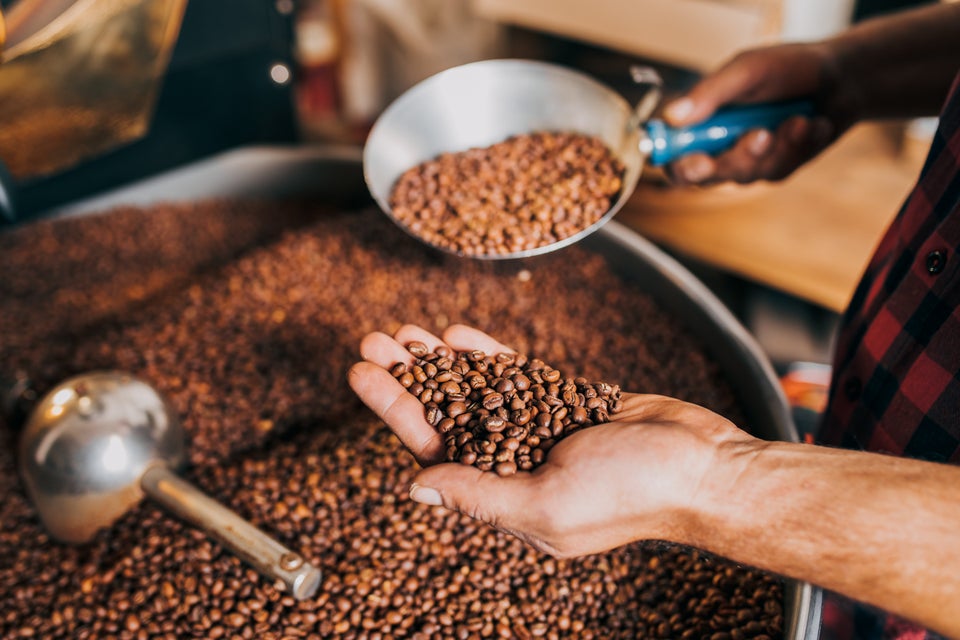 hedgehog94 via Getty Images
Get yourself a good burr grinder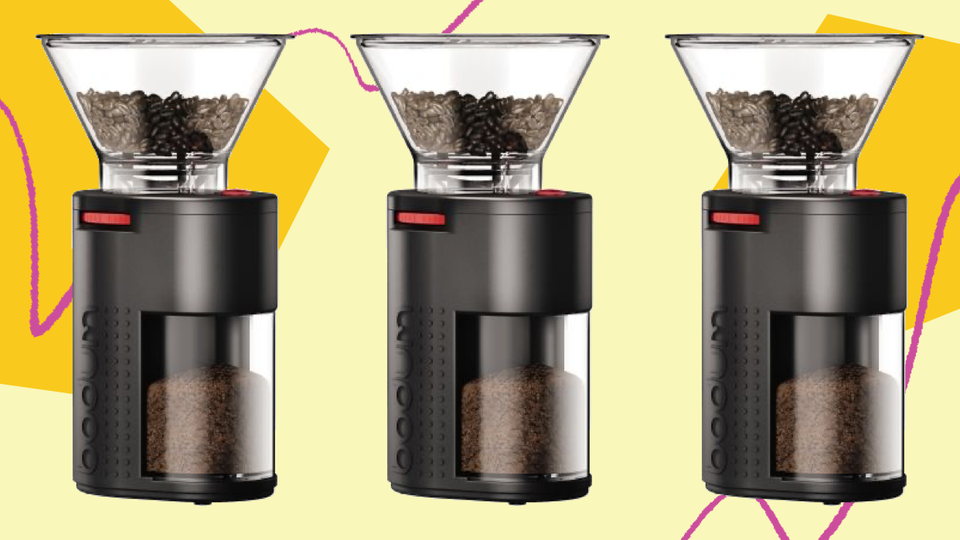 For an affordable option, try out the versatile Moka pot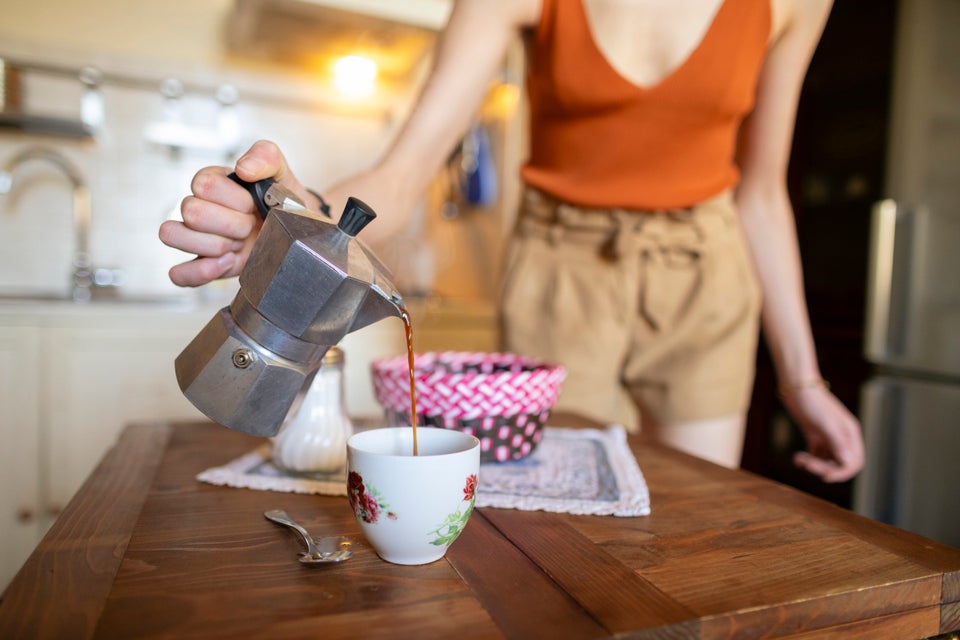 SolStock via Getty Images
Or, opt for an Aeropress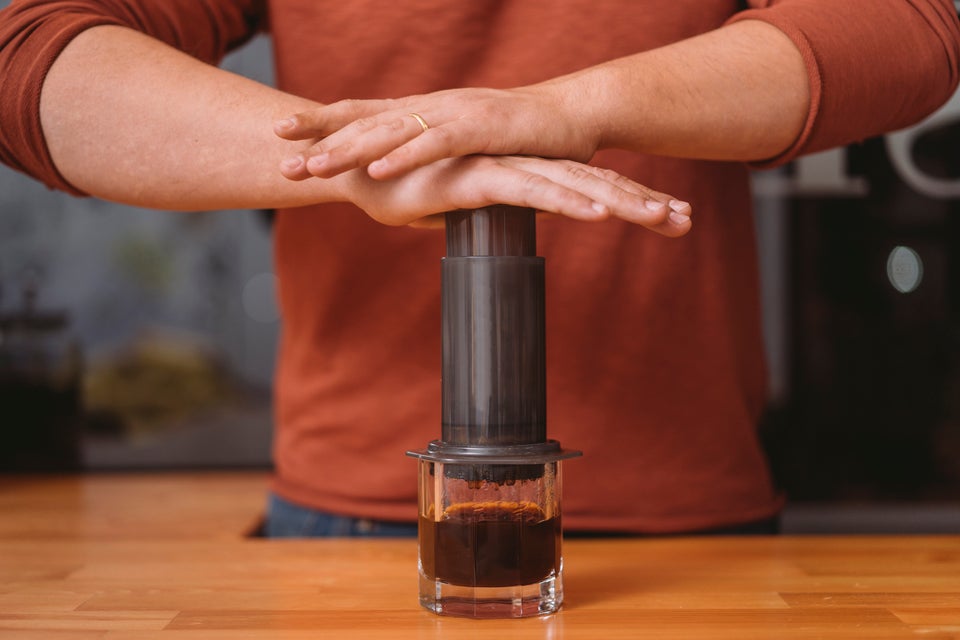 hsyncoban via Getty Images
To froth or steam?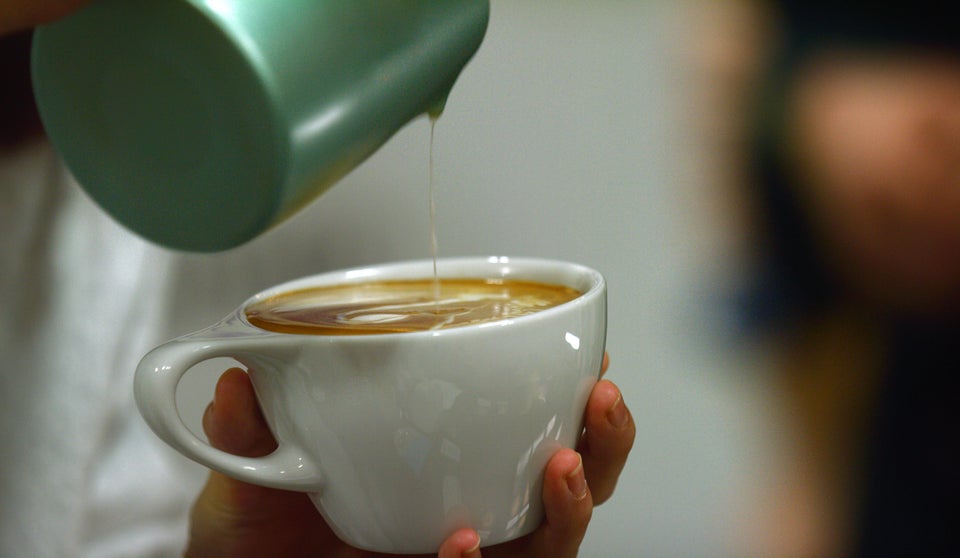 Hoptocopter via Getty Images
The all-in-one option: a home espresso machine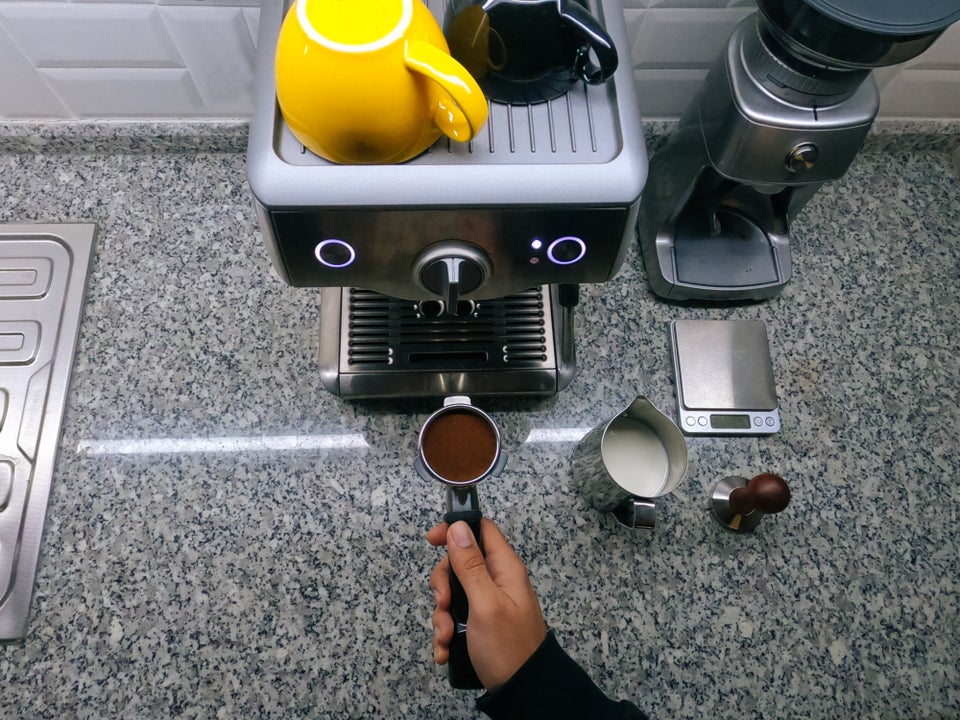 agrobacter via Getty Images
Personalize it with flavored syrups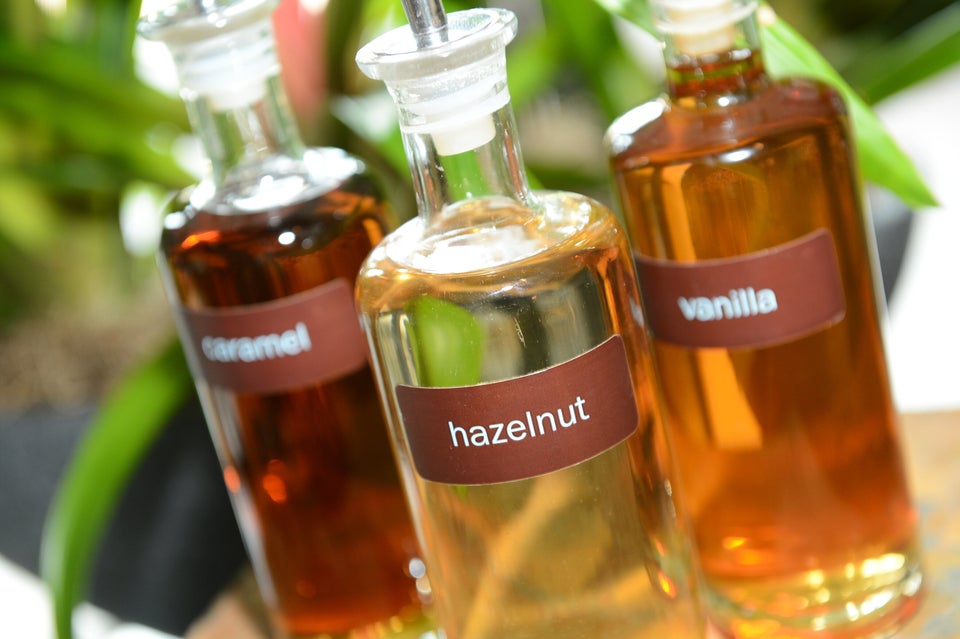 MarkSkalny via Getty Images
Find the perfect mug or cup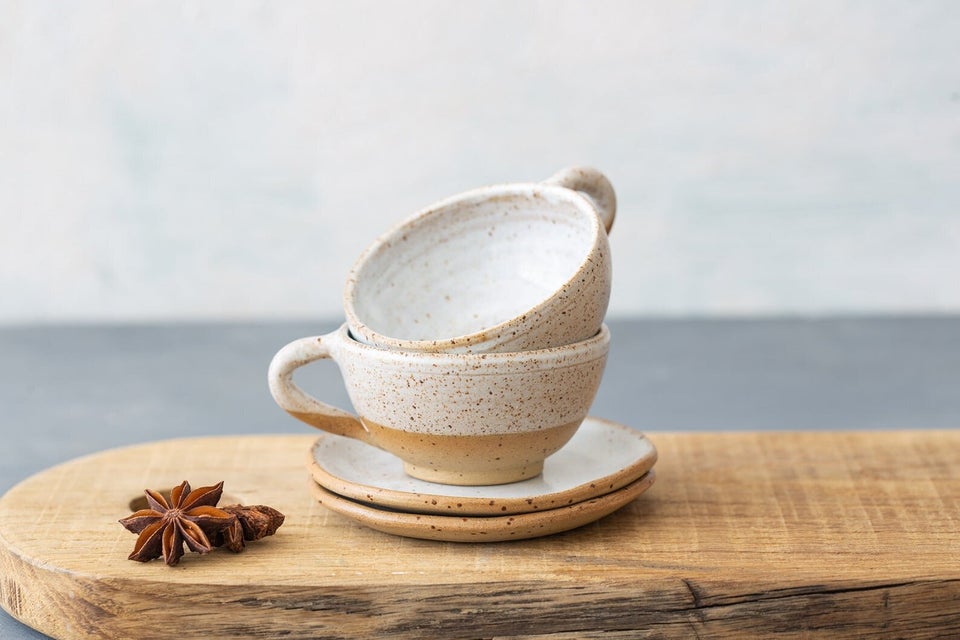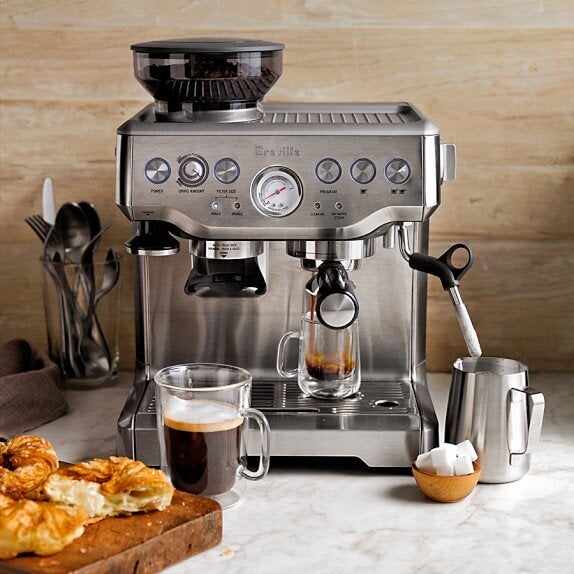 The Best At-Home Espresso Machines