Using an onion, brown sugar, some tomato paste and a few more ingredients, you'll be able to whip up homemade ketchup just in time for grilling season. Here's how Hax makes it:
Step 1: Cut a small onion in half.

Step 2: Put one heaping tablespoon of brown sugar into a cup, then fill it up halfway with hot water to dissolve the sugar.

Step 3: Once the water cools, add half of the onion (use the other half for something else). Use a hand blender to blend until it's smooth.

Step 4: Empty a 200 gram jar of tomato paste (about 7 ounces) into a bowl. Add 1/4 teaspoon ground cloves, 1/4 teaspoon ground cinnamon, 1/4 spoonful salt and 1/2 teaspoon mustard.

Step 5: Add 3 tablespoons of white vinegar and the sugar and onion mix from above. Whisk it together and voila! Homemade ketchup.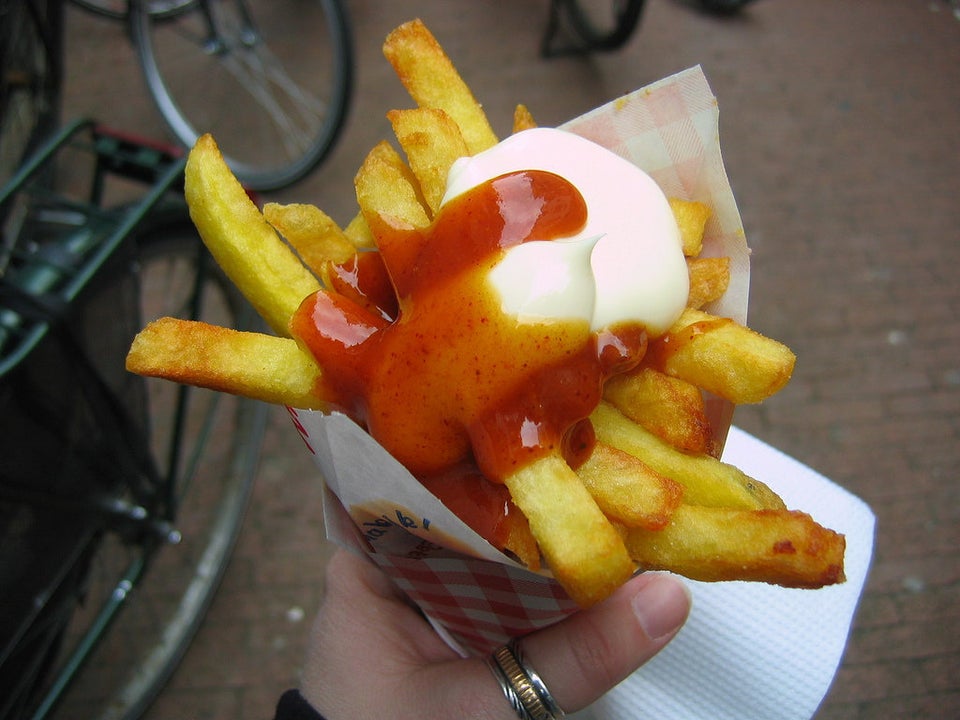 Signs You're A Ketchup Addict